Unleashed by Petco
We've moved our website to a new neighborhood
Enjoy the same high-quality products, great prices and services online through our petco.com partner.
Come visit us in person at your neighborhood Unleashed by Petco store!
---
we're your neighborhood dog and cat store & much more
Unleashed By Petco is your nearby spot to shop for high-quality, wag-worthy goods and services for dogs and cats. We're committed to strengthening the bond between you and your pet—and making our community a better place to live.
---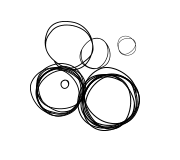 Self-serve dog wash starting at $20
You clean your dog—we clean the mess! Bath time is easy at our Self-serve Dog Wash.
Available at select locations.
---
the very best in natural nutrition
Naturally, only the very best will do for your pet. That's why we offer a wide selection of natural products that will help keep your dogs and cats healthy and happy. No hard-to-pronounce chemicals. No additives that don't add anything beneficial. Just the finest ingredients found in nature.
---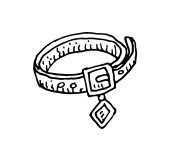 positive dog training
From the very basics to problem solving to informative seminars, we'll help your dog become the best-behaved animal on the block. Plus, will help you create a strong bond with your best furry friend.
---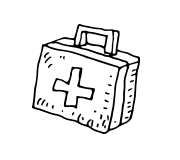 vaccinations
Our vaccination clinics offer affordable preventive services to help keep your dog or cat in the best health possible, with the convenience of a licensed veterinarian right in-store.