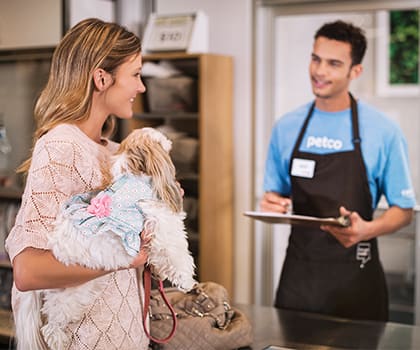 The training experience
Our people
Petco certified trainers are educated and passionate about the well-being of pets and pet parents and are dedicated to strengthening the bond between humans and dogs.
Instructors are taught science-based training principles that reward appropriate dog behaviors instead of punishing negative ones
All Petco certified trainers are AKC CGC evaluators and are able to offer the S.T.A.R. Puppy class and test and the Canine Good Citizen class and test
Our method
Positive Dog Training is a rewards-based approach to teaching pet parents how dogs think, learn and communicate. We focus on rewarding the behaviors we like to encourage appropriate dog behavior in the real world.
Positive reinforcement training is proven effective and builds a strong bond between the pet parents and dogs
Our trainers can build customized training plans to meet your goals and lifestyle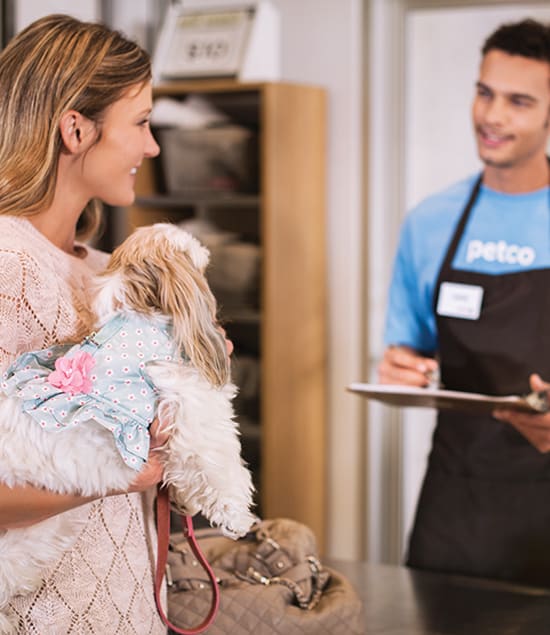 The importance
of dog training
Training is an investment that pays off by making life with your dog easier and more enjoyable.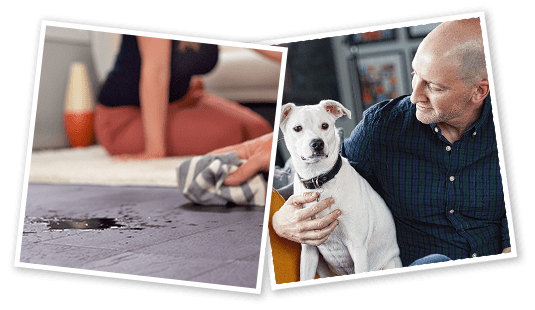 Management Techniques
We give you the tools to set your family up to be successful.
Strengthen Bond
We help you bridge the gap to communicate with your dog.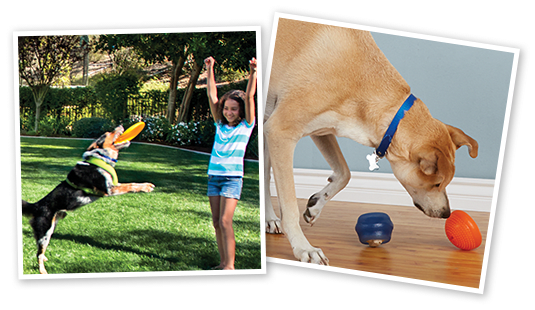 Socialization
Training increases your dog's confidence to explore the world.
Mental Stimulation
Engaging your dog's mind is as important as physical exercise.
Benefits of
training with us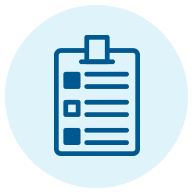 Personalized classes
Book and manage training classes on the Petco App
(Coming Soon)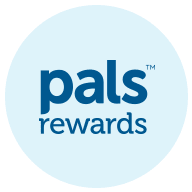 Earn Pals Rewards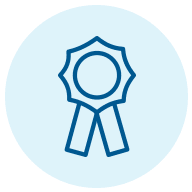 Expert dog trainers