What your pet needs, when they need it.
Curbside Pickup
25% off your online order of $50+.
Available at most locations
Free 1-2 Day Delivery
Shop online to get orders over
$35 shipped fast and free.*
Repeat Delivery
50% off your first
order plus free shipping.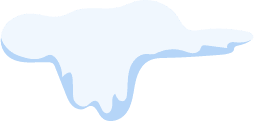 Everything Your Pet Needs
For Mental and Physical Health
DOG

CAT

FISH

SMALL PETS

REPTILES

BIRDS
Health & Wellness Services
Take the guesswork out of nutrition
Try our NEW Right Food Finder to find the right food for your dog's unique needs.