Dog Wash

Self-Serve Dog Wash
Self-serve Dog Wash starting at $10
Our self-serve dog wash stations are a quick and low-cost way to help keep your pup clean without the stress and mess of bathing at home
No reservations needed. First come, first served!
How it works

Get ready
When you arrive, check in at the Grooming Salon desk. A store partner will help you get started at a dog wash station.

Get set
No need to bring anything! You'll get access to our premium self-wash stations and we'll supply shampoo, conditioner, combs, brushes, towels, blow-dryers and aprons.

Get clean
Wash, dry and go!
We'll take care of cleaning up.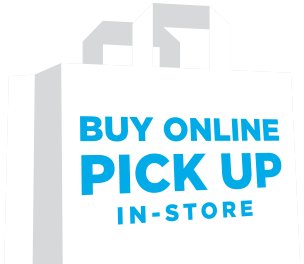 Heading to the store?
Get 10% off when you buy online and pick up in-store!
No waiting for delivery.
No shipping fees. No hassle.