Cat Beds & Bedding
Spend $75
GET A $15 eGIFT CARD
Exclusions apply. Offer not valid for Buy Online, Pick up in-store or Repeat Delivery orders. See Details.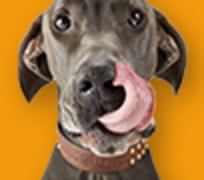 Beds and Bedding for Cat Naps of All Kinds
Cats sleep an average of fifteen hours a day, and some can sleep up to twenty hours in a twenty-four hour period. This commitment to cat naps is exactly why we've assembled such a wide selection of cat beds and bedding. No matter where your feline rests their head, they should feel safe and comfortable—and your home should look stylish too.