Holiday Favorites
Prep your pet for the holidays and beyond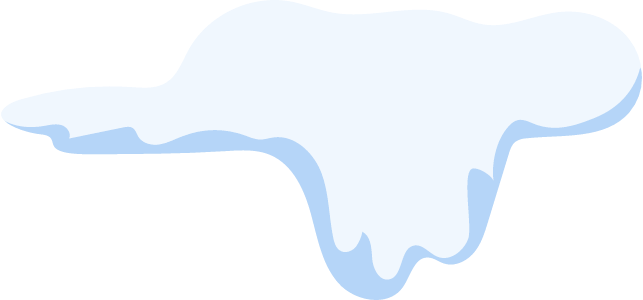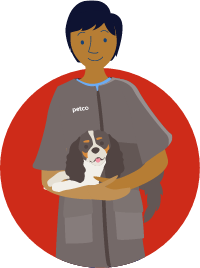 Get them bathed before slots fill up
Help your dog look and feel their best this holiday season by adding our $26 Holiday Package for dry skin to their bath or full groom, with 5% of the proceeds being donated to the Petco Foundation.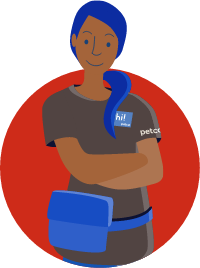 Cater to their well-being with a training class
Help promote positive behavior during the holidays and beyond with our in-store and online classes. Stay warm and safe with a limited-time free online class or sign up for your first in-store private class and pay just $25.
Holiday shopping, your way
Fetching the perfect gift is made easy with multiple ways to shop.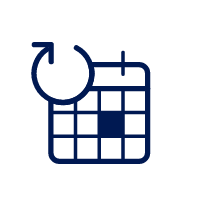 Repeat Delivery
Get 40% off your first order.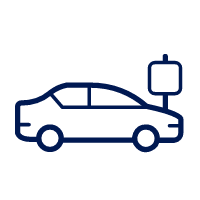 Curbside pickup
Get 10% off*.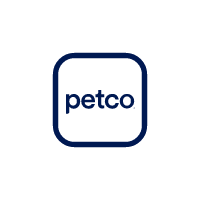 Petco app
Shop at home and on the go.
*Available at most locations.