Food
Quality nutrition, tailored to their specific needs.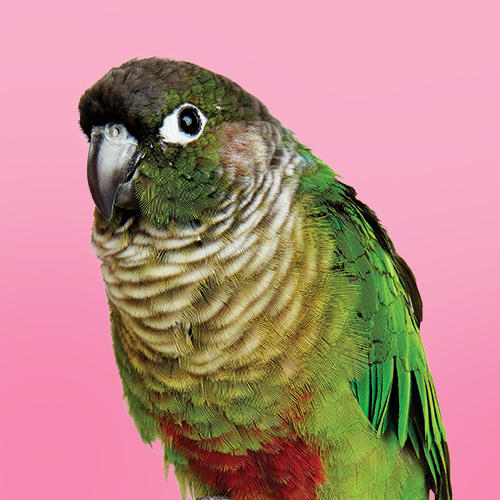 New Bird Guide
Don't wing it! We'll help make your bird feel right at home.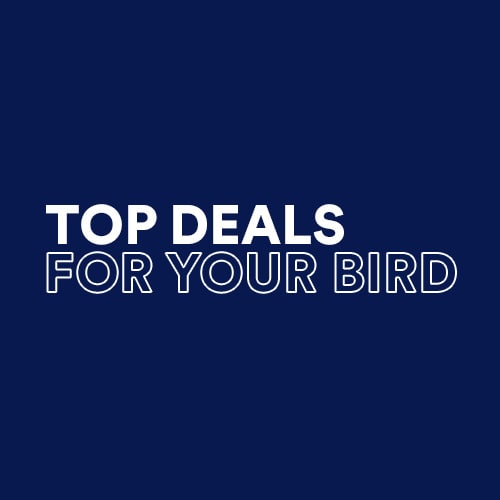 Top Deals
Enjoy limited-time savings on essentials to feather their nest.
What your pet needs, when they need it.
Curbside Pickup
25% off your online order of $50+.
Available at most locations
Free 1-2 Day Delivery
Shop online to get orders over $35 shipped fast and free.*
Repeat Delivery
40% off your first
order plus free shipping.*
Bird supplies, bird food, bird cages, bird feeders & more for every feathered friend.
Bird supplies aren't just for your finches and parakeets! Unlike your average bird store, Petco allows you to find supplies for your chickens and other favorite feathered backyard visitors. Keep your pet bird happy wherever they live by getting them everything they need to keep their song strong and healthy.