1. PREPPING YOUR HOME
Fill your space with supplies and essentials before your dog arrives to help them feel comfortable and safe from the start.

Top-recommended products to prep your home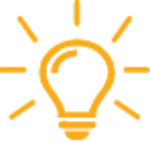 PETCO
TIP
If your dog shows an interest in opening cabinets or doors, use childproof locks to help keep your new pet safe.
2. FIRST NIGHT TOGETHER
The first night together can be a big change for everyone, and preparing beforehand can help ensure a seamless transition.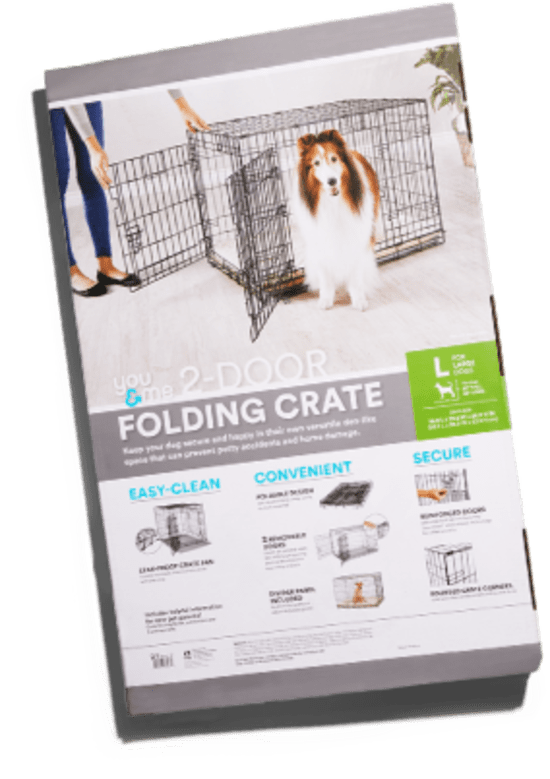 Give them their own place to sleep
A bed or a crate for them to sleep in helps them feel safe in their new home.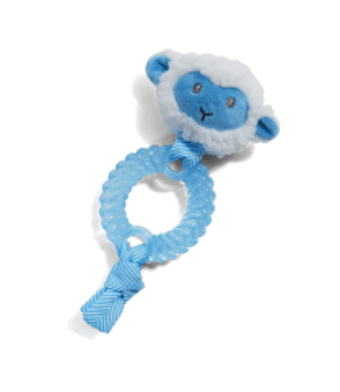 Get ahead of anxiety
Help reduce stress and anxiety they may experience with interactive toys and long-lasting chews.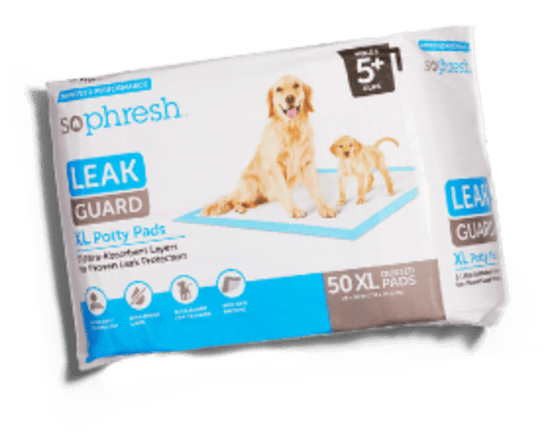 Start potty training immediately
Help reduce accidents by taking your new puppy potty shortly after eating, drinking, waking up or playing.
Top-recommended products for their first night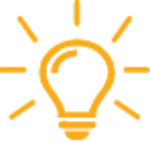 PETCO
TIP
Crate training gives your dog a safe space to sleep and relax, and it can also help housetrain them.
3. Finding the right nutrition
Nutrition is the foundation of your dog's physical health. Use our Right Food Finder to help you find the right recipe for their needs.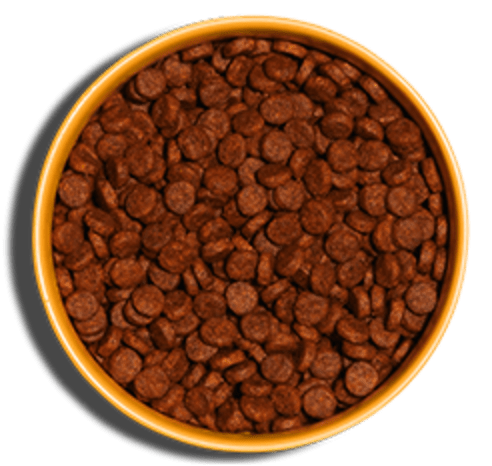 Why quality nutrition is important
Quality nutrition helps your dog have healthier skin, a shinier coat and improved vitality and longevity.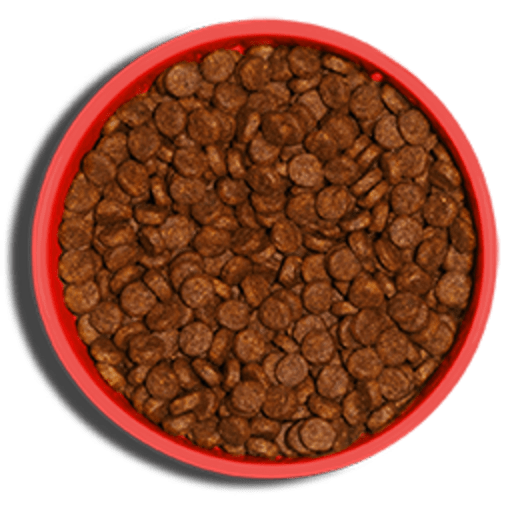 We've turned our backs on artificial ingredients*
Petco is the first and only national retailer to have removed all food and treats with artificial ingredients* from our shelves.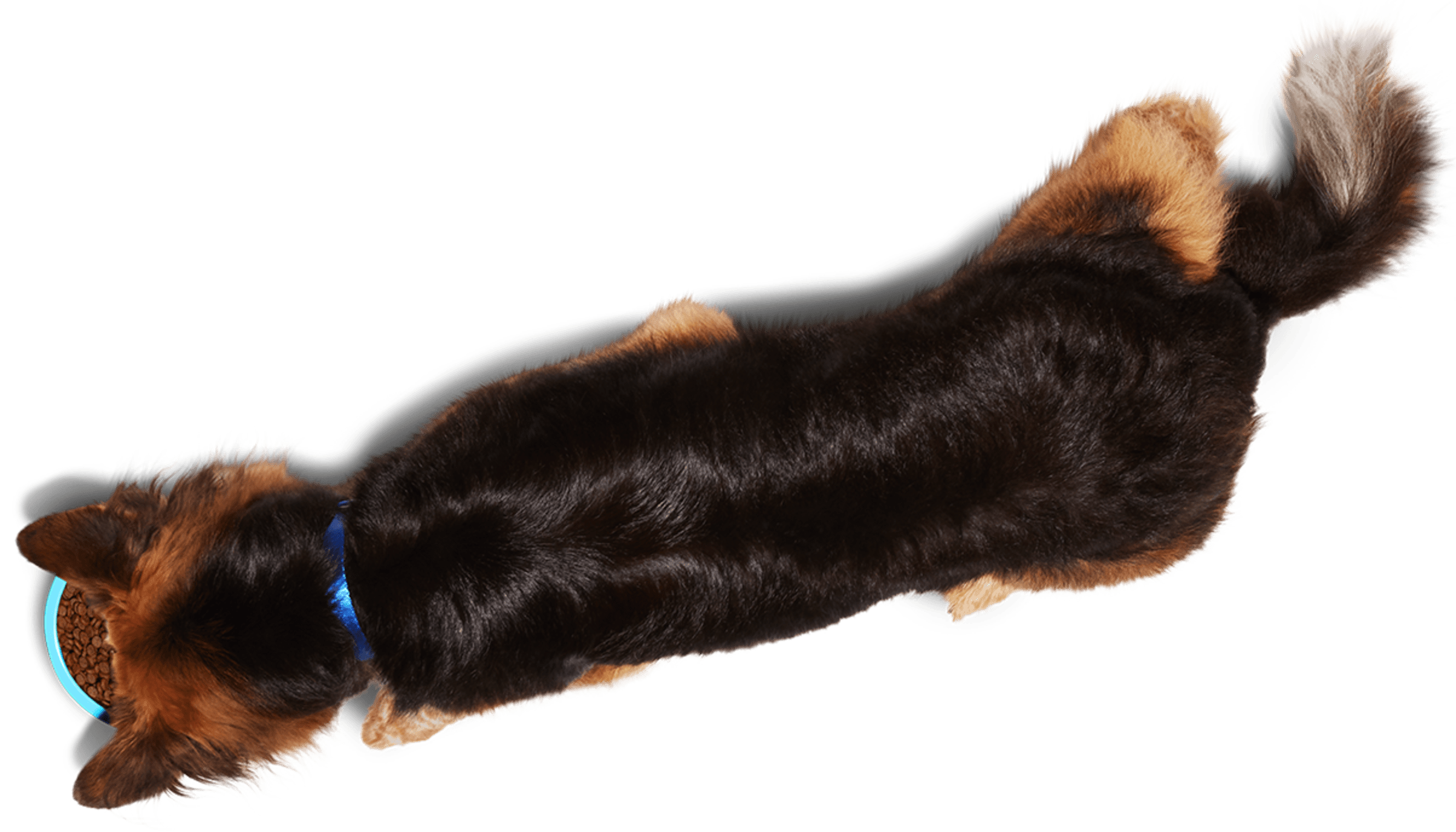 Health starts with what's in their bowl
Build a balanced bowl with quality nutrition and toppers to help ensure a healthy diet.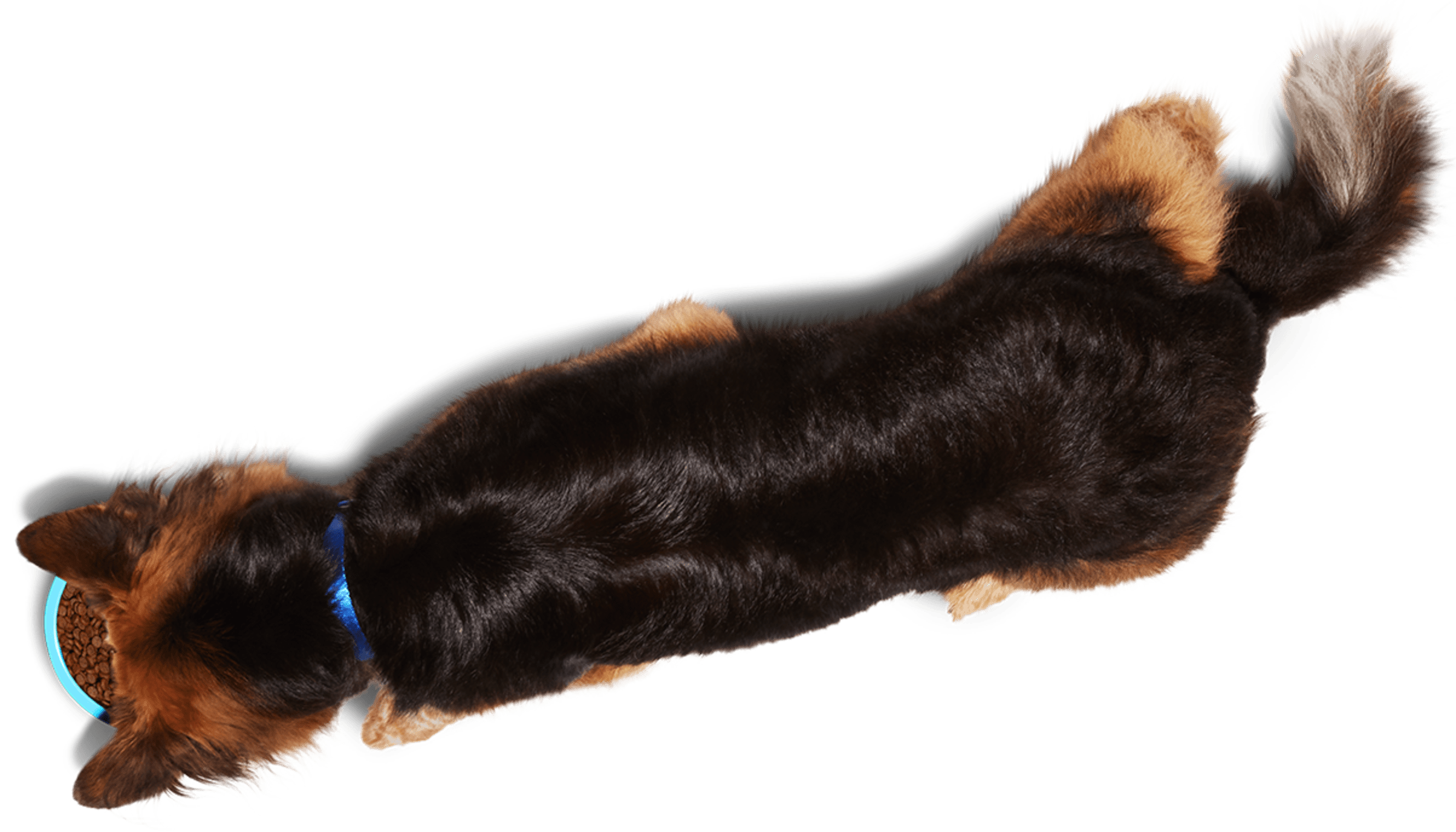 Committed to quality nutrition
For healthy skin, a shiny coat, improved vitality and longevity.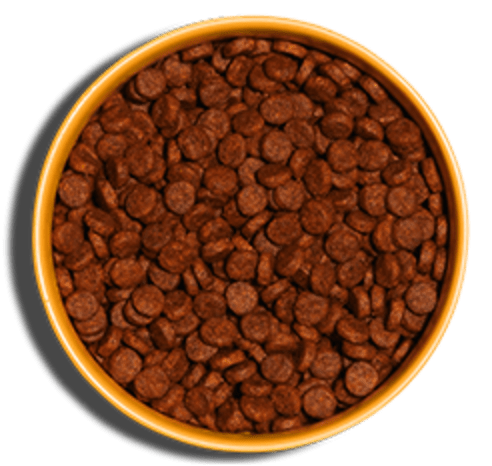 Why you should avoid artificial ingredients*
A step toward helping pets we love enjoy better health.
*See how Petco defines artificial ingredients at petco.com/nutritionstandards.
Health starts with what's in their bowl
Help ensure a balanced diet with quality food, toppers and treats.
Top-recommended nutrition picks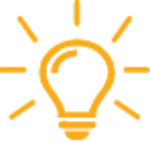 PETCO
TIP
Download the Petco app to get every 8th bag of dog food for free* with Pals Rewards.
*Must unlock nutrition perk in the Petco app. See Pals Rewards Terms and Conditions for details.
4. Connecting with experts
Finding experts you trust who provide a variety of services and solutions can help you provide for your dog's every need so they stay healthy.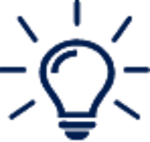 PETCO
TIP
Get unlimited routine exams at participating Petco vet locations or up to $70 Pals Rewards for two exams a year at the vet of your choice with Vital Care. >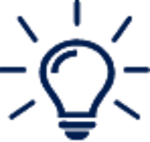 PETCO
TIP
Puppies thrive with routine, so sign them up for one of our training packages to consistently train with them to alleviate unwanted behaviors and reinforce desired ones. Book now with code HOLIDAY20 for 20% OFF until 12/26.
Excludes Private Lesson 101.
5. Exploring the world together
Support their social health to help them make friends and gain confidence for all their firsts in new environments.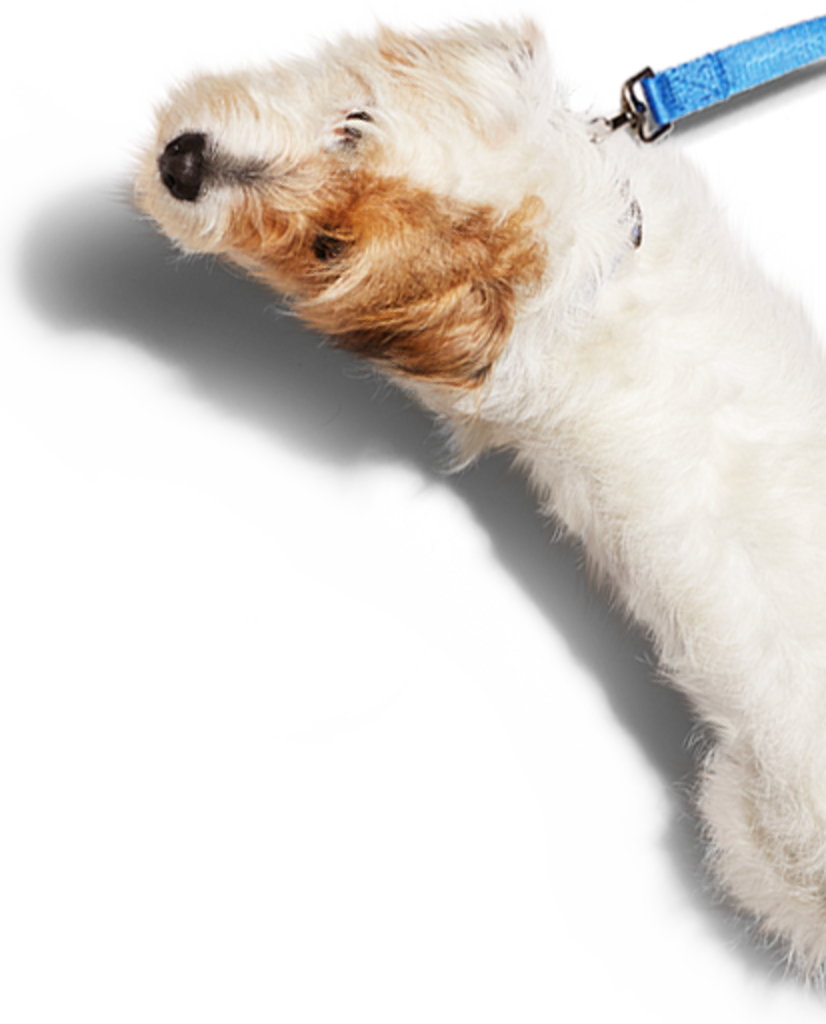 Top-recommended products for their first walk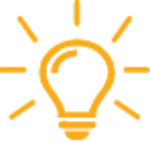 PETCO
TIP
While on your first walk together, have treats handy to reward loose-leash walking and when they give you their attention. Learn tips on leash training from Petco-certified dog trainers. >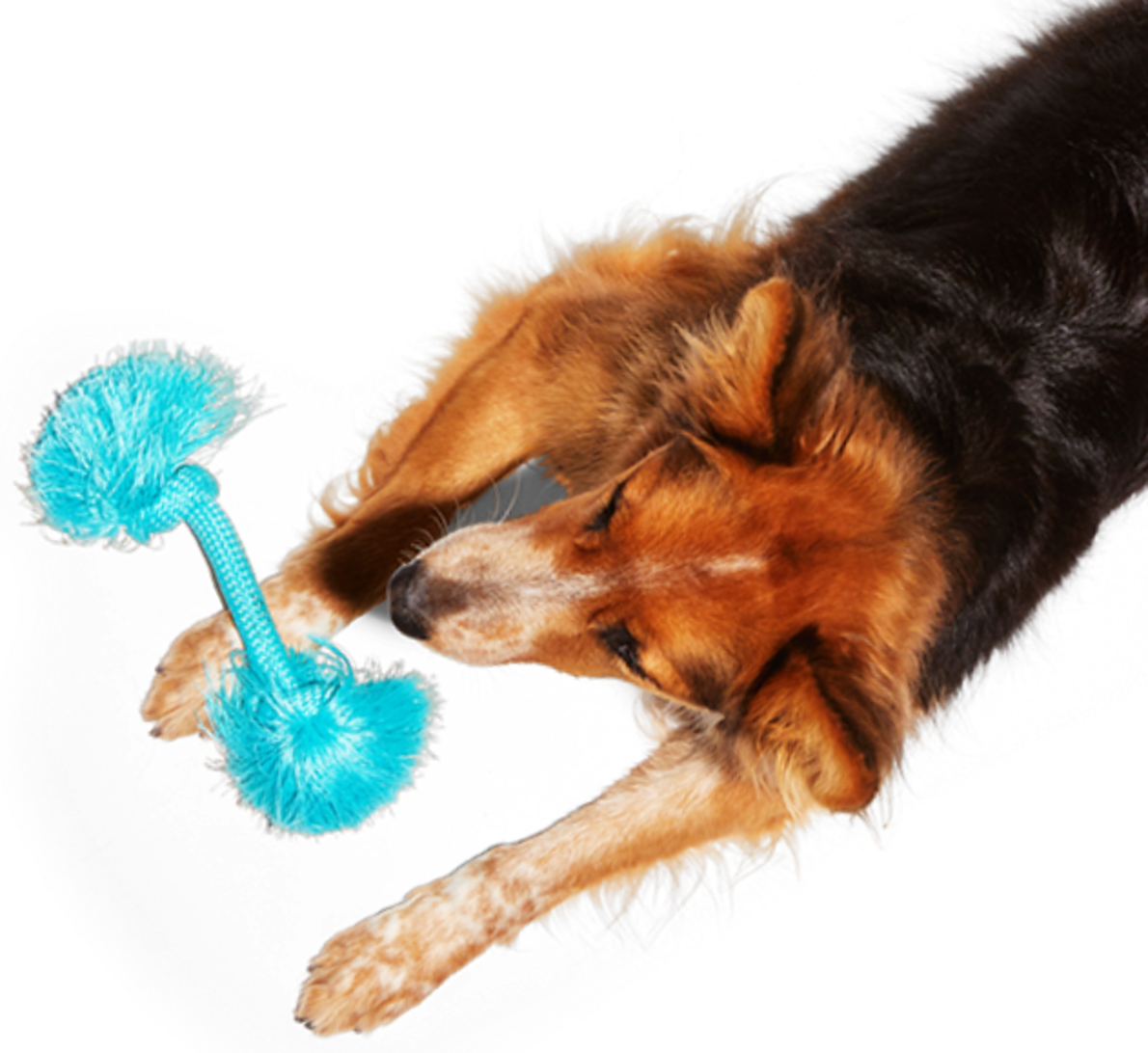 Top-recommended products for playtime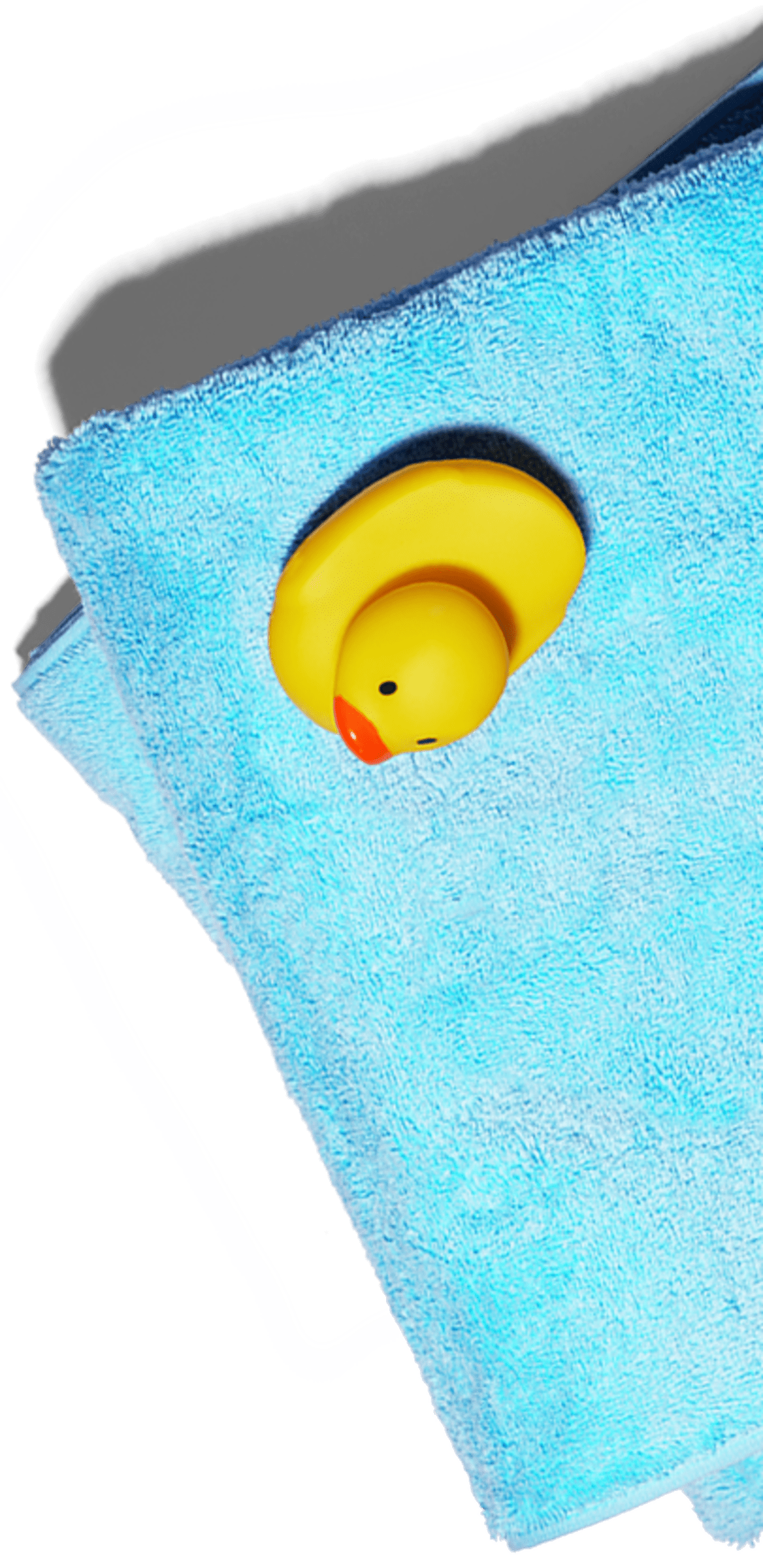 Top-recommended products for bath time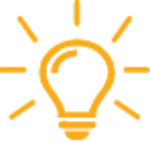 PETCO
TIP
When giving a puppy a bath at home, try putting wet dog food on a licking mat to help create a positive experience.
6. Creating a healthy routine
Help support their physical and mental health by providing the care and stimulation they need.
Services to help build their routine
Frequently Asked Questions
If you're welcoming home a new puppy, having the right supplies on hand will help you both feel more comfortable. We recommend the following puppy products: puppy food, puppy treats and food and water bowls, potty pads, waste bags and cleanup products; toys; a collar, harness, ID tag and leash; a crate; a bed; puppy shampoo and appropriate grooming tools.
Whether you've adopted or are welcoming an older dog into your family, there are a few essential supplies that will help your new dog feel right at home. We recommend getting dog food, dog treats and food and water bowls; waste bags and cleanup products; toys, including interactive puzzle toys; a collar, harness, ID tag and leash; a crate; a bed; shampoo and appropriate grooming tools.
Entering a new environment can be overwhelming for a new dog or puppy. Meeting new people, smelling new things and experiencing a new environment can be overwhelming, so if you can plan to have the first full day at home with your new pooch, that would be best. To help them make the transition to their new space, start by creating a welcoming space before they arrive. Be sure to at least have a comfortable bed, size-appropriate crate, some toys and food and water bowls. When they come home, allow them to explore their new home under supervision, taking it one space at a time. Keep new meetings, of both people and other pets, to a minimum until they begin to gain confidence.
How quickly a dog bonds with their pet parent will differ for each dog. However, you can help build trust and forge a bond by spending more time with your dog through playtime (both indoors and outside), giving them treats (ensure treats do not make up more than 10% of their overall diet) and training them.
It's best to keep your dog in a crate in your bedroom for the first few nights. This helps establish important boundaries while also letting your puppy know that you are nearby should they need you. Crate training can also help with the potty training process.
Many factors will impact how long your puppy can hold their bladder. To reduce the likelihood of nighttime accidents, try crate training your puppy so they can tell you when they need to go. Be sure to reduce their food and water intake right before bedtime and take them outside right before they go to sleep. Within a few months, you'll notice your pup being able to go longer stretches before needing to go outside.
Puppies who are 10 weeks old or younger will likely need to wake up in the night to go to the bathroom and, if left to their own devices, may decide the middle of the night is a great playtime! However, by beginning crate training early, your pup will be more likely to associate time in their crate with rest time, only waking you up when they need a potty break.
Before bringing home your puppy, be sure to stock up on the basics like puppy food, puppy treats and food and water bowls, potty pads, waste bags and cleanup products; toys; a collar, harness, ID tag and leash; a crate; a bed; puppy shampoo and appropriate grooming tools.
You'll also want to consider booking their remaining vaccinations with a veterinarian and looking into dog training options.