Fresh ingredients.
Fresh nutrition. Fresh taste.
Help your dog lead a more energetic life with whole-food recipes.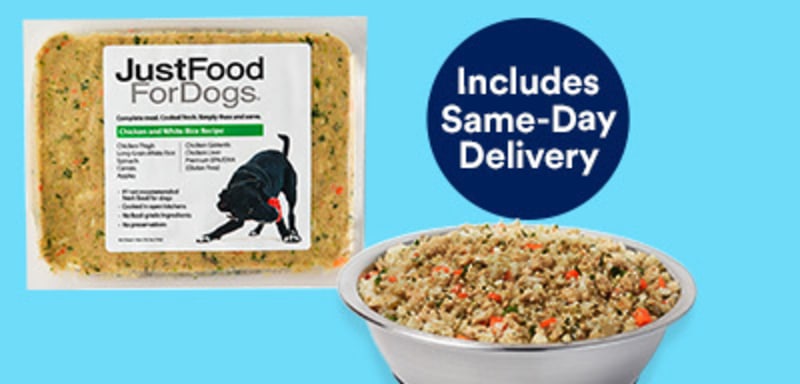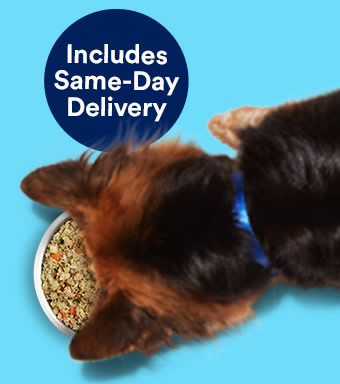 Top-Rated Fresh Dog Food
Provide your dog with the nutrition they need and the taste of fresh food from the refrigerator. Fresh dog food is packed with nutrients and has added benefits that could help your pup live a happy and healthy life.
FAQs About Fresh Dog Food