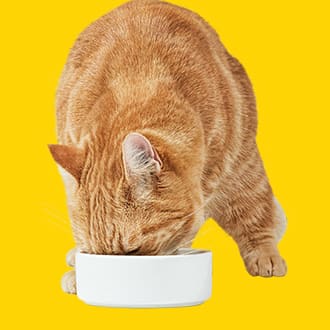 Food
Nutrition is the foundation for your cat's health. Find the food that's right for their individual needs to help them leap, learn and love 100%.
Litter
Whether you prioritize odor control, sustainable materials or easy cleanup, we've got the right solutions for you and your cat.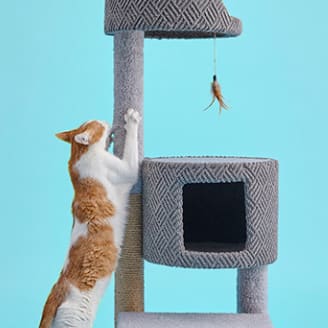 Cat Furniture
Support your cat's mental and physical health with spaces to stretch, sleep and play!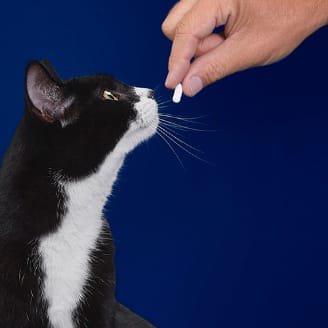 Petco Pharmacy Powered by Vetsource
Your convenient destination for pet meds, veterinary diets and over-the-counter remedies.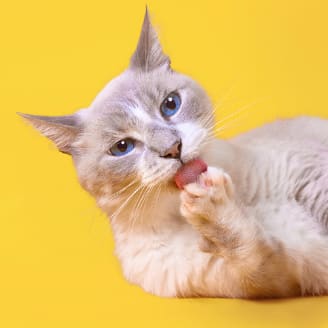 New Pet
Discover everything you need to welcome your new cat home with our handy new pet guides.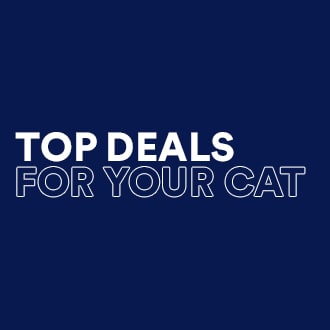 Top Deals
Pounce on these limited-time offers before they disappear!
Our Experts Think You Will Love
What your pet needs, when they need it.
Cat and Kitten food, cat trees, scratchers and more!
Find your cat or kitten the right food, bedding, furniture, litter boxes, grooming necessities and more! Our felines may sometimes be fickle, but with the right cat care and essentials, they'll find themselves content and ready to show you the love! Shop Petco.com for everything you need to keep your cat or kitten happy and healthy.
FAQs about Supplies for Cats and Kittens
Basic supply needs include wet or dry food, water and food bowls, treats, litter and a litter box, toys, a collar, and an ID tag. Browse this new kitten supply guide for more information on what your companion will need.