The grooming destination that puts your pet's health first
Customize your dog's grooming with solutions to help keep them feeling great.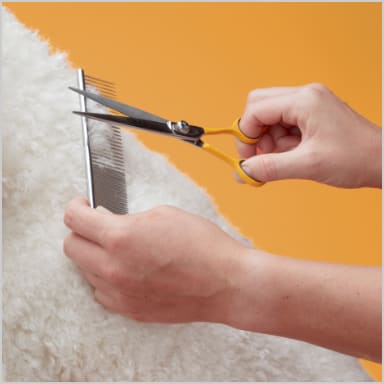 Breed-specific Haircuts
Regular grooming is essential to your pet's health as it helps prevent skin issues such as matting.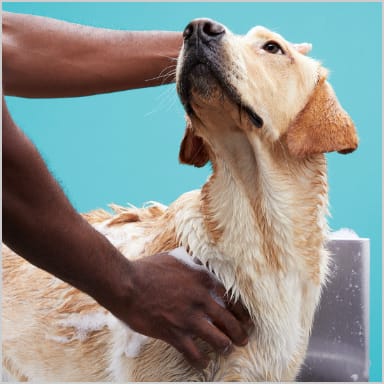 Baths for Every Breed
We'll suds away dirt, oil and debris to help skin & coats of all types look and feel great.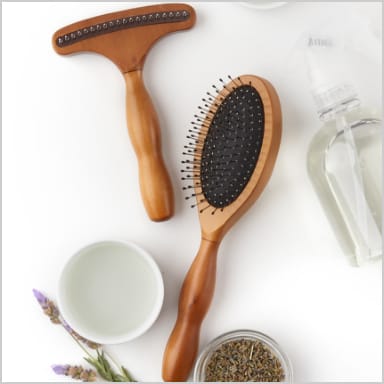 Customized Packages
Upgrade their visit with packages designed to target specific needs such as de-shedding, dry and sensitive skin care and more.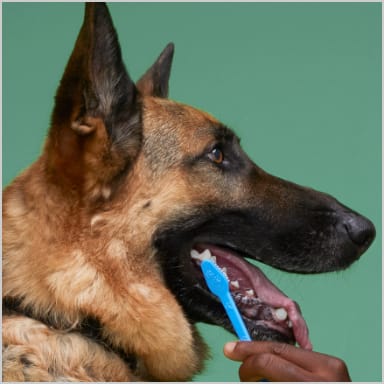 A la Carte
Help care for your pet with essential services such as nail trimming, teeth-brushing and gland expressions.
What's Included:
Cut and style

Deep-cleaning shampoo

Blow-dry

15-min brushout

Scented spritz

Gland expression

Nail trim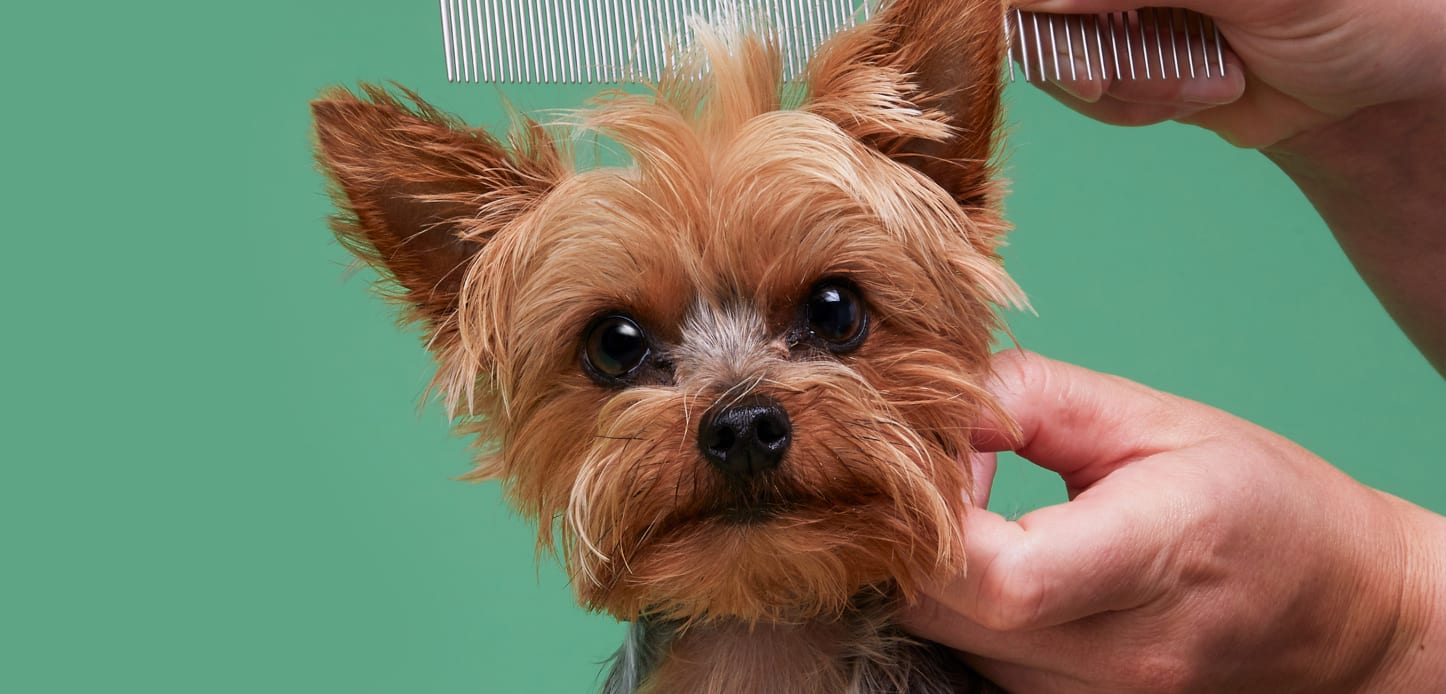 What's Included:
Deep-cleaning shampoo

Blow-dry

15-min brushout

Scented spritz

Gland expression

Nail trim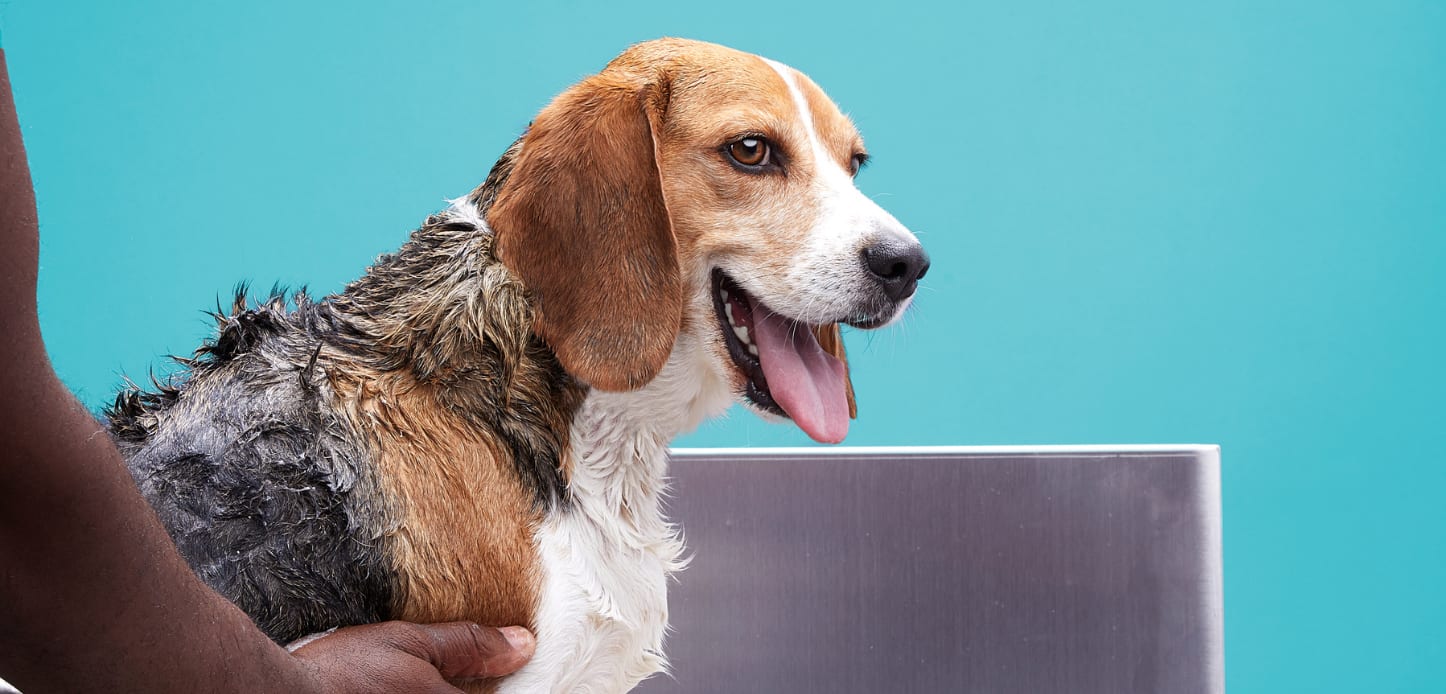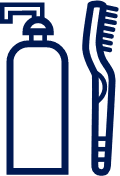 Essentials Plus
Solution to take care of their routine needs

Flea Cleanse
Solution to fight back against fleas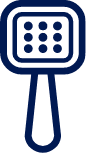 Shed Release
Solution to reduce and remove loose fur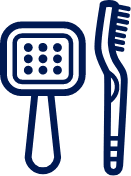 Shed Release Plus
Solution to minimize shedding, PLUS teeth-brushing and nail care

Calm & Refresh
Solution to help them unwind and relax

Hydrate & Restore
Solution to moisturize their dry, itchy skin
Mini Make Rover $20 ($30 value)
Includes nail trim and buffing, ear cleaning, paw balm and scented spritz
Mini Make Rover Plus $25 ($45 value)
Includes nail trim and buffing, ear cleaning, paw balm and scented spritz, plus teeth-brushing or breath refresh
Nail trim and buffing
$15
Face, feet and fanny trim
$15
Building stronger bonds, one groom at a time
Our caring, Petco-certified dog groomers love what they do and love helping you.
You and your pet
A visit to our salon will not only help your pet look and feel great, but their fresh scent and soft coat will make cuddling at home even more enjoyable.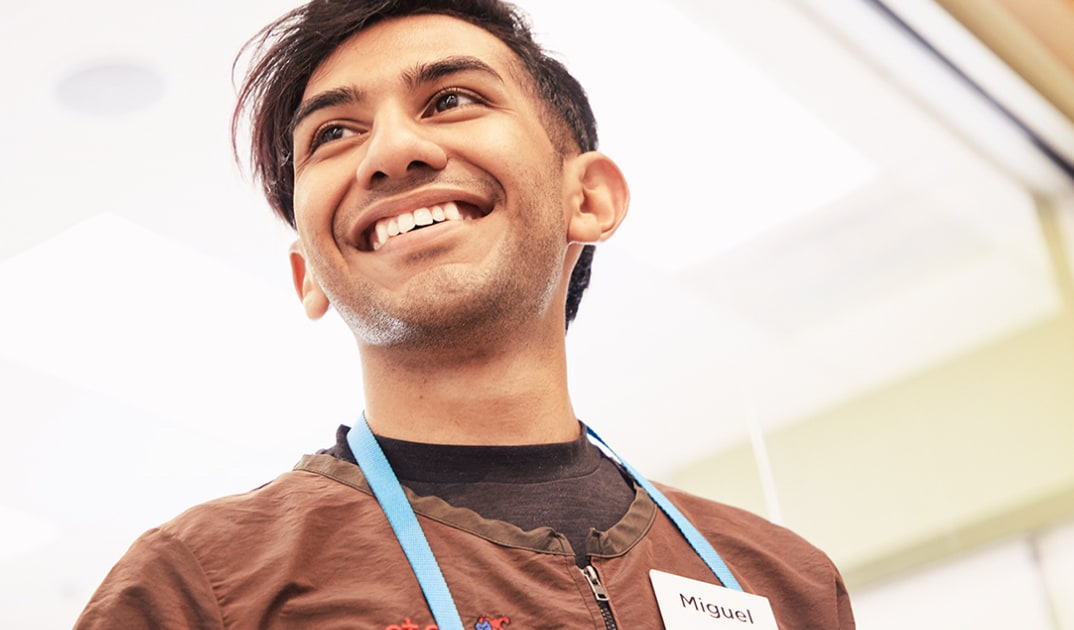 You and your pet's stylist
Our groomers complete an 20-week, 800-hour course for certification, so your best friend will be in good hands.
Can't Make it to the Groomer?
We're with your pet every step of the way
From start to finish, we make your pet's health & wellness our top priorities.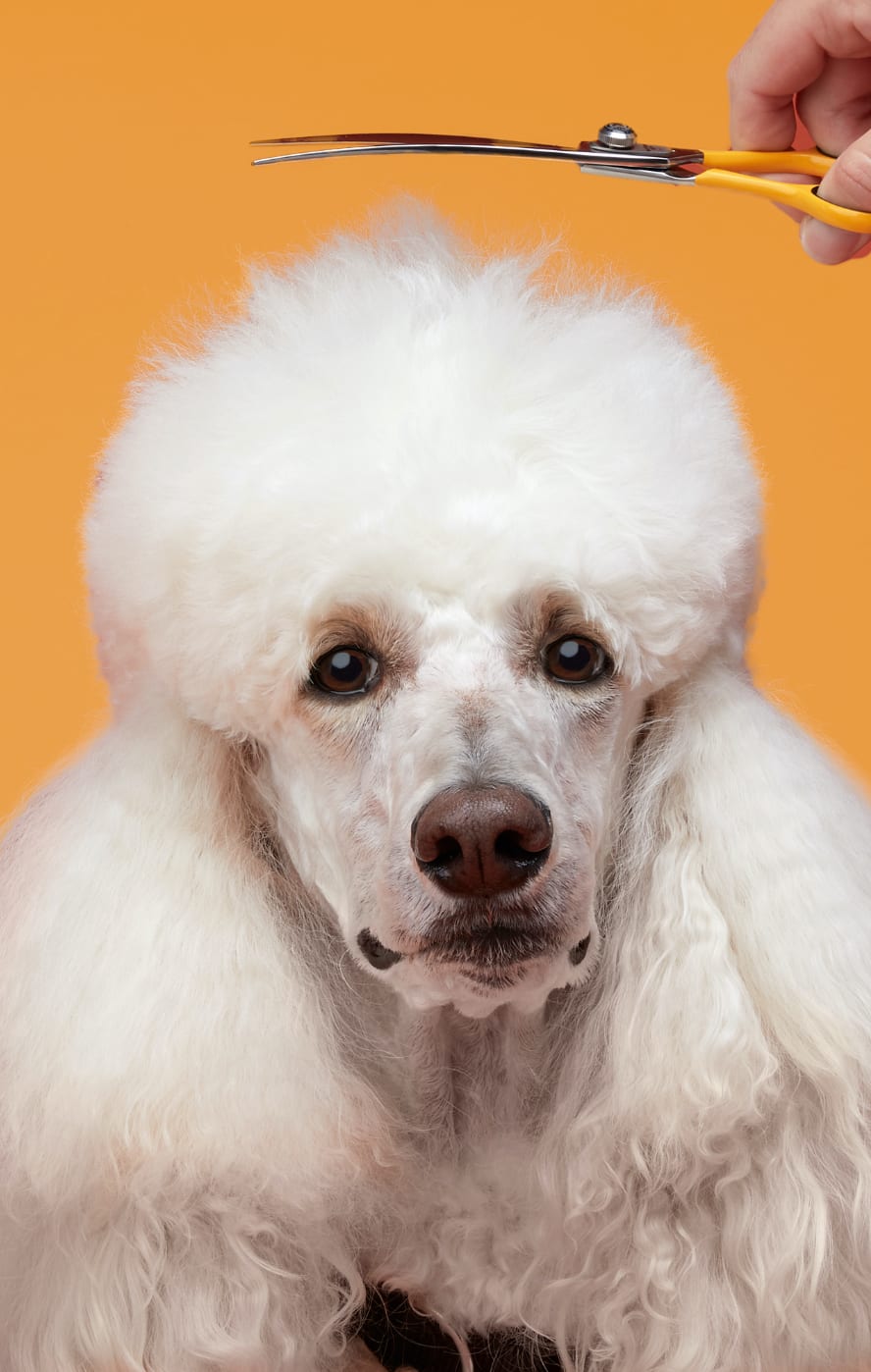 1
Check-In
Your service starts with our 7-point Pet Care Check*, a quick screening where we make sure nothing looks or feels abnormal.
2
Initial Brush & Clip
Each dog's service is personalized to their needs, which may include a thorough brushout or initial shave for dogs with thick coats.
3
Bath
Scrub-a-dub! We gently massage shampoo into your dog's coat to remove dirt, oil and debris, leaving them silky-smooth and squeaky-clean.
4
Dry
Drying dogs isn't one-size-fits-all. We use a variety of methods from air- and towel-drying to non-heated hand-held dryers to ensure dogs' safety and comfort.
5
Full Haircut
Here's where the real transformation happens. Our stylists work their magic to create cuts that meet breed standards or your personal style preference—100% satisfaction guaranteed!
6
Report Card
We'll send your pet home with a full report detailing services provided and after-care recommendations for keeping them healthy until we see them at your next grooming appointment.
*The 7-point Pet Care Check is not a substitute for regular examinations and care from a licensed veterinarian. If we find any concerns, we will refer you to your veterinarian.
Life made simple with the convenience you need
Grooming that works for your busy lifestyle, including easy scheduling, self-service stations and curbside drop-off.

24/7 Booking
Life's easier with online and app scheduling options to fit your schedule.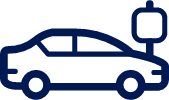 Curbside Drop-Off
Available at select locations for your convenience and safety.

Spa Club
Pals Rewards members get their pet's eighth bath or haircut free with Spa Club!
Dog Grooming
Petco is the pet grooming destination for all of your pet's needs. Our full-service cat and dog grooming provide premier care for your pet. Our certified groomers are with your dog or cat every step of the way.