Top Deals
For Your Reptile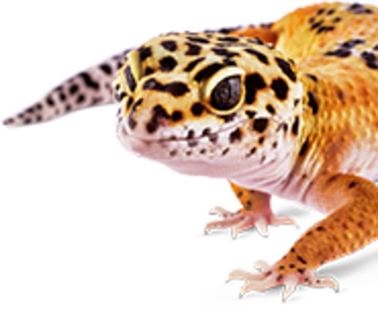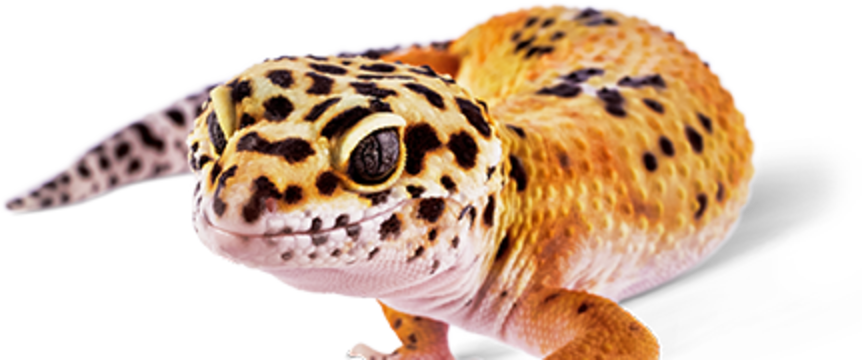 Reptile Deals
Give your reptile the best while still getting the most for your money with discount reptile supplies from Petco. Whether you're looking for a new aquarium, heating bulbs, cool décor for your tank or more, you can find it right here. We regularly update our discount reptile supplies for sale, so there's always something new on this page.
FAQs About Reptile Deals
Looking to adopt a reptile but want to stay within your budget? Oftentimes, smaller reptiles are less expensive than larger ones. More common reptiles are also usually cheaper than rare forms of a species. This doesn't mean your pet won't be extra special to you or require care and maintenance.
Some of the most affordable reptiles are: 
Hermit crabs
Leopard geckos
Red ear slider turtles
Water dragon lizard
Tokay geckos
Keep in mind that the price of your pet is only a small part of their overall cost. Before adopting a reptile, make sure you are comfortable purchasing a habitat, food, lighting, heating, substrate, tank décor and more.
Save money by regularly checking Petco's discount reptile supplies. You'll find discount reptile tanks, food and much more.
Purchasing reptiles online can be a convenient way to discover the pet of your dreams. However, be sure to adopt your pet from a reputable business to ensure you receive a healthy and well-cared-for pet. One of the best websites to buy pet reptiles for sale, including lizards for sale is the Petco website. Here, you can search for reptiles available online or at your nearest neighborhood Petco Pet Care Center.
You can also use the Petco website to buy all the reptile supplies you need. Check out Petco's discount reptile supplies for sale to save big on the reptile solutions you need.
Want to adopt a reptile that enjoys handling so you can spend a lot of quality time with your new pet? You have many great options. One of the friendliest reptiles is the bearded dragon. When socialized properly, "beardies" can enjoy interacting with humans. Some beardies are happy to sit in their pet parent's lap for hours or chill next to them on the couch.
Leopard geckos and blue-tongue skinks can also be docile when they get the proper amount of handling. Corn snakes, king snakes and ball pythons all do well when handled with the right amount of socialization. They can also be curious and active, slithering along your arms and shoulders to explore their environment.
Finally, if you have enough space, green iguanas can be very friendly with the right care and attention. Some pet parents are even comfortable giving iguana free reign in the household and walking them outdoors.
Find all the right supplies for your friendly pet and save big on Petco's reptile sale page. Before bringing your pet home, take a look at our New Pet Guides to learn everything you need to know about caring for your reptile.