Top Deals
For Your Dog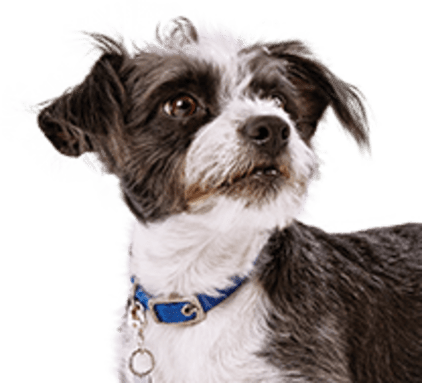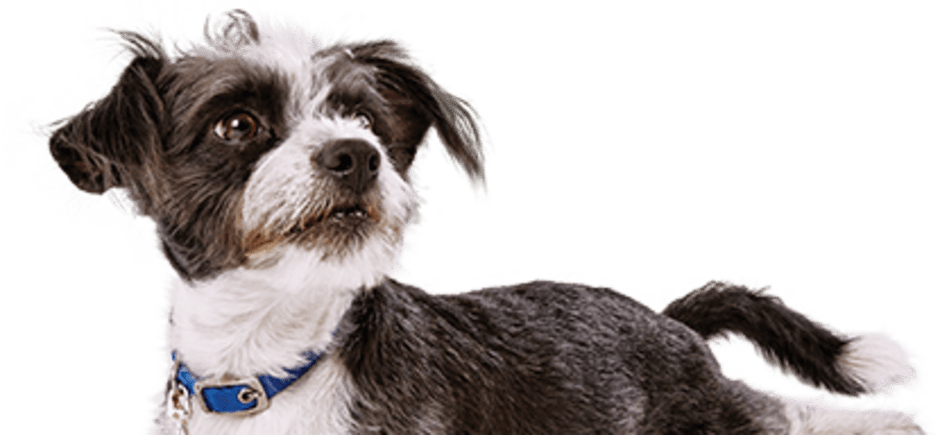 Dog Deals
Your dog deserves the best, but you're still on a budget. That's where Petco dog deals come in. You'll find incredible discounts on everything from food to beds to fleece coats for your favorite pet.
FAQs About Dog Deals
Many of Petco's discounts are for dog bed deals. Do dogs really like pet beds? Yes, many dogs love to have their own sleep domain. You can put a dog bed inside a crate or use it by itself. Firm dog beds may be preferred by dogs who like to sleep on tile and other hard surfaces. As your dog ages, consider transitioning them to a softer bed or an orthopedic dog bed. Discounted dog beds with a softer yet supportive surface can be ideal for senior dogs with aching joints.
Young dogs will chew through almost anything—including your shoes if you're not careful. Giving puppies plenty of great dog toys may stop them from biting down on your possessions. Some of the most useful discount dog toys include teething toys and bones. These toys never go out of style and will keep your dog busy for hours. Even older dogs benefit from chewable toys that keep them occupied and stop them from seeking out your new boots. Other great puppy toys include fetch toys that can lead to hours of fun exercise.
Yes, you can find discounted dog food from Petco. Some deals include subscription plans, which allow you to get a reduced price on dog food and regularly scheduled food deliveries. Some discounted food includes grain-free options. These recipes don't have wheat, barley or rye. Shop dog food to find a recipe that your dog will love, then keep your eyes peeled for a discount opportunity.
New pet parents often wonder how to winterize their pet's experience. Pet paws can feel extreme temperature, and pets may come home with snow or ice in their paws—which is uncomfortable. You can find discounts on pet boots, pet-safe ice melting crystals and other winter essentials on Petco. Pet parents should also consider getting winter sweaters and cozy blankets to make both walks and hanging at home more comfortable in colder months.
Petco has Buy 2 Get 1 free deals, clearance sales and other discount opportunities on almost all dog products throughout the year. You can find dog bowls, snowsuits, dog collars, leashes and harnesses—and that's just the start. You may be able to score a discount on a new dog crate or your pet's favorite treats. Dog deals also include practical essentials like dog waste bags and storage containers, which are great for keeping dog treats organized in the pantry. Check back often to see what dog deals are available this week.