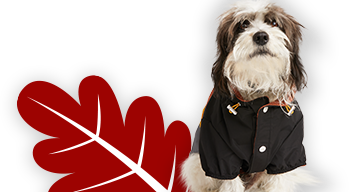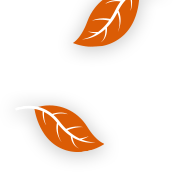 FETCHING
FALL FASHION
FETCHING
FALL
FASHION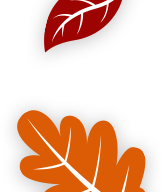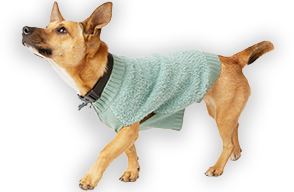 Dog & Puppy Clothes
Browse through Petco's wide selection of comfortable and stylish dog clothes to find each season's must-haves. Dog apparel at Petco is designed to be comfortable, functional, and fashionable. You'll find a clothing item for nearly every occasion, in sizes to accommodate pups from xx-small to 3x-large.
Frequently Asked Questions
Each dog clothing product may differ in size. Be sure to check product size charts to learn how to measure your pup for the clothing you're looking to purchase.
Some dogs may tolerate clothing while others may not enjoy it at all. Whether your dog enjoys being dressed up will depend on your pooch's individual personality.
Some dogs experience discomfort while wearing clothing, while others show no reaction at all. Whether your dog will tolerate clothing while sleeping will depend on your pooch's unique personality.
Pets with short hair, seniors, or underweight dogs may require a sweater or coat in the winter for warmth. In wintry weather, it may be important to consider boots to protect paw pads.
If your pet is not comfortable in clothing then it is best to leave the clothing off. Make sure clothing does not limit movement and that your pup can perform their normal daily activities.