Routine care makes a lifelong difference. That's why we created Vital Care.
Protect your pet's health your way for just $19 per month**
Annual Commitment Required.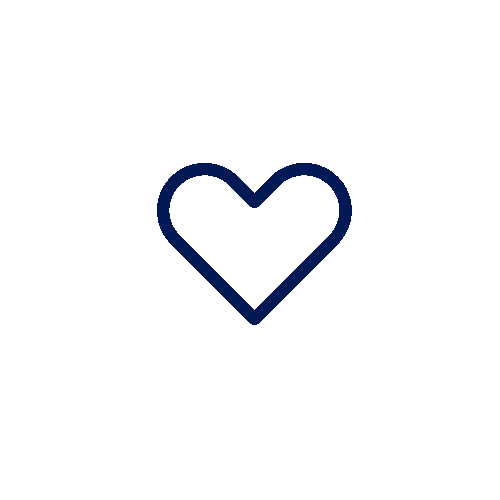 Commit to routine care
Get unlimited teeth-brushing and nail trims for dogs plus unlimited vet exams at participating locations.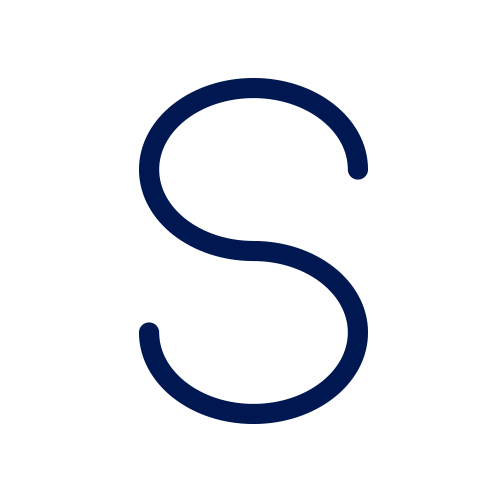 Save big
You can save up to $586* per year on routine care plus another $2 per pet per month when you enroll 2 or more pets.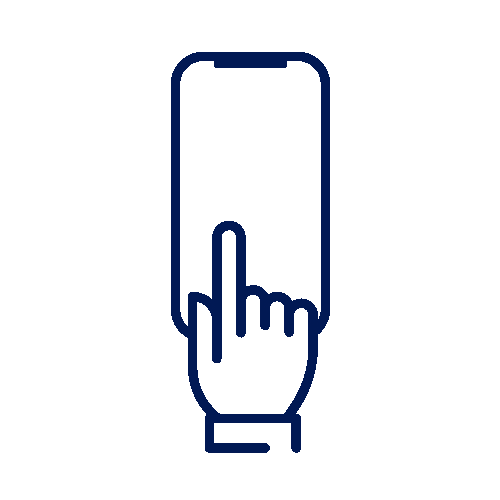 Maximize your plan
Access digital tools and resources that help make pet care easier. Manage your benefits on the go with our hassle-free Petco mobile app and more.
Vital Care is the simple way to cover your pet's routine wellness needs.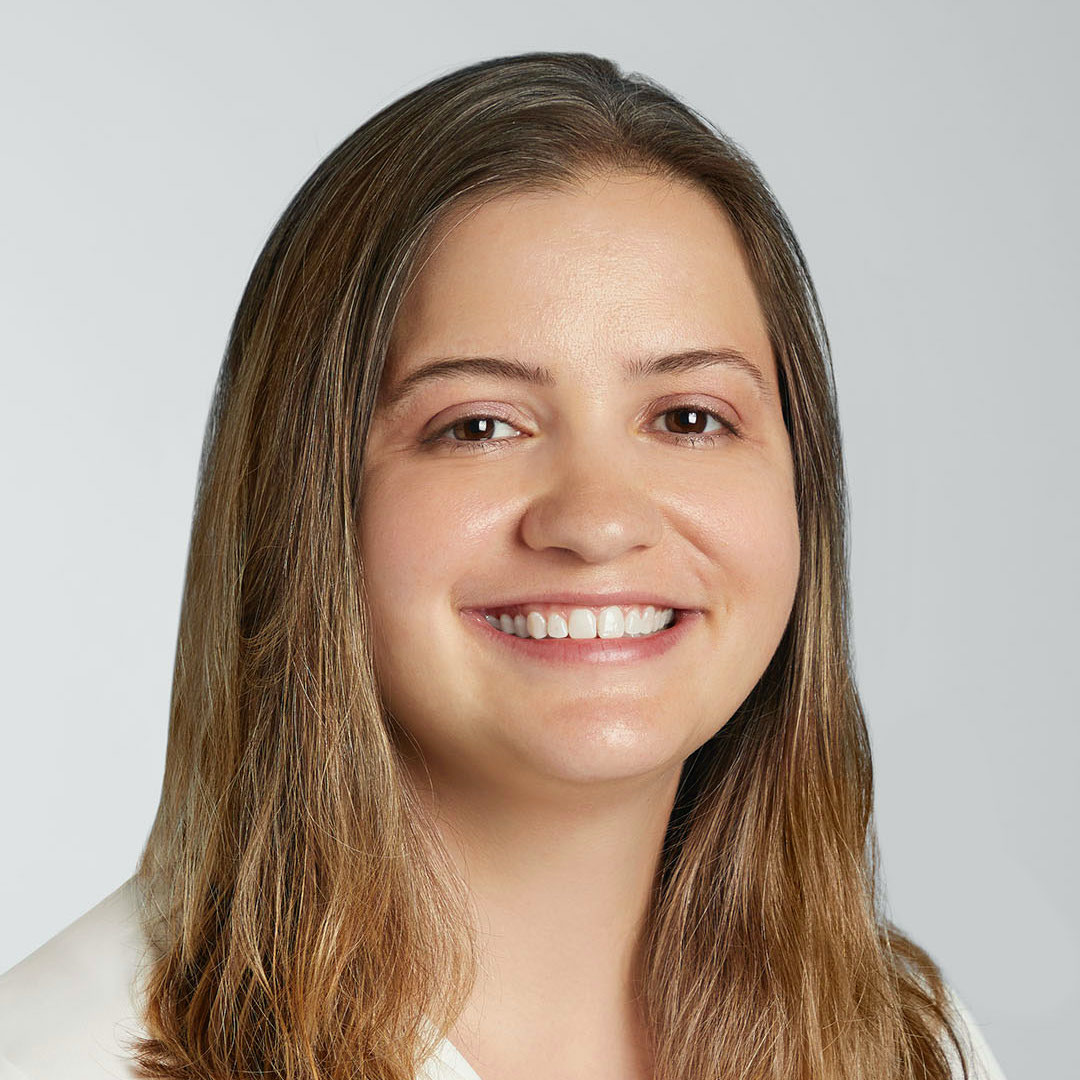 As a pet parent, you want to make sure your pet's routine wellness needs are covered so they always feel their best. Both nail trims and teeth-brushing services can help keep your pet's health on track. And it's important for your pet's overall health to visit the vet at least twice a year, even if they are feeling well.
Overgrown nails are a common issue among pets that can cause pain, infection and injuries. That's why I recommend trimming your pet's nails once a month. Another frequent health problem is periodontal disease, which can lead to bleeding gums, bad breath and even tooth loss. Every pet should have a daily dental routine, and brushing your pet's teeth once a week can help ensure a healthy smile.
Vital Care helps make pet care easier by providing convenient, affordable access to teeth-brushing and nail trimming services by Petco pet professionals. With Vital Care, your pet can get the routine care they need to enjoy optimal health & wellness.
Dr. Whitney Miller | Petco's Head of Veterinary Medicine
Vital Care savings at a glance
Let's take a look at two dogs who use the same recommended care of nail trims once a month, teeth-brushing once a week and two vet exams per year.
Bella

Enrolled in Vital Care

Nail Trim for Dogs (1x Month)
Nail Trim for Dogs (1x Month)
$10 per visit
Unlimited
Teeth-Brushing for Dogs (1x Week)
Teeth-Brushing for Dogs (1x Week)
$12 per visit
Unlimited
Two Vet Exams Per Year
Two Vet Exams Per Year
Each visit paid in full
$35 Pals Rewards

OR

Unlimited at participating Petco locations

Monthly Fee
Monthly Fee (Annual Commitment Required)
None
$19
Paid Annually
Paid Annually
$814
$228
Hidden Row
That's $586 in potential saving!*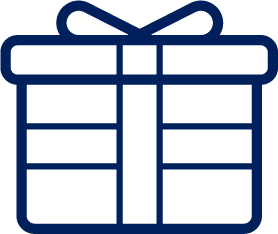 Rewards for your pet's essentials
Pick out a welcome gift when you sign up!
$10 Pals Rewards every month
As part of Vital Care you also receive:

Pals Rewards member benefits
Start earning 5% back on every Petco purchase
Receive $5 Pals Rewards on every 100 points earned
Earn 1 point for every dollar spent
Don't just take our word for it
Here's what other Petco pet parents are saying.
"What I like is that my dog can get her nails and teeth brushed as often as I like it to be done."
"I like that every month I get $10 in rewards to use. I also like the fact that I get rewarded for taking my dog to the vet."
"The fact that Petco is so local and able to get everything needed in one run for my dogs."
Source: Petco Core Care customer survey of active members (2020).
Your partner in pet health & wellness
Learn more about how you can help support your pet's total well-being.
Annual Commitment Required
*Annual savings assumes usage of monthly nail trims at $10 each, usage of weekly teeth-brushing at $12 and two vet exams per year at $35 Pals Rewards each.
**See Full Vital Care Terms & Conditions.
DOG TEETH-BRUSHING
Routine teeth-brushing in dogs helps prevent plaque and tartar build-up, gingivitis and gum disease. It also helps minimize bad breath, tooth decay and infections so your pet enjoys a healthy smile. Our stylists can also help spot broken or fractured teeth before they become larger health issues.
Recommended for you