Best Grain-free Dog Food*
The best grain-free dog food can depend on your dog's unique needs but should generally be wholesome and nutritious. Read on to discover more about Petco's best-selling grain-free food before you browse our entire selection of grain-free dog food.
What to look for in grain-free dog food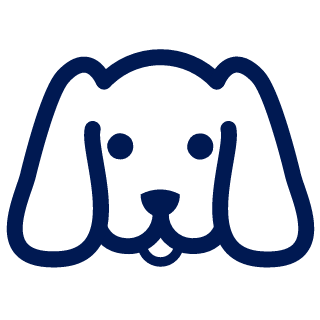 Health Status
It's best to have a good understanding about your dog's health status and any conditions or issues that may impact the food you choose. Consider whether they have any allergies or digestive issues as well as your pup's age, activity level and preferences.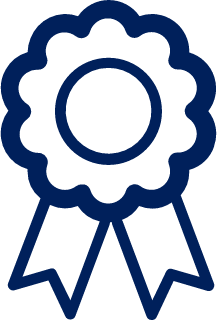 Ingredients
Look for high-quality sources of protein, especially in the first five ingredients. Find recipes with quality grain-free carbohydrates such as lentils, peas, white potatoes or sweet potatoes. These are high in fiber and other ingredients while also maintaining a low-glycemic index. Avoid ingredients like by-product meals, artificial sweeteners, corn syrup and more.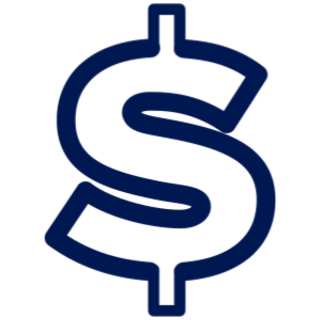 Quality and Value
Find the grain-free dog food solutions that work best for your pup's taste palate and dietary needs. You'll want ones offered in bag or can quantities that work well for your home and are available at a price you feel comfortable paying.
Pet parent faves
At Petco, our list of most popular grain-free dry dog food often includes raw dog food and veterinary diet food. If you want to go grain-free, why not start with some of our best-selling products?
We're here to help
Beyond grain free dog food, our stores offer health & wellness products and services to help make sure your dog has everything they need to thrive.
Store Partners
Get personalized recommendations based on your pet's needs.
Vet Services
Get the care your pet needs to feel their best at every stage of life.
Pet Pharmacy
Save big on heartworm preventives, pain relievers, Rx flea & tick control and more.
Learn More About Grain-free Dog Food
This type of food does not use the whole grains that are commonly found in most dog foods. Specifically, grain-free food lacks wheat, corn, rice, oats, barley, rye and soy. Dog food without grain typically makes up for its lack of whole grains by using alternate ingredients that can provide similar nutritional value.
Grain-free and gluten-free are not always the same thing. For instance, dog food may be labeled gluten-free but still contain a grain like rice. Similarly, a grain-free food often eliminates the most common forms of gluten—whole grains—but may have some hidden sources of gluten in other ingredients.
If your dog can't tolerate gluten, grain-free foods may still contain ingredients that can aggravate their food sensitivity. Luckily, most natural grain-free dog food will have clearly labeled ingredients on the container that can help you identify elements that accommodate your pup's gluten intolerance.
Grains are not typically used as useless fillers. Instead, grains contain carbohydrates that can provide your dogs the energy they need to remain active and energetic throughout the day. When dog food manufacturers remove whole grains from their formula, they usually replace grain-based carbs with other nutrient-rich ingredients.
Some common replacements for carbohydrates normally provided by grains can include:
Potatoes
Sweet potatoes
Lentils
Quinoa
Peas
Thanks to these substitutes, dog food without grain can contain just as many carbs as regular dog food. In some cases, the carb count may even be higher in an attempt to provide extra energy to larger canines.
Grains also provide necessary protein for your dogs that should be replaced. If your pooch requires a high-protein dog food, it's recommended that the grain-free option you choose contain a substantial amount of meat or other protein-rich ingredients. Whole proteins can be commonly found in chicken, beef, fish, duck and eggs.
There is no one best grain-free puppy food or dog food. Ultimately, you and your vet will decide what type of food serves your pup's needs. Some common reasons a vet might recommend a dog food without grain include weight management issues, digestive problems and food sensitivities.
If your dog is experiencing issues with traditional food, providing a grain-free lifestyle might make a difference. Try and make sure that the recipe you choose replaces grains with other nutritious carbs and protein sources. For maximum nutrition benefits, proteins should be listed among the top five ingredients.
Is your natural grain-free dog food as good as it looks in advertisements? Just because dog food is absent of grains or gluten doesn't mean it doesn't contain fillers or insubstantial ingredients. Look out for the following elements that often provide no nutritional value:
Corn syrup
BHA
Artificial colors
White flour
Sugar alcohol
Vegetable oil
Meal by-product
Rendered fats
At Petco, we offer some of the leading grain-free dog food brands, including our list of best-selling dog food without grain. You can find these foods at your neighborhood Petco Pet Care Center or online.
*Based on petco.com sales data.