What to look for in dog food
Quality nutrition can help your dog live a long and healthy life. Here are some things to consider when choosing food for your pet.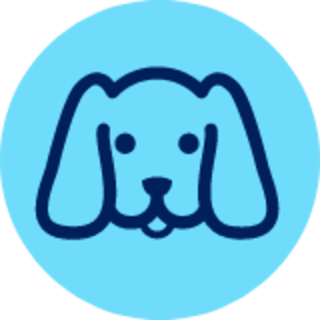 Your dog's age
From puppyhood to senior years, make sure to reassess your dog's food needs based on their life stage.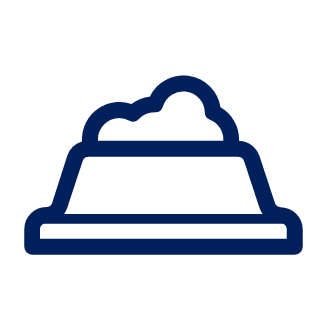 Health needs
Whether your dog has food sensitivities or needs to lose weight, it's important to find a recipe tailored to their specific needs.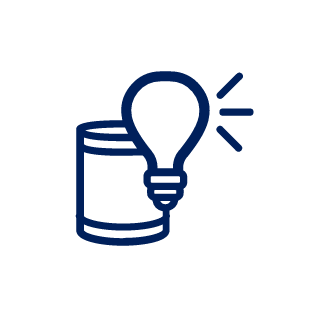 Ingredients
The Association of American Feed Control Officials (AAFCO) stamp means the food is complete and balanced.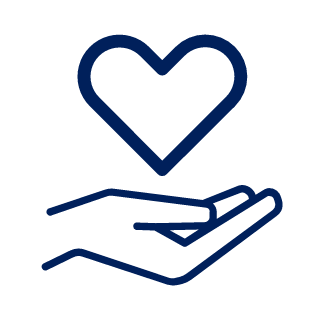 Preferences
Dogs prefer different flavors, textures and consistencies, so you may need a separate formula for each dog.
Find the right food
Get a personalized recommendation for your dog with our Right Food Finder.
Pet parent faves
From quality ingredients to vital nutrients, these recipes offer optimal nutrition for your dog.
We're here to help
Beyond food, our stores offer health & wellness products and services to help make sure your dog has everything they need to thrive.
Learn More About Dog Food
Vets can help you choose a food that fits your dog's nutritional needs based on their age, lifestyle, health concerns and activity level. For example, a dog with food sensitivities will need different food than a healthy young adult dog.
Hill's Science Diet is a favorite brand among vets because its formulas are consistent, natural ingredients are tested for purity, and its recipes do not have any artificial flavors or preservatives.
One of the best ways to avoid potentially harmful ingredients in your dog's food is to purchase commercially produced food that adheres to Association of American Feed Control Officials (AAFCO) standards. Commercial brands do quality-control testing to help ensure a complete and balanced diet. It's also important to avoid dog food that contains artificial ingredients.
When reading food labels, pay attention to the order in which ingredients are listed. Ingredients that make up the most weight are listed first, while ingredients that make up the least amount of weight are listed at the end.
Important ingredients to look out for include:
Protein: This is one of the most important parts of a dog's diet, so make sure it's one of the first few ingredients.
Carbohydrates: Raw carbohydrates can be difficult for a dog to digest. Many dog food brands contain processed carbohydrates like wheat, corn, rice, oats or potatoes that are easier to digest.
Fat: This provides fuel for your dog. Fish sources (like salmon and tuna), plant sources (like flaxseed oil and nuts) and eggs are all good sources of essential fat.
Vitamins and minerals: Your dog needs a variety of vitamins and minerals to stay in shape, including calcium, magnesium, sodium and potassium. They should also have small amounts of zinc, iron, manganese and iodine in their diet.
There is no one-size-fits-all dog food brand, and the best option for your dog will depend on a number of factors, including their breed, age, lifestyle and activity level. Your dog's preferences for particular ingredients, flavors, textures and more should also be considered when choosing food.
*Based on petco.com customer reviews.