What to look for in cat food brands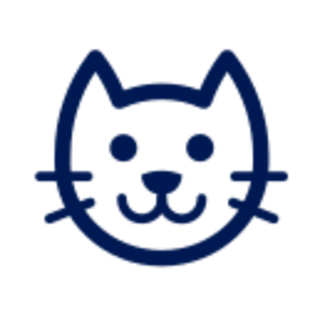 Life stage
Choosing food for your cat's life stage is important. As they age, cats will need a different blend of vitamins and nutrients, and some cat food brands offer specific formulas made just for kittens, adult cats and senior cats.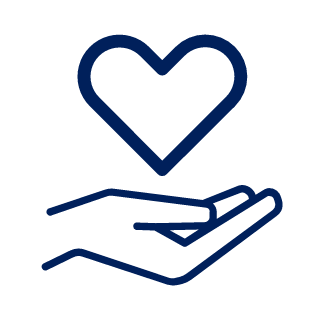 Lifestyle
As you go down this list, you'll see some brands have special formulas that are created for either indoor or outdoor cats. Wondering why this matters? Since outdoor kitties tend to get more exercise and movement than indoor cats—the indoor formulas are usually lower in calories. Consult your vet for the best caloric range, then come check out the healthiest cat food at Petco.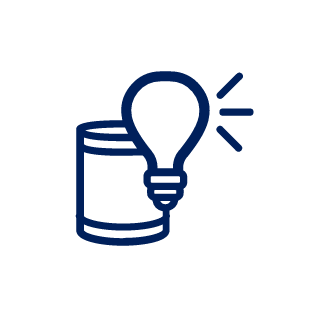 Ingredients
Look for quality protein, fats and whole grains that will nourish your cat's belly and make them purr after mealtime.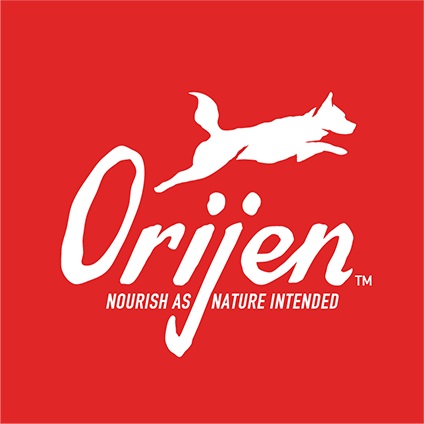 Best Dry Cat Food Made of WholePrey Ingredients
ORIJEN Cat Food
Orijen thinks your cat's meals should mimic what they would eat in nature. That's why they offer nutritious blends of real meat—in fact, the first five ingredients of all their blends are fresh or raw high-quality proteins.
Suitable for cats on the Wholeprey Diet
Most blends are grain-free
Contains organs and bones for a more natural diet
Coated with freeze-dried liver
One of the top cat food brands with up to 90% premium protein ingredients
Canned cat food contains nourishing bone broth
Contains satisfying veggies and herbs so your pet feels full

"Great for rotational feeding. Bought a small bag of Regional Red after noticing my two cats were becoming less interested in their previous food (my cats Tux and Pilot were eating the original). I love that this food has a variety of proteins with 90% of the ingredients coming from an animal and that there's no grain added to the product, so I know my kitty children are getting the best nutrition from their food. I definitely recommend this if you're looking into rotating different proteins, so your cats don't get bored with their meals." - thegabbaroo
Pros
Protein packed
First five ingredients are high-quality meat
Grain-free
One of the top cat food brands
Cons
Not indoor/outdoor specific
Doesn't offer senior-specific blends
Canned food doesn't have a large variety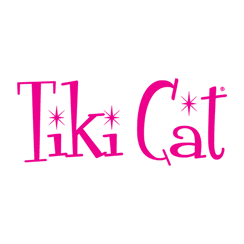 Most Popular Cat Food Brand for Picky Eaters
Tiki Cat Food
If you have a picky feline with a gourmet palate, look no further than Tiki cat food. Tiki has a variety of unique flavors, as well as textures. Dry food, shreds, filets, broths and mousse—you name it, and Tiki's got it. They also use high-quality ingredients in all their blends. If you're looking for cat food brands that are good for your cat and tasty too—look no further than Tiki.
Non-GMO ingredients
Grain-free
High in protein
Contains nourishing and high-quality ingredients
Rich in superfoods

"This wet food checks all the boxes: 100% fresh and natural ingredients, zero fillers, very full cans, a wide selection of fish and meat, and most importantly my cats are OBSESSED with it! The cute, colorful packaging is also a fun little bonus ;) Tiki Cat wet food helps my kitties stay well hydrated and makes their fur soft and shiny. I also noticed they get a lot less eye 'boogers'. Delivery was quick and the cans were well packaged and in perfect condition. The quality is WELL worth the price. They definitely have a customer for life!"– Gizmo1969
Pros
Offers an array of different kinds of cat food
Grain-free
GMO-Free
Cons
Doesn't offer indoor/outdoor selections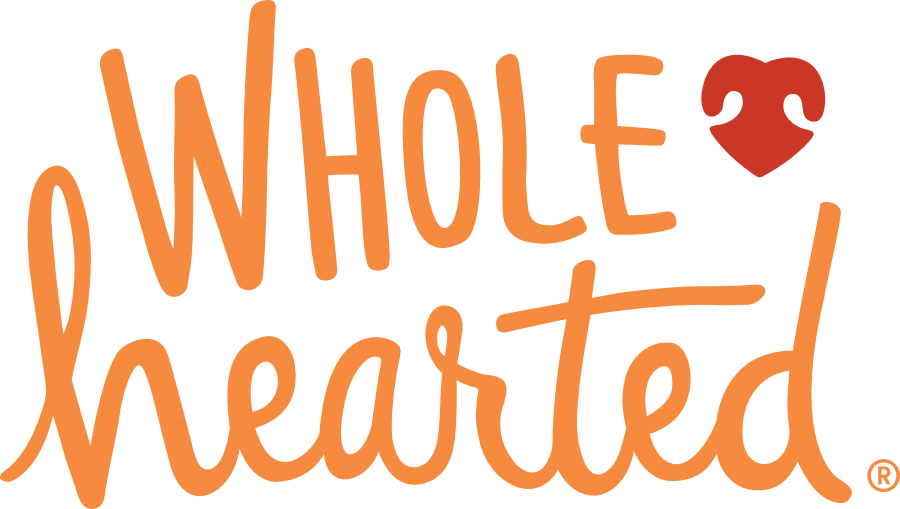 Best Cat Food Brand with Probiotics
Wholehearted Cat Food
Wholehearted is produced by Petco and works with knowledgeable nutritionists and vets to make sure you get the best formulas for your feline. Wholehearted is enriched with important nutrients and probiotics to help ensure a balanced meal.
Wholehearted provides high-quality at a lower price point than some of the top cat food brands
Recipes contain important Omega-3 fatty acids
Grain-free options available
Has a variety of food forms
Real meat is always first on the ingredient list
Rich in antioxidants
Scientifically crafted

"Cats Love It! My two fur babies love foods with lots of gravy. This one meets their expectations!" - PandaPeek
Pros
Owned by Petco
Surpasses Petco's health and wellness guidelines
Cons
Doesn't offer indoor/outdoor selections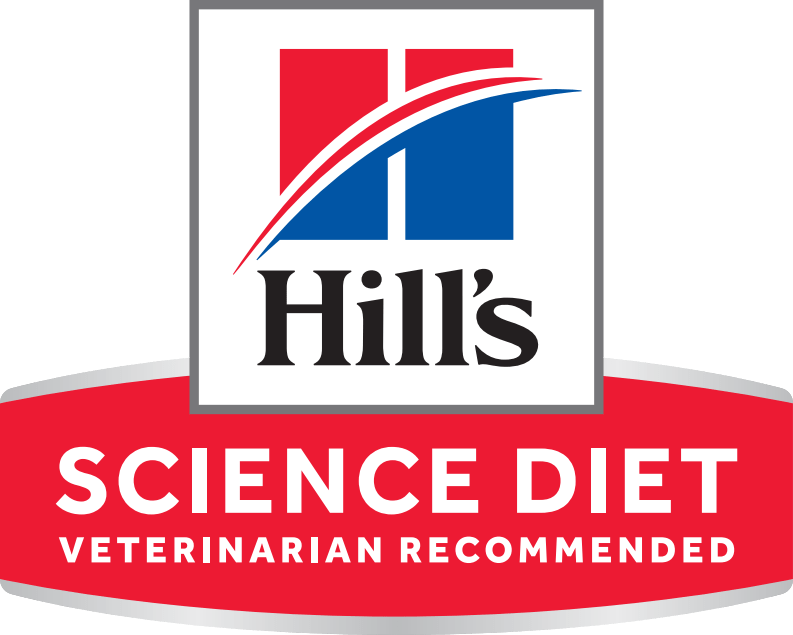 Best Scientifically Formulated Cat Food Brand
Hill's Science Diet Cat Food
When prescribed by a vet, this may be one of the healthiest cat foods at Petco. Hill's Science Diet has been a staple in many vets waiting rooms for years. Many veterinarians rely on their prescription cat food to make sure your pet is getting the right balance of nutrients and the ingredients to help treat specific ailments.
Hill's Science Diets has a variety of formulas to help treat certain ailments
Has different blends for each of your cat's life stages
Hill's produces both prescription and non-prescription food
Specially formulated
Meets their concept of clinical evidence-based nutrition
Reviewed by pet nutritionists
Clinically tested popular cat food brand

"No more digestive issues for my cats. This food is great! Both of my cats were having digestive problems until I changed their food to this, and it resolved the issue! - Mom to Jenna
Pros
Has a variety of options for specialized diets 
Gives you the choice of indoor or outdoor
Accommodates a variety of life stages
Cons
Limited number of grain-free products

Best Cat Food for Specific Breeds and Ailments
Royal Canin Cat Food
Royal Canin goes above and beyond for your pet's needs—they have specialized formulas for all kinds of ailments —surpassing different brands of cat food. They even have specific blends for certain breeds, like the Maine Coon, Persian cats and Siamese breeds. Royal Canin also produces prescription formulas.
Formulas are science-backed
Age, breed and lifestyle specific
Offers a variety of solutions for common cat ailments
Founded by a veterinarian
Been in the business for over 50 years
Offers many different textures and flavors
Loaded with vitamins, minerals and prebiotics

"Great Product—wow! I have been breeding American Shorthairs since 1980 with many National and Regional Winners. This gives my cats all of the nutrition that they need to keep them in top condition for breeding and showing." - Anonymous
Pros
Easy to find your pet's specific needs
Offers Seniors 12+ formulas
One of Petco's top cat food brands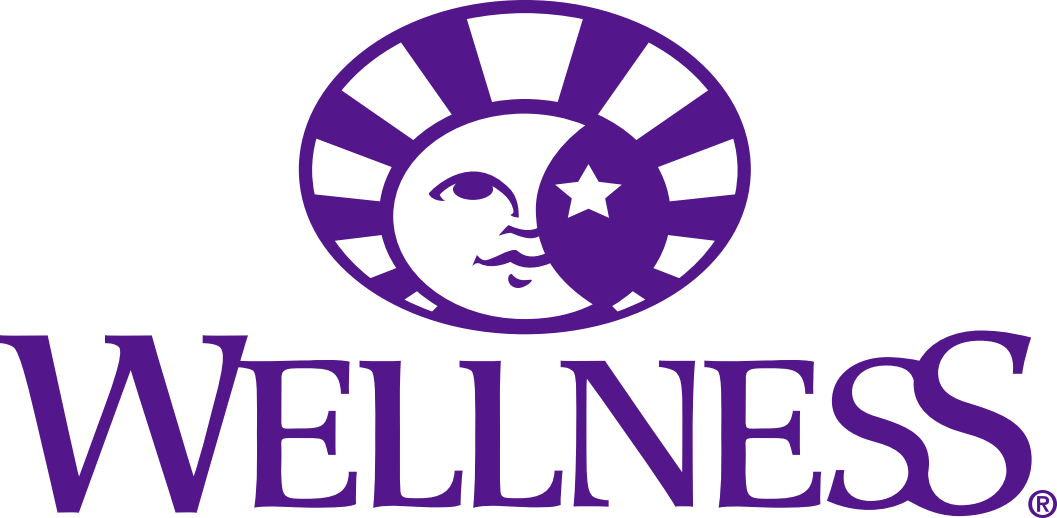 Best Cat Food with Natural and Wholesome Ingredients
Wellness Cat Food
Wellness focuses on natural ingredients to help keep your kitty full and feeling nourished. They offer a variety of formulas to suit different diets and diet restrictions.
Offers blends that contain raw freeze-dried meat
Has holistic options
Offers selections for limited ingredient diets
Formulated for domesticated cats
Rich with protein
Contains no fillers
Contains no artificial flavors

"Best dry cat food I've discovered. This is the one food I've found that keeps my cats interested. They look forward to eating and never get bored of this food. I've noticed that they have more energy and stools are more solid with less odor." - Indigo M.
Pros
Free of many artificial ingredients that different brands of cat food have
Has a variety of textures and food forms
Cons
Doesn't have options that are specifically for seniors
*Based on petco.com sales data.
Find the right food
Get a personalized recommendation for your cat with our Right Food Finder.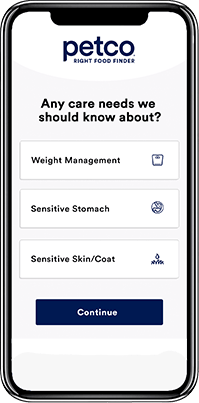 We're here to help
Beyond food, our stores offer health & wellness products and services to help make sure your cat has everything they need to thrive.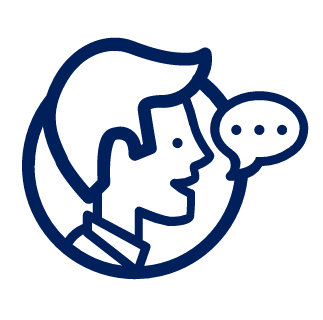 Store Partners
Get personalized recommendations based on your pet's needs.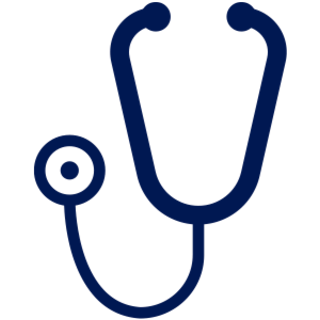 Vet Services
Get the care your pet needs to feel their best at every stage of life.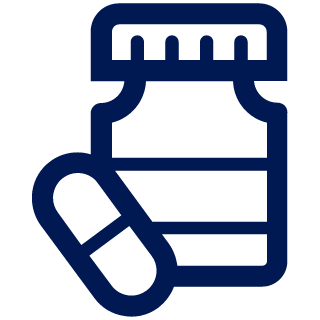 Pet Pharmacy
Save big on heartworm preventives, pain relievers, Rx flea & tick control and more.
Learn More About Cat Food Brands
While best-seller lists like these can be helpful in narrowing down the optimal meal plan for your pet, it's important to consult your vet before changing your cat's diet. Every feline is different, and certain health conditions may call for unique food. For some general tips, check out our guide for How to Choose a Quality Cat Food.
The term healthy is relative as the food that will be the best choice for your pet will depend on their size, breed, age, and unique health status. However, it is always ideal to look for different cat food brands that are:
Look for dry foods that help clean their teeth—cats can be prone to tooth decay, so brushing and dental-friendly foods and snacks can be great. The dry food should have a lot of flavors to keep them interested and satisfied.
Mouthfeel is also important—make sure the kibble is a good size for your pet to eat comfortably. The dry food should be for the correct life stage, since kittens, adult cats and seniors sometimes need different vitamins and minerals. If your cat is strictly indoor or outdoor, it's always a good idea to purchase those options accordingly.
// Forces popover to close when the user clicks anywhere on the page $(function(){ // fnGetNearestLocations(storeId, expirationMin, isHTML5Geolocation, isGoogleGeoAPI, HTML5GeoTimeout, XHRTimeout, isDebuggingEnabled) petcoNearestLocations.fnGetNearestLocations('10151','10080','true','true','10000','5000','https://www.googleapis.com/geolocation/v1/geolocate?key=','AIzaSyB1POydsXY7SJBDX-zowEC0y340ZJK6uig','false'); });