What to look for in cat food
Quality nutrition can help your cat live a long and healthy life. Here are some things to consider when choosing food for your cat.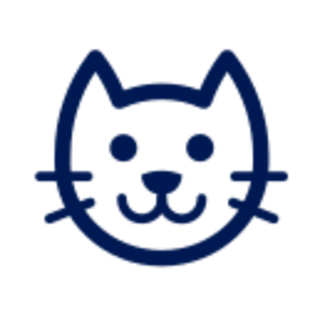 Your cat's age
From kittenhood to senior years, make sure to reassess your cat's food needs based on their life stage.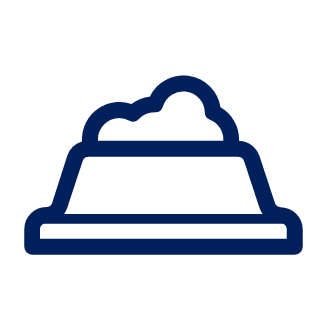 Health needs
Whether your cat has food sensitivities or needs to lose weight, it's important to find a recipe tailored to their specific needs.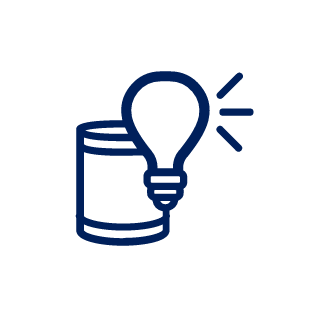 Ingredients
The Association of American Feed Control Officials (AAFCO) stamp means the food is complete and balanced.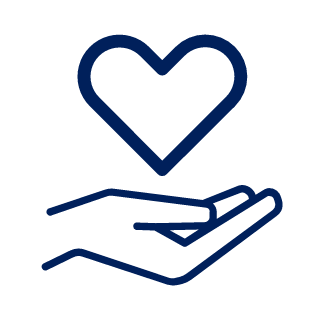 Preferences
Cats prefer different flavors, textures and consistencies, so you may need a separate formula for each cat.
Find the right food
Get a personalized recommendation for your cat with our Right Food Finder.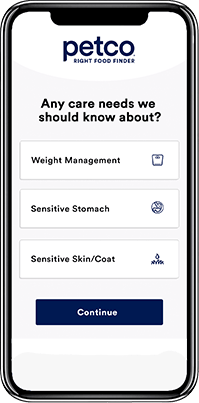 We're here to help
Beyond food, our stores offer health & wellness products and services to help make sure your cat has everything they need to thrive.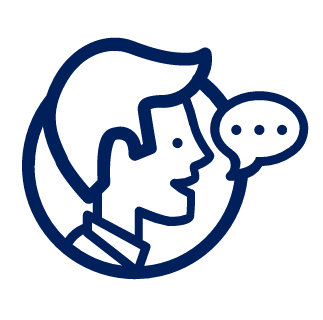 Store Partners
Get personalized recommendations based on your pet's needs.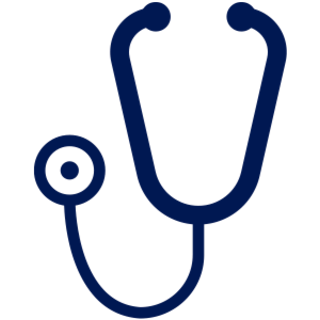 Vet Services
Get the care your pet needs to feel their best at every stage of life.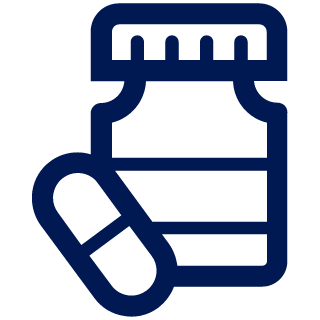 Pet Pharmacy
Save big on heartworm preventives, pain relievers, Rx flea & tick control and more.
Frequently Asked Questions
Hill's Science Diet has been the #1 veterinarian-recommended pet food brand for a long time. Vets like it because it offers science-backed recipes that help ensure optimal nutrition for every age.
That said, just because certain veterinarians recommend a specific brand doesn't mean that brand is perfect for your cat. Individual pets have individual needs, so you should always discuss your cat's diet with your vet to find the best brand for them.
The healthiest brand of cat food always depends on the specific needs of your cat, including their age, preferences and health needs. Some cats like dry food and some will only eat the most expensive wet cat food. Cats can be choosy eaters, so you may have to go through a trial-and-error period to find food they like.
While dogs are omnivores, cats are carnivores who need very high levels of meat- based protein and animal fats in their diet. Cats cannot synthesize some essential amino acids, so they need to get it from their food on a daily basis.
Indoor and outdoor cats have identical nutritional needs, but their different lifestyles can impact their diets. For example, an indoor cat may be less active than an outdoor cat, in turn burning fewer calories. If you notice your indoor cat is a bit overweight, talk to your vet to find the best food to help manage their weight.
Indoor cats tend to spend a lot of time grooming themselves, which could increase their chances of getting hairballs. Some brands, like Hill's Science Diet, offer special formulas that help control hairballs.
Talk with your veterinarian about which food would be best based on your cat's treatment and preferences. Some cats with diabetes may be able to eat dry cat food as long as it is low carbs. Others may need a veterinary diet specially formulated for cats with diabetes. Some diabetic cats may have trouble with their weight. Your vet can help adjust your cat's diet to help them stay healthy.
All commercially produced cat food goes through extensive testing and quality-control processes before it reaches store shelves. This isn't always the case with homemade foods, which may contain potentially harmful bacteria.
Keep up to date on pet food recalls on the FDA and American Veterinary Medical Association's (AVMA) websites.
*Based on petco.com customer reviews.