What to look for in cat food
Quality nutrition can help your cat live a long and healthy life. Here are some things to consider when choosing food for your cat.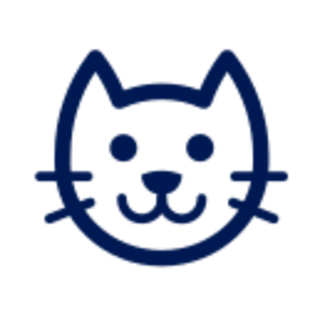 Your cat's age
From kittenhood to senior years, make sure to reassess your cat's food needs based on their life stage.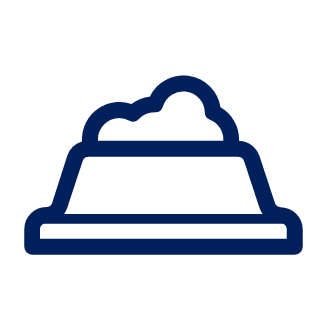 Health needs
Whether your cat has food sensitivities or needs to lose weight, it's important to find a recipe tailored to their specific needs.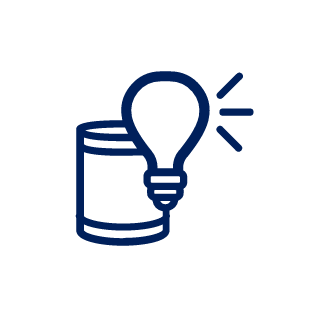 Ingredients
The Association of American Feed Control Officials (AAFCO) stamp means the food is complete and balanced.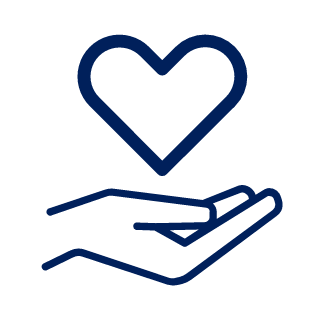 Preferences
Cats prefer different flavors, textures and consistencies, so you may need a separate formula for each cat.
Pet parent faves
From quality ingredients to vital nutrients, these recipes offer optimal nutrition for your cat.
*Based on petco.com customer reviews.
Find the right food
Get a personalized recommendation for your dog with our Right Food Finder.
We're here to help
Beyond food, our stores offer health & wellness products and services to help make sure your dog has everything they need to thrive.
Store Partners
Get personalized recommendations based on your pet's needs.
Find a Store
Vet Services
Get the care your pet needs to feel their best at every stage of life.
Find a Vet
Pharmacy
Save big on heartworm preventives, pain relievers, Rx flea & tick control and more.
Shop Pharmacy