Petco app
Petco app
The smarter way to manage your services.
No waiting for delivery, no shipping fees, just convenience.

Curbside Pickup
Order on the Petco app and choose curbside pickup to get your items hand-delivered to your car.

In-store Pickup
Get 10% off when you order on the Petco app and pick up in-store.

Repeat Delivery
Schedule their essentials to get automatic shipments delivered to your door.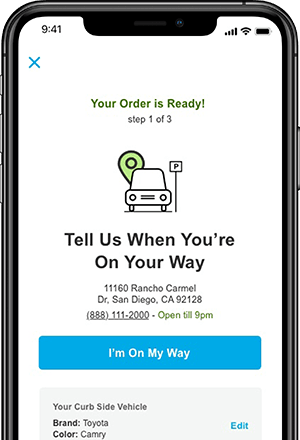 Schedule and manage services on the go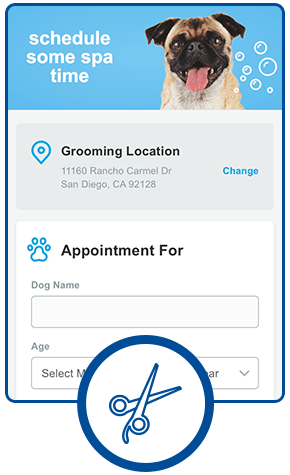 Grooming
Book a grooming appointment
Join the Spa Club and collect punches when you groom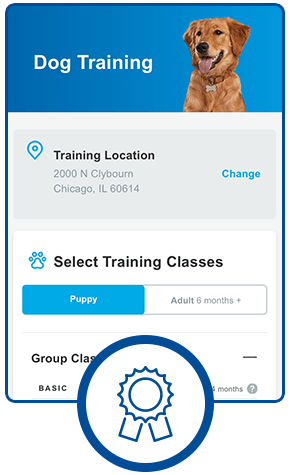 Dog Training
Schedule a Positive Dog Training class
Find a personal dog trainer that comes to your home*
*Available in select US cities.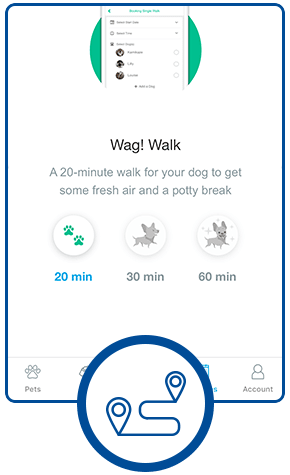 Wag! Walking
Schedule a Wag! dog walk
Book a boarding or sitting by Wag!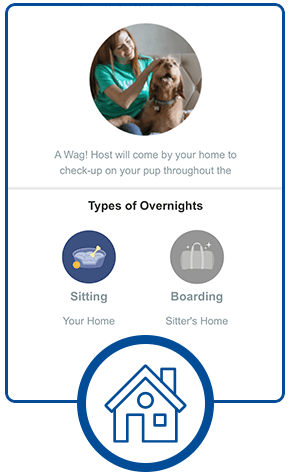 Wag! Sitting and Boarding
Book a Wag! dog sitter for your place or Wag! dog boarder to watch your pup at their home
Get even more out of the app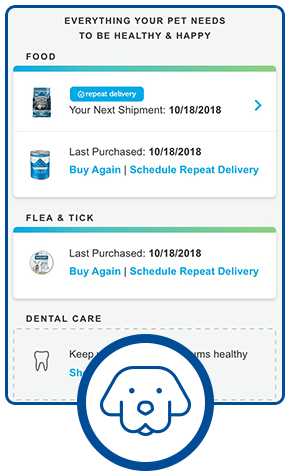 Pet Profile
See recommended products based on your pet
Quickly reorder their favorites from the app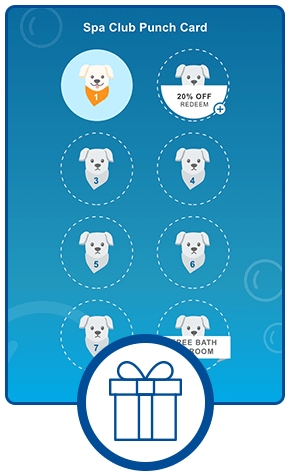 Exclusive Offers
Join the free Spa Club for special grooming discounts
Get a birthday gift on your pet's special day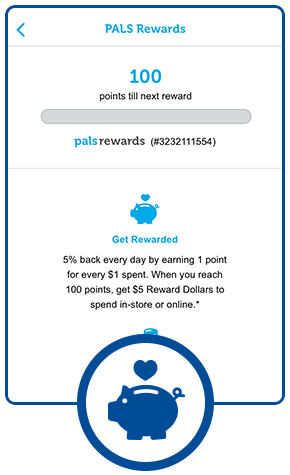 Pals Rewards
Earn 5% Pals Rewards back for every purchase
Check and load your rewards balance on the go