INTRODUCING MOBILE GROOMING VANS
Hassle-free grooming at your doorstep
It's a time-saving, stress-free way to meet their grooming needs without leaving your home.

Save time
Your appointment begins when the groomer arrives at your home—no traveling, no waiting.

Clean and convenient
There's no disruption to your normal routine and no mess for you to clean up.

Book anytime
Schedule your appointment online or by phone, whenever it's convenient for you.
Our mobile grooming vans can visit any location within 20 miles of your local Pet Care Center. Hours and days vary by location; find yours today.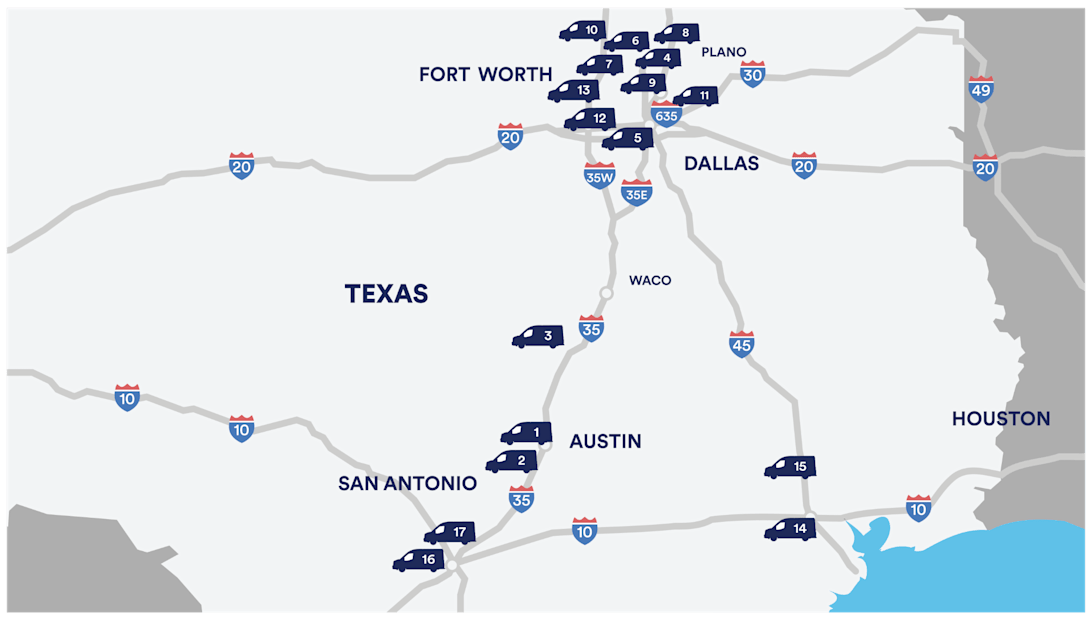 Treatments personalized for your pet
With access to all the services we offer at your neighborhood salon, you can customize your experience specifically for your pet's health & wellness needs, from essentials like nail trims and teeth-brushing to solutions for shedding, sensitive skin and more.
What's Included:
Cut and style

Deep-cleaning shampoo

Blow-dry

15-min brushout

Scented spritz

Gland expression

Nail trim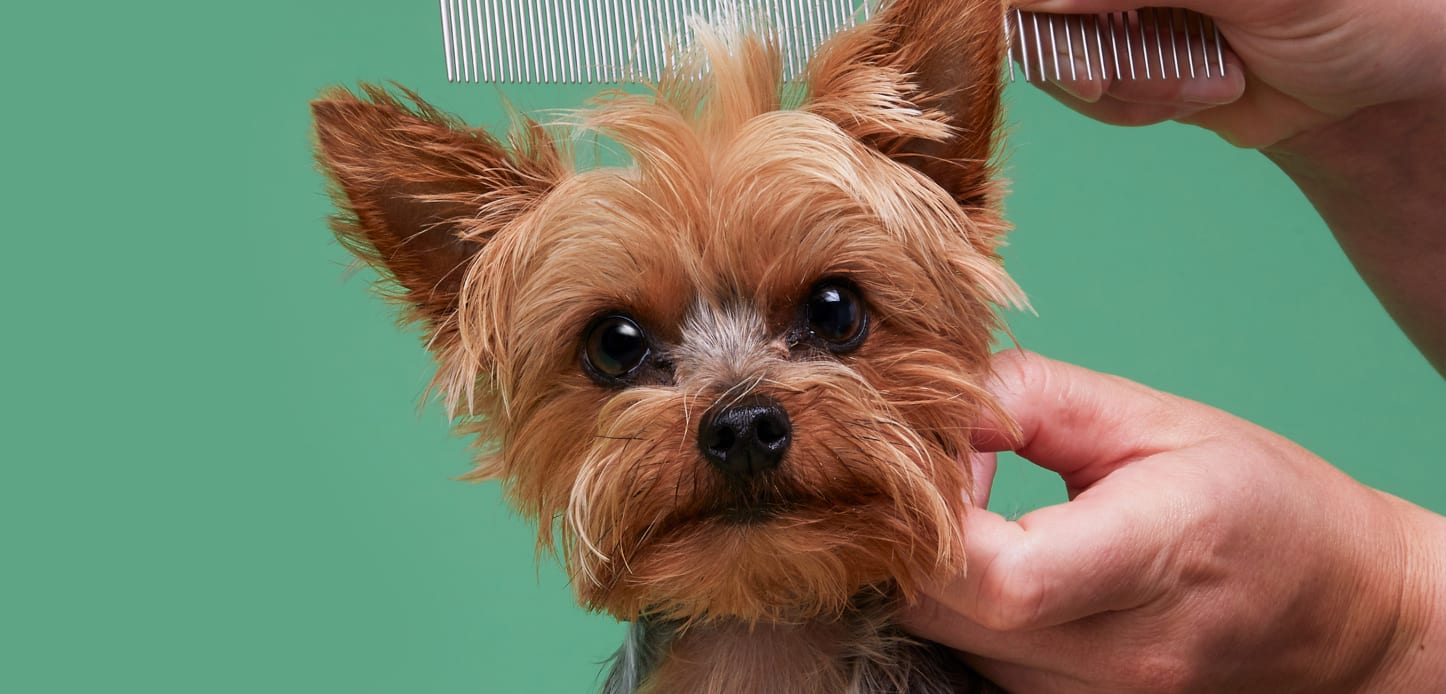 What's Included:
Deep-cleaning shampoo

Blow-dry

15-min brushout

Scented spritz

Gland expression

Nail trim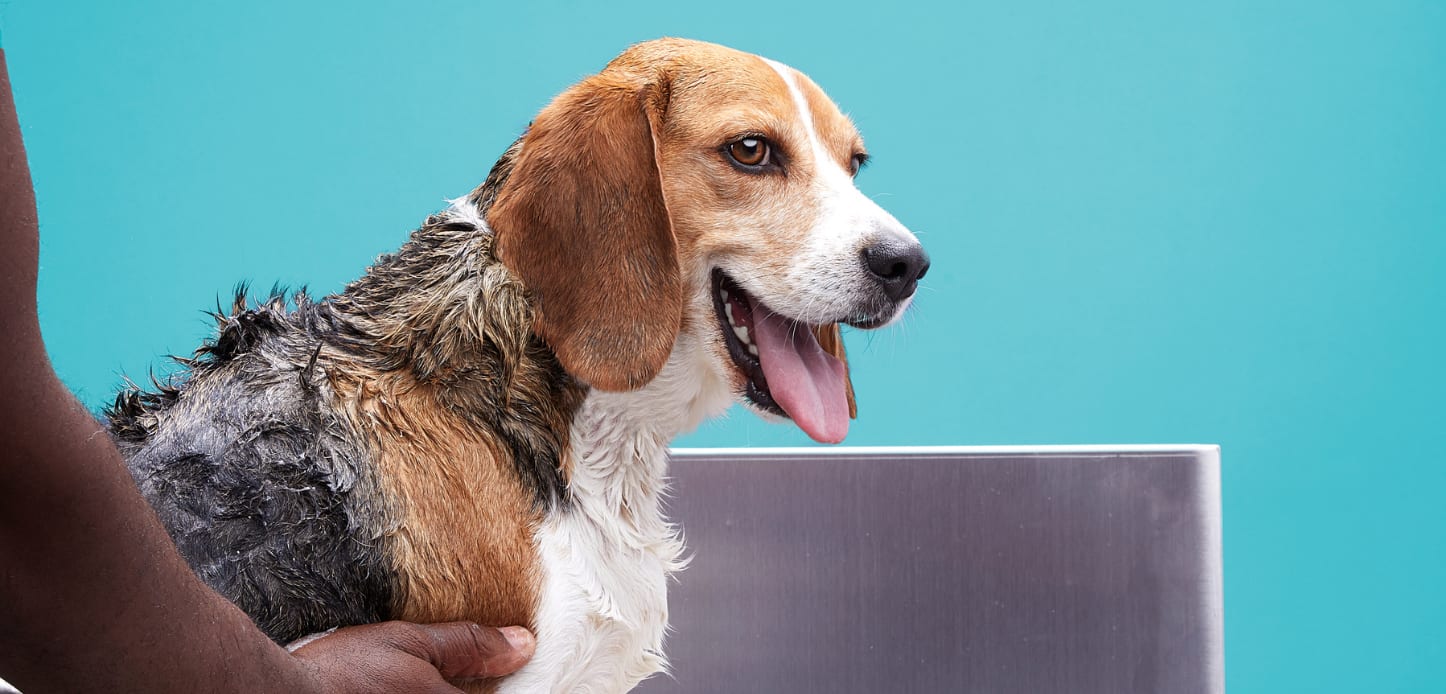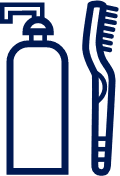 Essentials Plus
Solution to take care of their routine needs

Flea Cleanse
Solution to fight back against fleas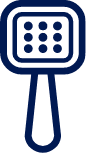 Shed Release
Solution to reduce and remove loose fur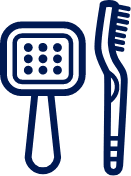 Shed Release Plus
Solution to minimize shedding, PLUS teeth-brushing and nail care

Calm & Refresh
Solution to help them unwind and relax

Hydrate & Restore
Solution to moisturize their dry, itchy skin
More ways to care for their skin & coat
Browse our recommendations to help keep your pet feeling their best.
More ways to take care of their needs
In store and online, our reward-based positive training reinforces good behavior and strengthens your pet's total well-being.
From routine checkups and vaccinations to dental care and surgeries, our vets can help your pet stay healthy so they feel their best.
Petco Mobile Pet Grooming
Petco's mobile pet grooming salon has hit the road to help take the stress and hassle out of getting your dog or cat groomed. Our certified dog groomers arrive at your home in our top of the line grooming vehicles—so you never have to leave your home—to provide premier, full-service grooming and care for your pet.
Frequently Asked Questions
A full-service bath or haircut starts at $60; prices increase based on the size of your dog and length of their hair. Currently, we can only accept dogs up to 60 lbs.
Yes. Because this is a convenience service where the groomer comes to you, we've factored in the groomer's travel time, as well as the more private experience for your pet.
Please cancel your appointment at least 48 hours in advance.
Based on the size of your dog and type of haircut, your appointment can average anywhere from 1–2 hours.
Schedule an appointment by phone, on petco.com or through the Petco app. You will be given a 1-hour window when the mobile groomer will arrive at your home. An adult must be present for the service. The groomer will come to your door or you can meet them at the van, where the groomer will complete our 7-Point Pet Care Check. Once the service is complete, the groomer will bring your dog back to you and go over the report card. The groomer will take payment through Clover, our mobile app. We accept credit or debit cards only—no cash or checks. The groomer will then schedule your dog's next service based on their assessment for the remainder of the year.
You can schedule an appointment anytime on petco.com, through the Petco app or by phone.
All dogs will require proof of rabies vaccination. Puppies must have completed their first two rounds of vaccinations.