We're here for you so you can be there for them.
Welcome to the Petco family.
Everything you love about Doctors Foster and Smith and so much more.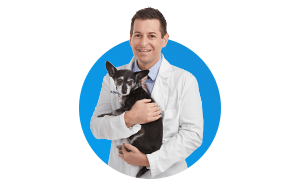 Vet-backed products and
professional services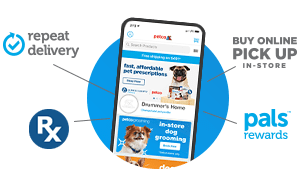 Shop how you want,
when you want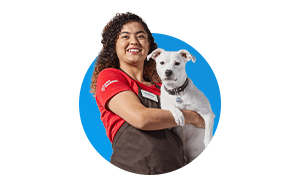 Personalized guidance
and recommendations
Learn about your benefits and find answers to frequently asked questions. Learn more

Vet-backed and pet parent-trusted since 1965. And always will be.
At Petco, we take pride in our heritage of always doing what's best for pets. You'll still get the excellent product selection, genuine customer care and great prices that defined your experience with Doctors Foster and Smith—plus additional perks like faster shipping, options to shop however you want and 1,400+ stores nationwide to help you care for your pets completely.
We look forward to serving you and your pets.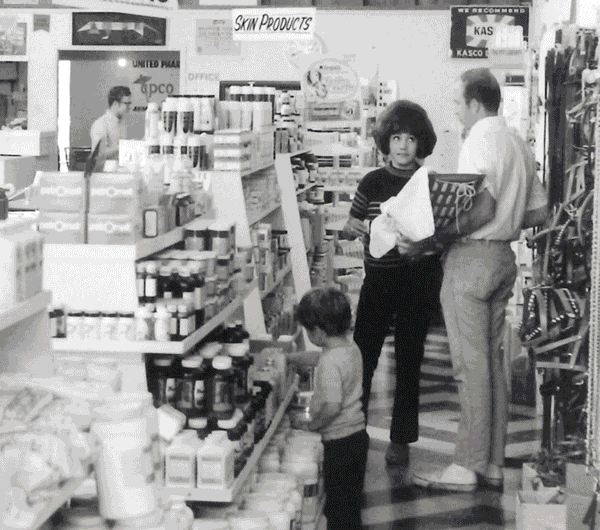 Frequently Asked Questions