Last chance! Free Shipping. No Minimum. | Promo Code: freeship
Last chance! Free Shipping. No Minimum.
Promo Code: freeship
20% Off Your First Repeat Delivery | Use Code RDSAVE20
20% Off Your First Repeat Delivery
Use Code RDSAVE20
Close

Free Shipping. No Minimum.
Free Shipping. No Minimum.
Promotion ends 10/15/18 at 11:59 pm PDT.
Enter promo code: freeship
Exclusions apply. See details >
Copy Promo Code: freeship

Save 20% Off Your First Repeat Delivery: Use Code RDSAVE20
Save 20% With Code RDSAVE20
The 20% discount is valid only on first-time Repeat Delivery orders.
Exclusions apply.
Copy Promo Code: RDSAVE20
previous
next
Halo
Halo Holistic, Non-GMO Dog and Cat Food
---
Holistic. Whole. Humane.
For pet parents looking to feed a super premium pet food. Halo's holistic dog and cat food is responsibly made with real whole meat, poultry or fish, and no "meat meal" of any kind.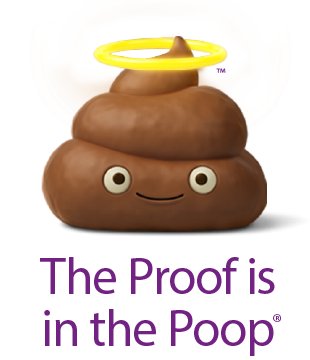 Halo pet food is changing the way companion animals are fed and farm animals are raised...for the better.
Made with wholesome ingredients such as 100% whole meat and no meat meal, such as chicken meal or fish meal, of any kind. Halo is a food to believe in.
And because Halo is made without growth hormones, antibiotics, artificial colors or preservatives, it's easier for pets to digest, which means pets utilize more of the ingredients.
Simply, with proven digestibility, the Proof is in the Poop.