From Our Store to Your Door in 2 hours or less.
Get free delivery on your first order of $10 or more.
PetcoNow – powered by Instacart – delivers the pet food and supplies you need now, right to your doorstep.
Pet food and supplies you need now, in 3 easy steps.

Sign up at petconow.com

Shop online or use the Instacart app to buy your favorite pet foods and supplies.

Have your order at your doorstep in 2 hours or less!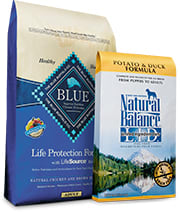 ---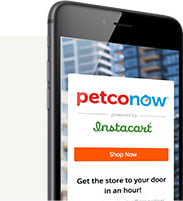 Order With ease while you're on the go.
Download the Instacart app, choose PetcoNow and have instant access to over 13,000 pet products, ready to be delivered now.
---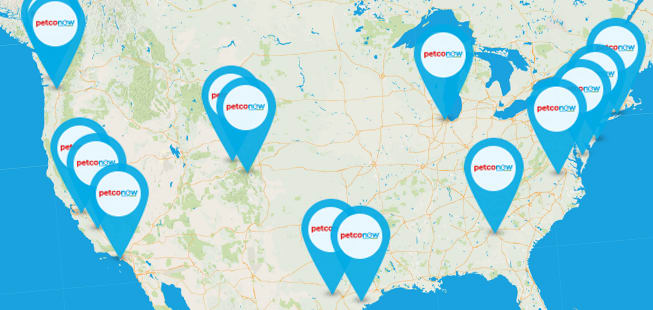 Now serving:
Atlanta, GA
Austin, TX
Boulder, CO
Boston, MA
Chicago, IL
Denver, CO
Houston, TX
Los Angeles, CA
New York, NY
Philadelphia, PA
Portland, OR
San Francisco, CA
San Jose, CA
Seattle, WA
Washington, D.C.
request your city