Resource Center Menu
Not So Fast Fashion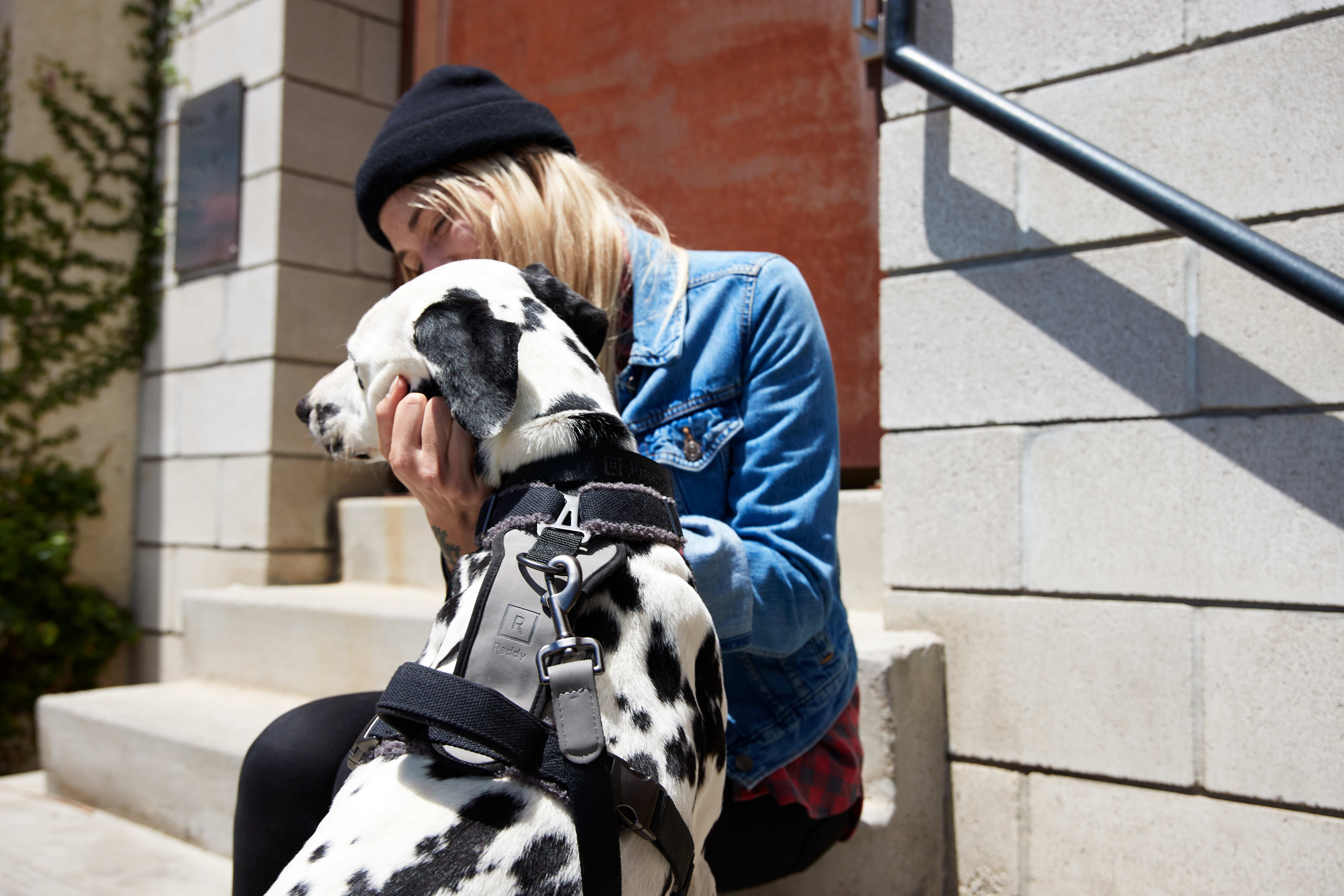 At Reddy, we understand that we need to do our part in producing products in ways that protect our planet. As conscious explorers ourselves, we're ready to step up to the challenges of keeping the environment at the forefront of every design.
To start, we're wasting no time on what's trendy.
Instead, we're skipping the runway for seasonless style made from recycled content. 100% of apparel and close to 90% of all our categories will be earth-friendly by the end of 2021.
Another difference we're making is to offer durability that's sustainable. Yep, the best of both worlds—to better ours.
Recycling is one thing, reliability is another.
Picking between sustainability and durability shouldn't be a choice you have to make.
That's why we've decided to focus in on how to bring the two together for designs that have the planet's back and don't break easily. We see it as tough gear that goes easy on the environment.
And it takes attention to more than one detail.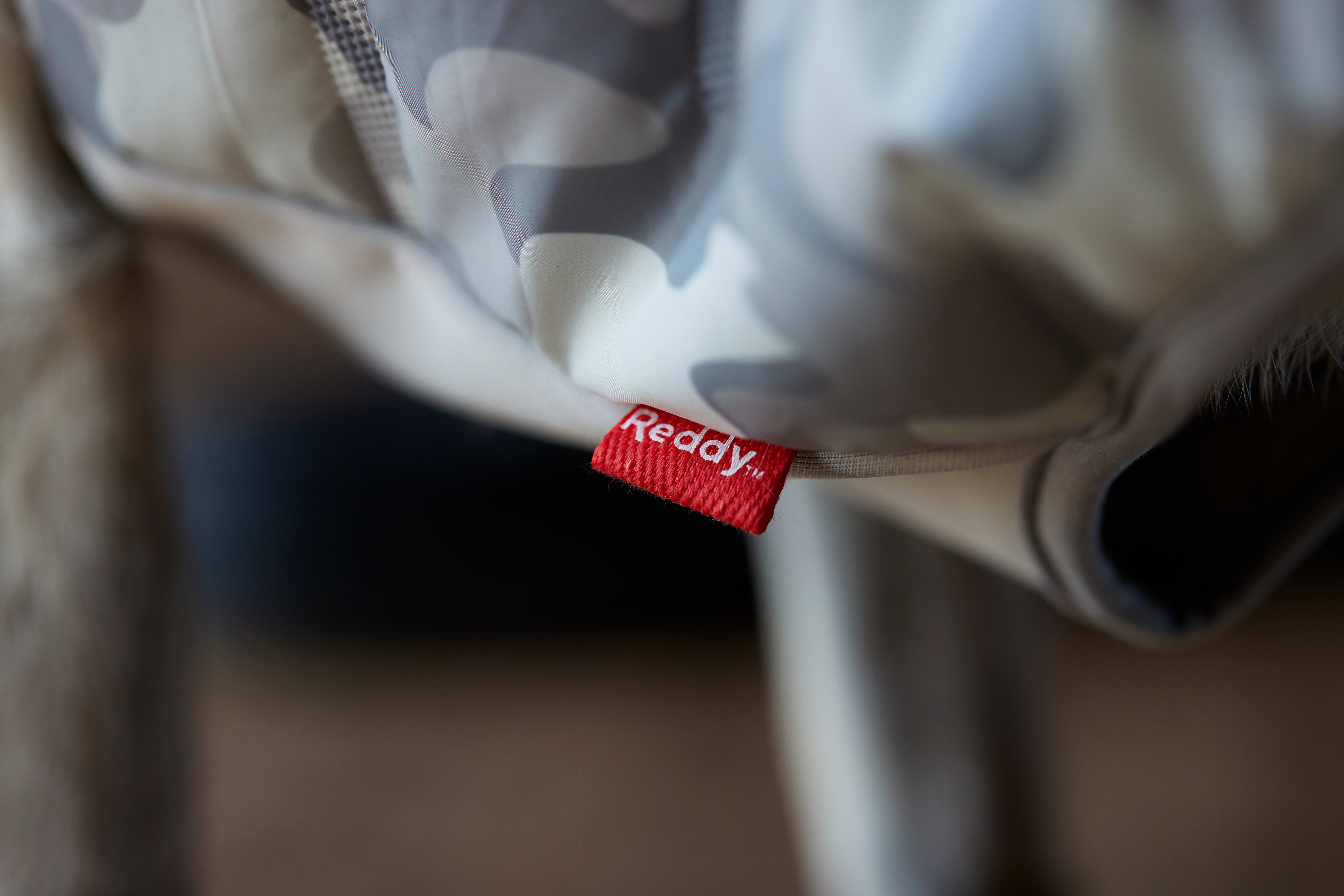 To work hard for nature, we have to work with it.
Most of the fabrics we select are made from recycled content. The name of this recycled content is rPET – recycled polyethylene terephthalate. It's derived from plastic bottles and can be salvaged into resilient materials such as ripstop nylon, jersey, fleece, and mesh. We use all of these fabrics in our clothing, walk-wear, bedding, and more.
We're also in the process of eliminating animal biproducts. While leather is a classic, some traditions need to be broken. Instead, we are bringing in alternatives like vegan leathers and webbed nylon—fabrics that are more flexible and just as strong.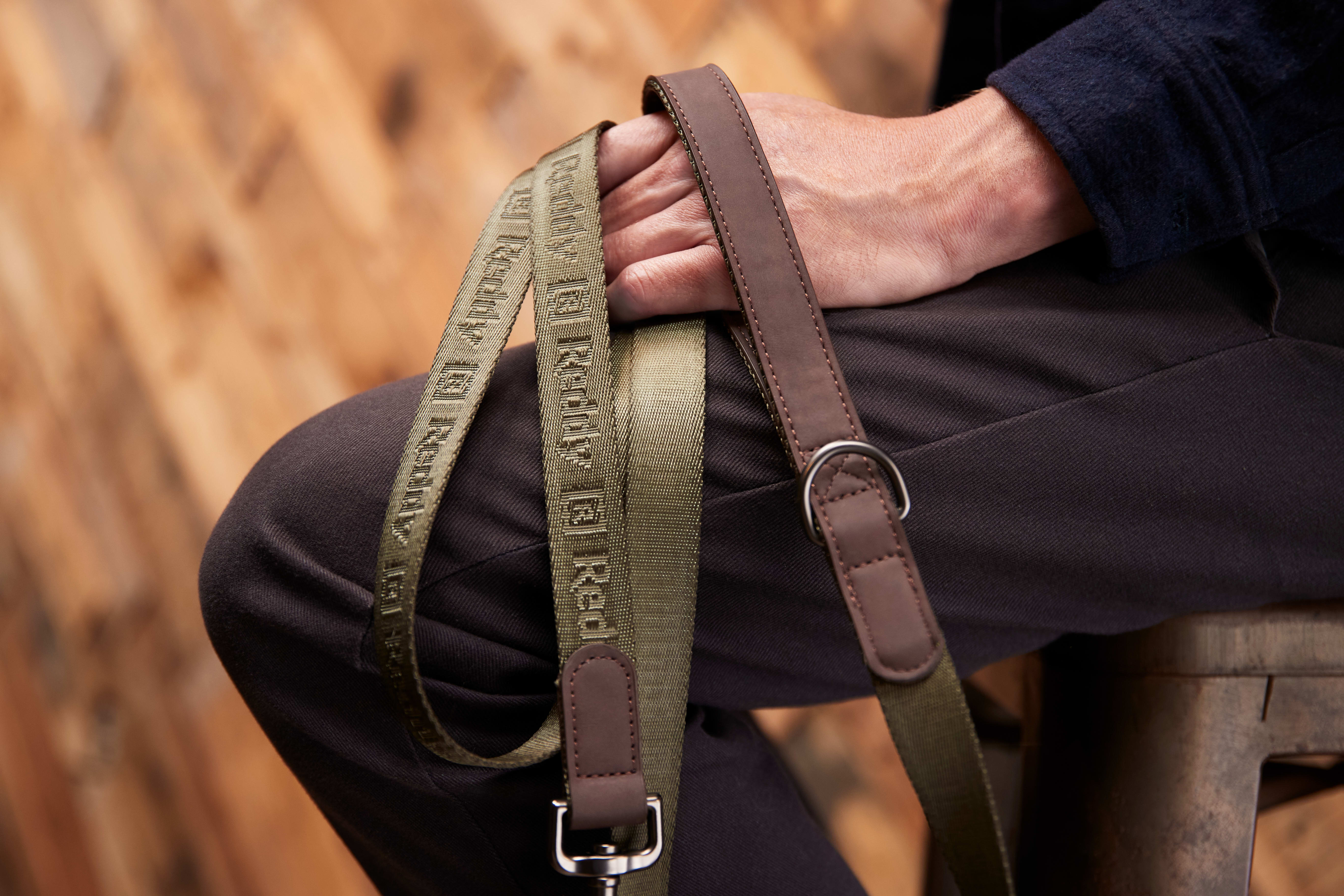 It's style that's here to sit & stay.
Style is another layer of sustainability. When you have a piece that fits just right, you're going to keep it for a while.
We take our durable recycled materials and apply them to products that never lose their cool.
We start by observing what's timeless for you. Your denim jacket you pair with every outfit, camo pants with multiple pockets, the rubber grips at the bottom of your boots. All of these elements you know and love belong on your pup's gear too.
With a wardrobe like this, you and your pup can cut fast fashion out of your life and enjoy sustainably made quality you don't have to replace straight away. In other words, you'll land a look that won't end up in a landfill.
We're also constantly searching for new ways to incorporate sustainable innovation. This winter we are partnering with PrimaLoft, a company with over 40 years of experience in crafting sustainable performance fabrics. Made of 80% recycled content, our collaboration offers lightweight temperature regulation for warmth without the bulk. This exclusive partnership is only the beginning of many to come.
What's our end goal? To ensure our planet and pets collectively thrive by protecting the places the two of you know and love, as well as the uncharted territories they're begging to explore. We believe where there's a will, there's a way.
No matter what, we will never compromise. We will always stay committed to sustainable practices that take care of your pup and the planet. The pet-friendly path we're paving to sustainability is only just beginning.