What your pet needs, when they need it.
Curbside Pickup
25% off your online order of $50+.
Available at most locations
Free 1-2 Day Delivery
Shop online to get orders over
$35 shipped fast and free.*
Repeat Delivery
50% off your first
order plus free shipping.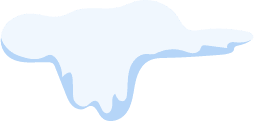 Everything Your Pet Needs
For Mental and Physical Health
DOG

CAT

FISH

SMALL PETS

REPTILES

BIRDS
Health & Wellness Services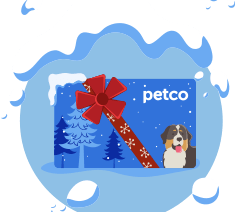 GET 10% OFF EGIFT CARDS DURING CYBER WEEK
Surprise loved ones with an eGift card that helps hem make memories with their pets this season.
Surprise loved ones with an eGift card this season.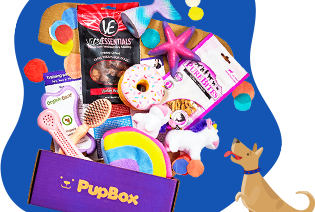 Get 90% off your first PupBox
Save big on your first box when you select a 6-12 month plan and use code pupbox90.
Excludes gift plans.