petco one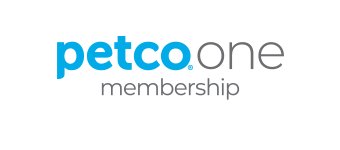 all your cat needs,
for one low monthly price.
Already a PetcoOne Member? Log in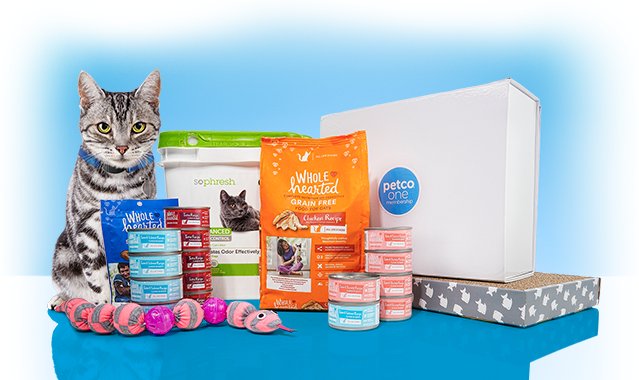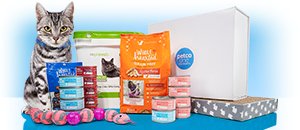 how it works

Create your cat's profile
Select your cat's favorite food, flavors and textures.

Customize your plan
Unlock tailored recommendations for your cat.

Get their favorites
Receive a monthly care pack they'll love. Cancel anytime!
what's included
Shipped free to your door
---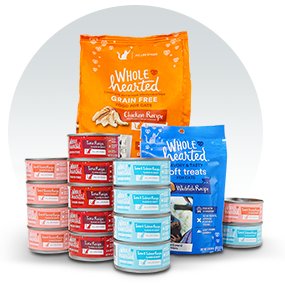 WholeHearted Cat Food
A month's supply of WholeHearted cat food.
WholeHearted cat food is designed to deliver the complete nutrition that your cat needs. WholeHearted features animal protein as the first ingredient and all recipes in the membership are grain-free.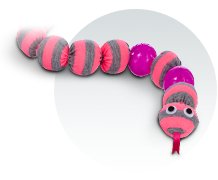 Toys
A different toy will be sent each month to keep your cat engaged and energized.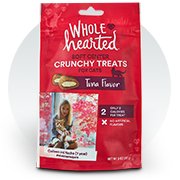 Treats
One bag of WholeHearted cat treats will be included in each care pack. WholeHearted cat treats are low in calories and contain no artificial flavors.
---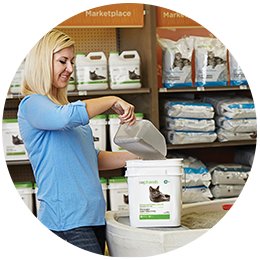 Pick up your 30 lb. bucket of SoPhresh Advanced Odor-Control, Fragrance-Free litter each month.
Find your store
---
Cardboard scratchers
included with your box four times a year.
PetCoach
Free online service with 24/7 access to questions answered by pet experts.
Join now for just $35 a month, and see them thrive!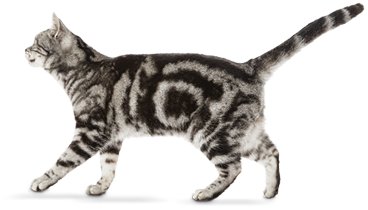 curious what other cats are saying?
"I couldn't believe I got all of this for $35. George almost didn't fit in the box!"
– Candice B.

"So convenient for me and Bandit couldn't wait to get inside the box!"
– Cassidy R.

"I don't always buy toys and scratchers, but Star is super excited to try them out!"
– Lauren R.
---
we are here for you
Membership Support Hotline: 833-893-0111
4 am-10 pm PST, 7 days per week

Customized
Your plan will be built on your cat's unique needs.

Free shipping
Care packs always ship free in the U.S.
Hassle-free
Cancel anytime with no penalty.
have questions about a specific topic?