NEW Reptile? WE'RE HERE TO HELP
We have the tips, supplies and expert guidance you need for all your milestones together.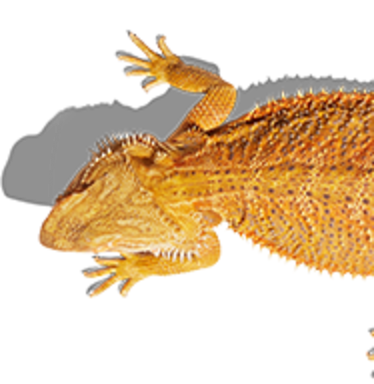 Reptile Food: Live Crickets, Mealworms, and More
Feed your pet a delicious diet of live bugs. Or opt for a frozen or dried variety. Reptile food comes in many forms and formulas, and at Petco we can help you meet the unique dietary needs of each species—whether they're a snake, frog or lizard. Supplying your pet with a balanced diet is a crucial part of their growth and overall wellness. Find your pet's go-to meal at Petco today.