---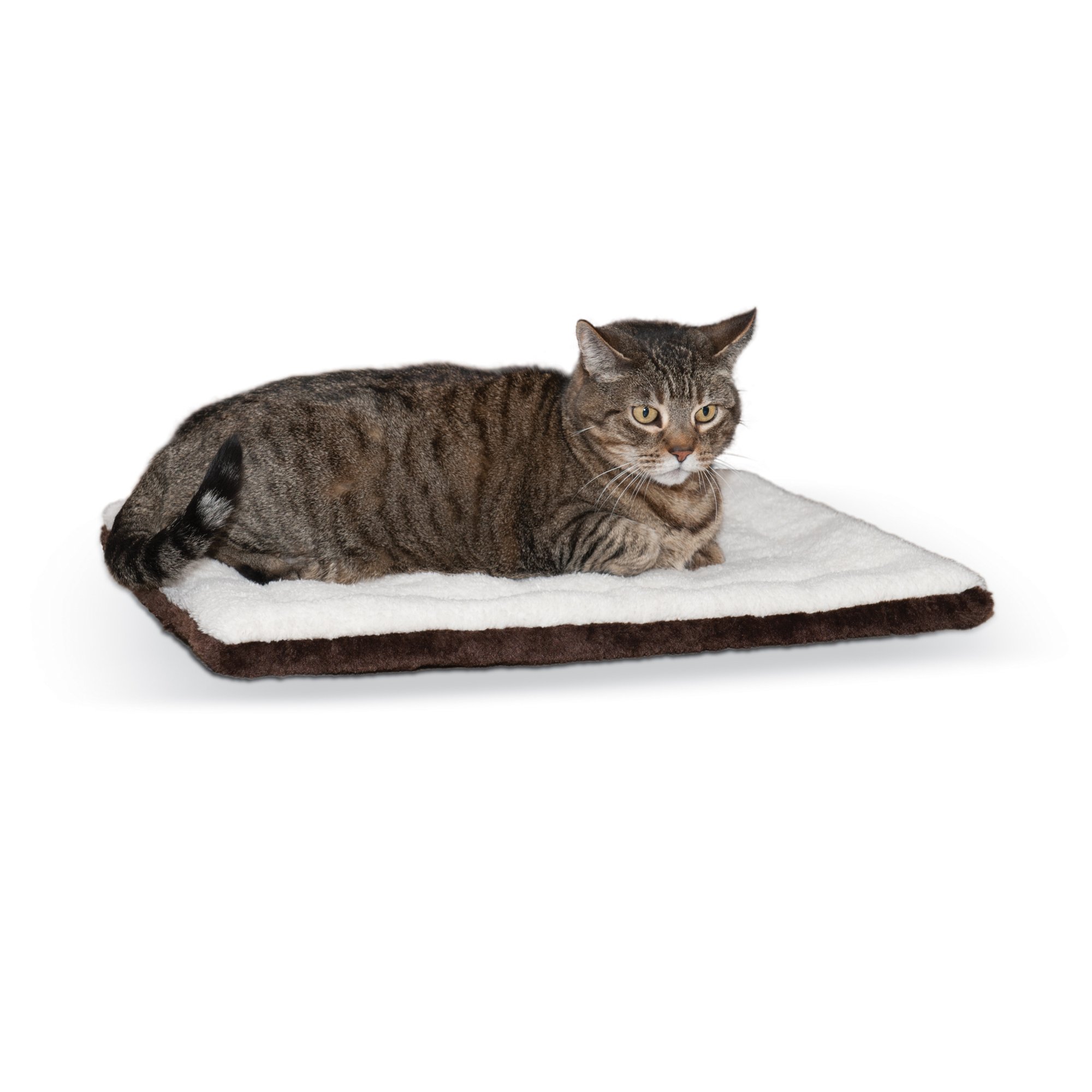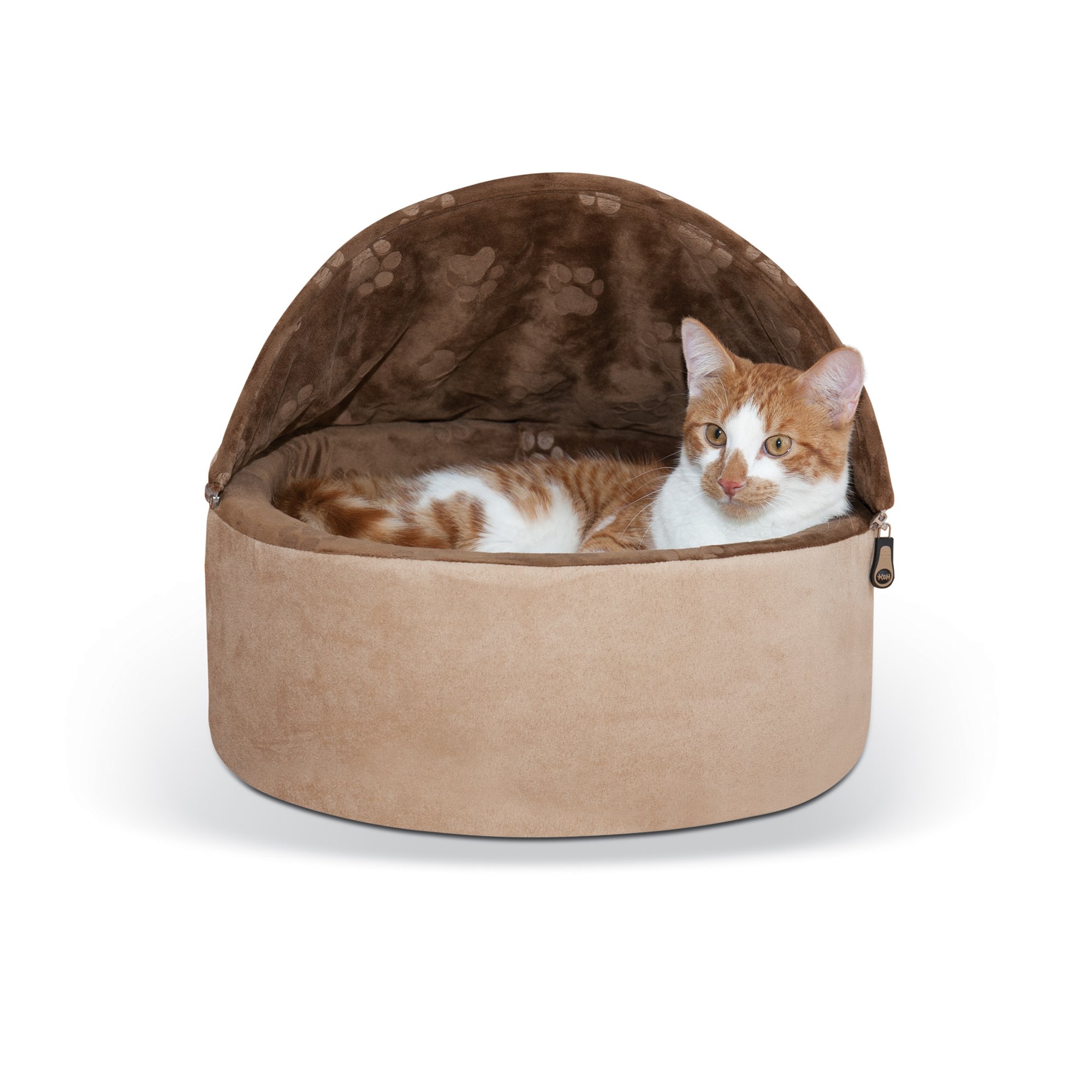 More options available
$49.99 to $64.99
$34.99 to $45.49
save 30%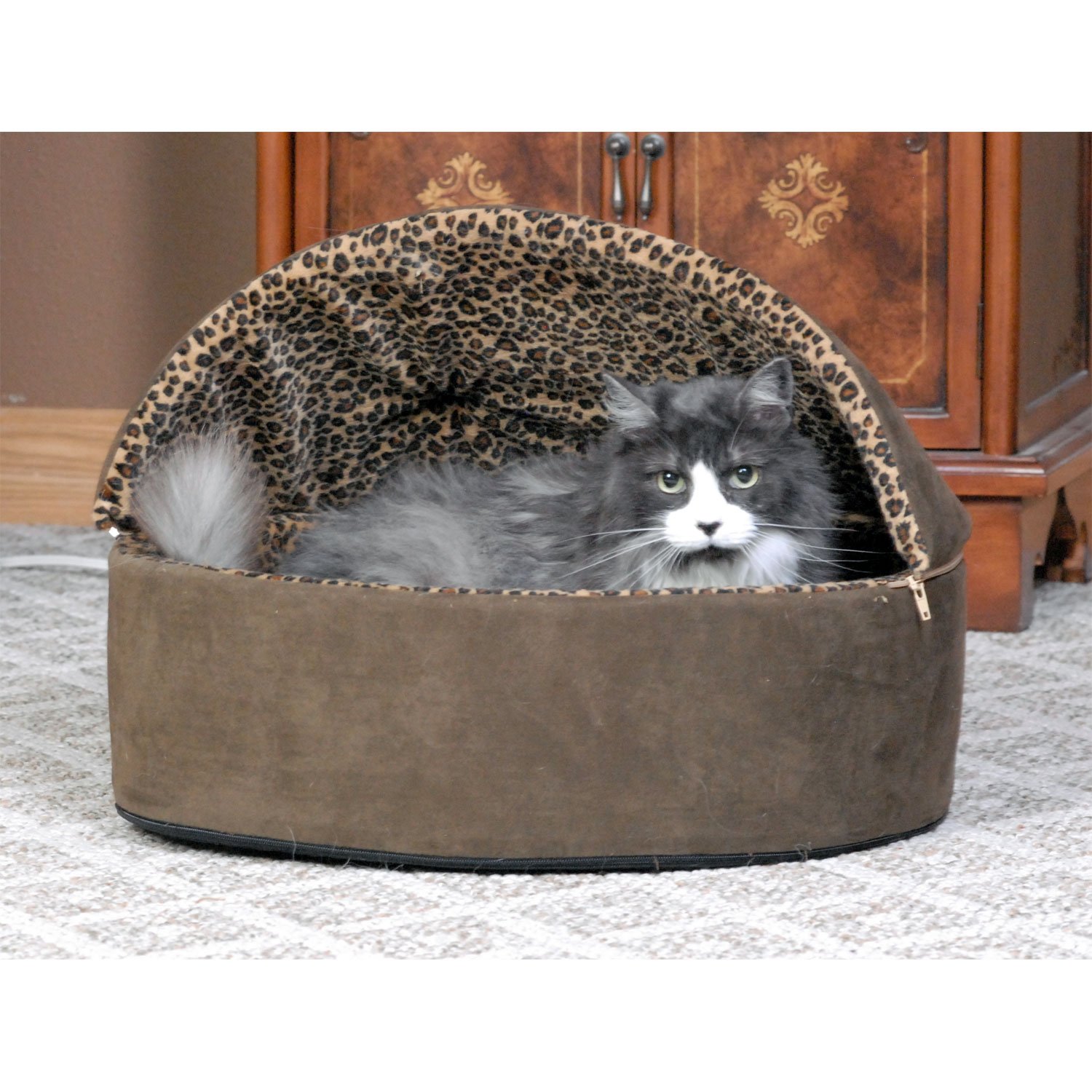 More options available
$109.99 to $124.99
$104.49 to $118.69
save 5%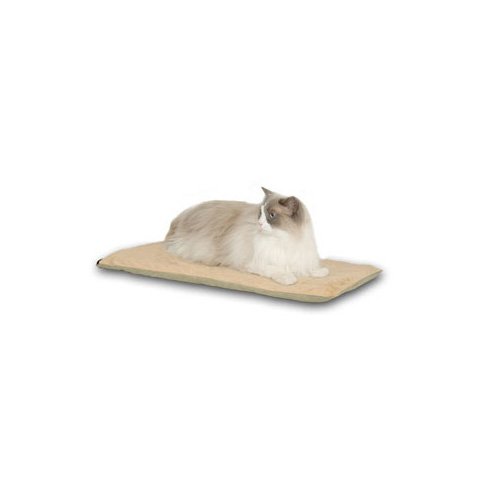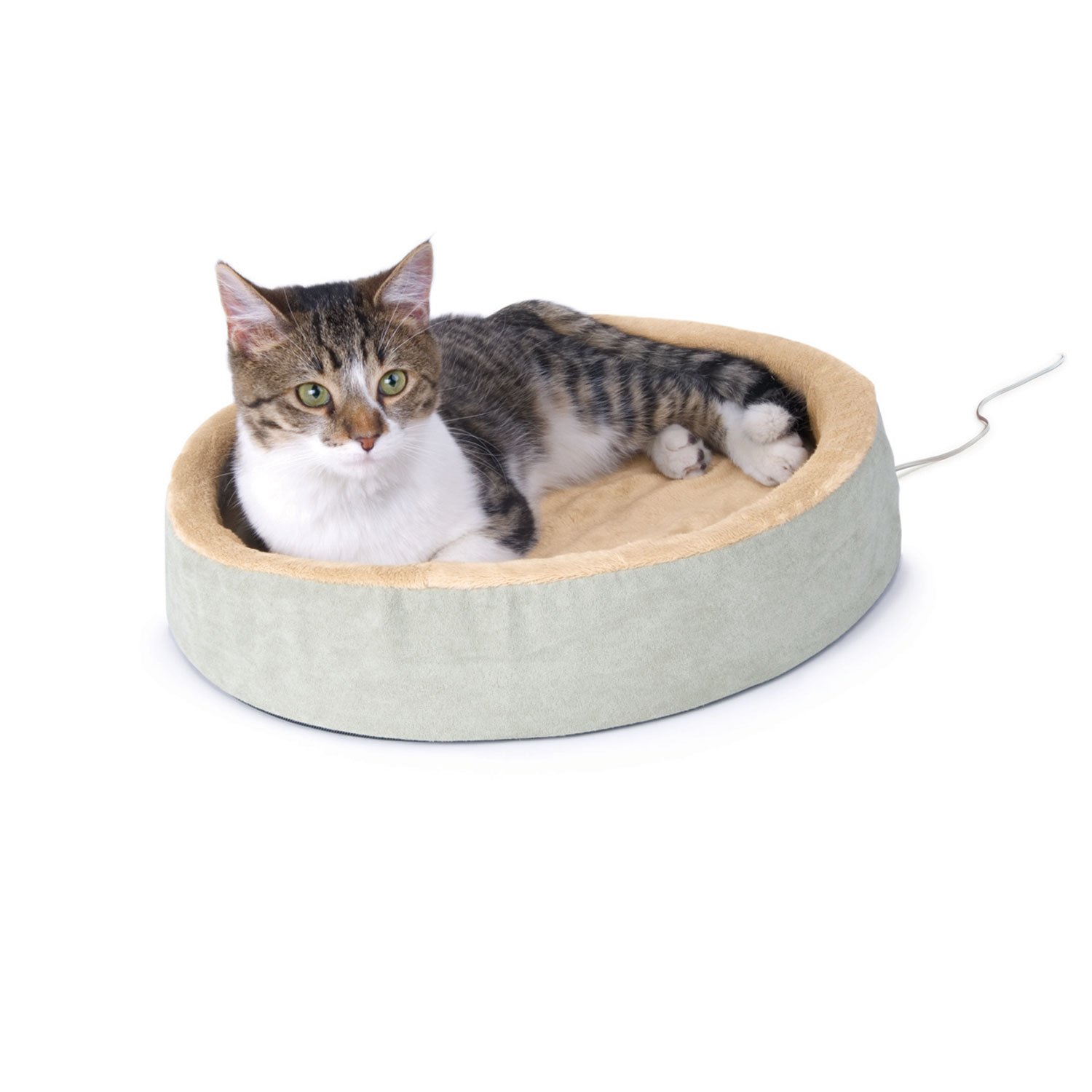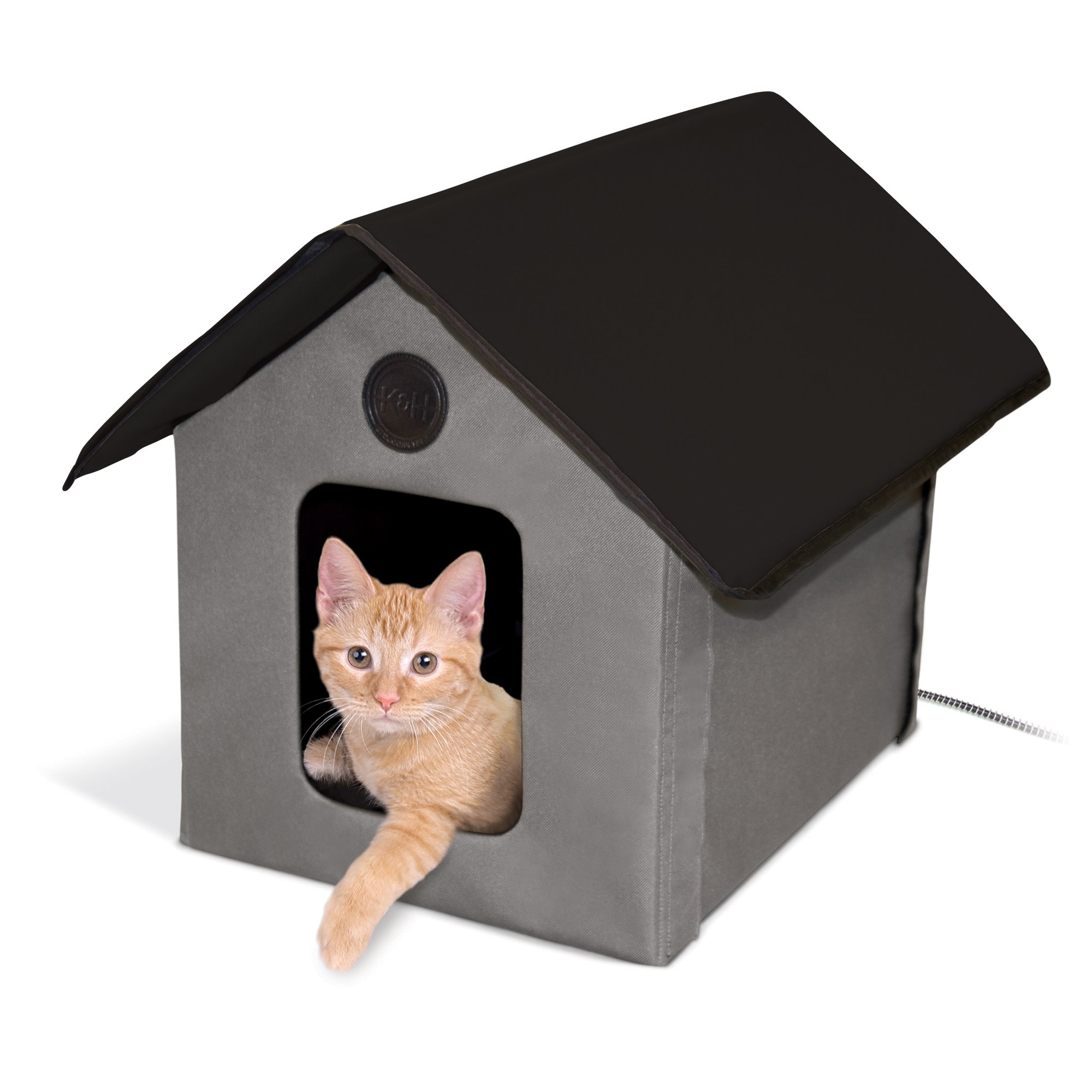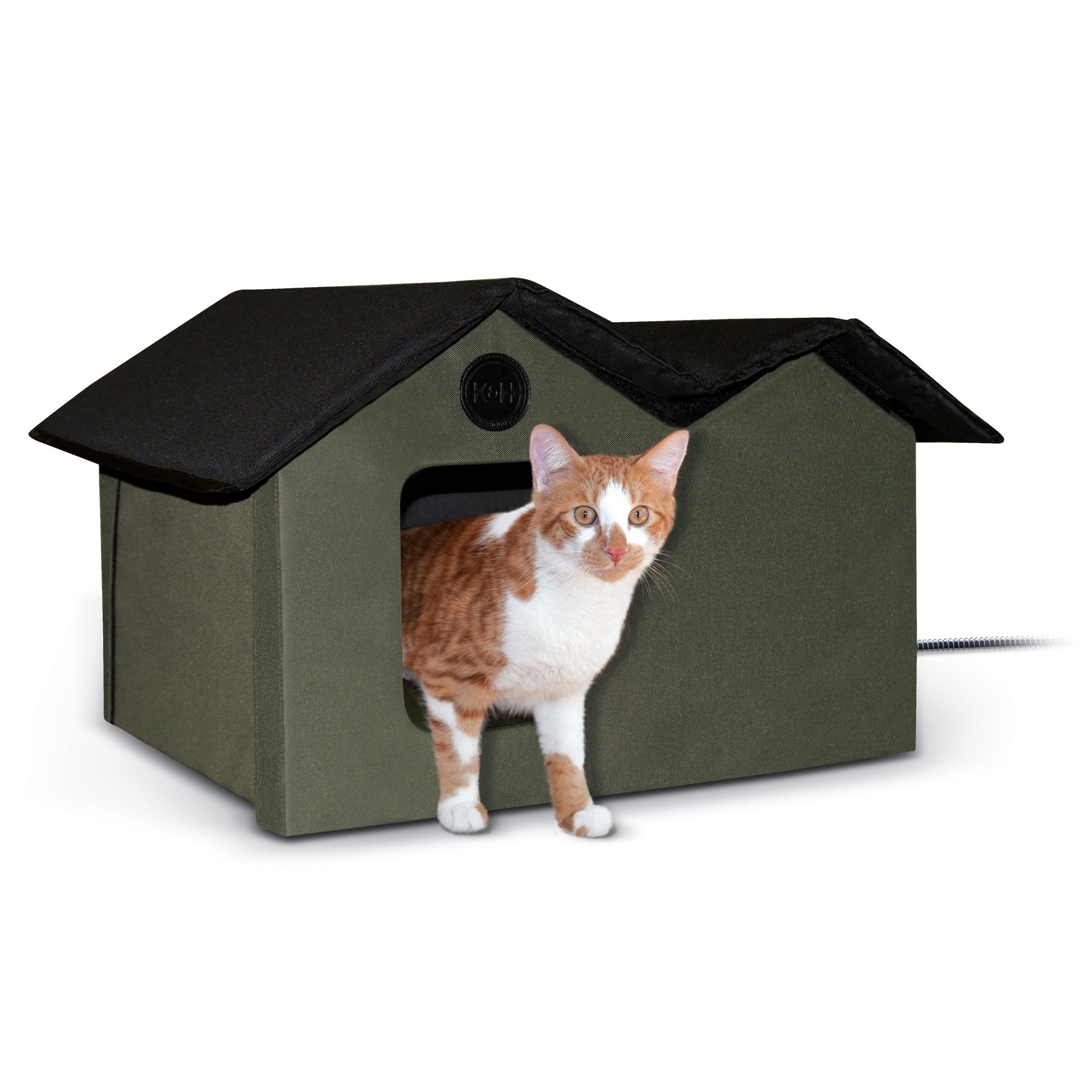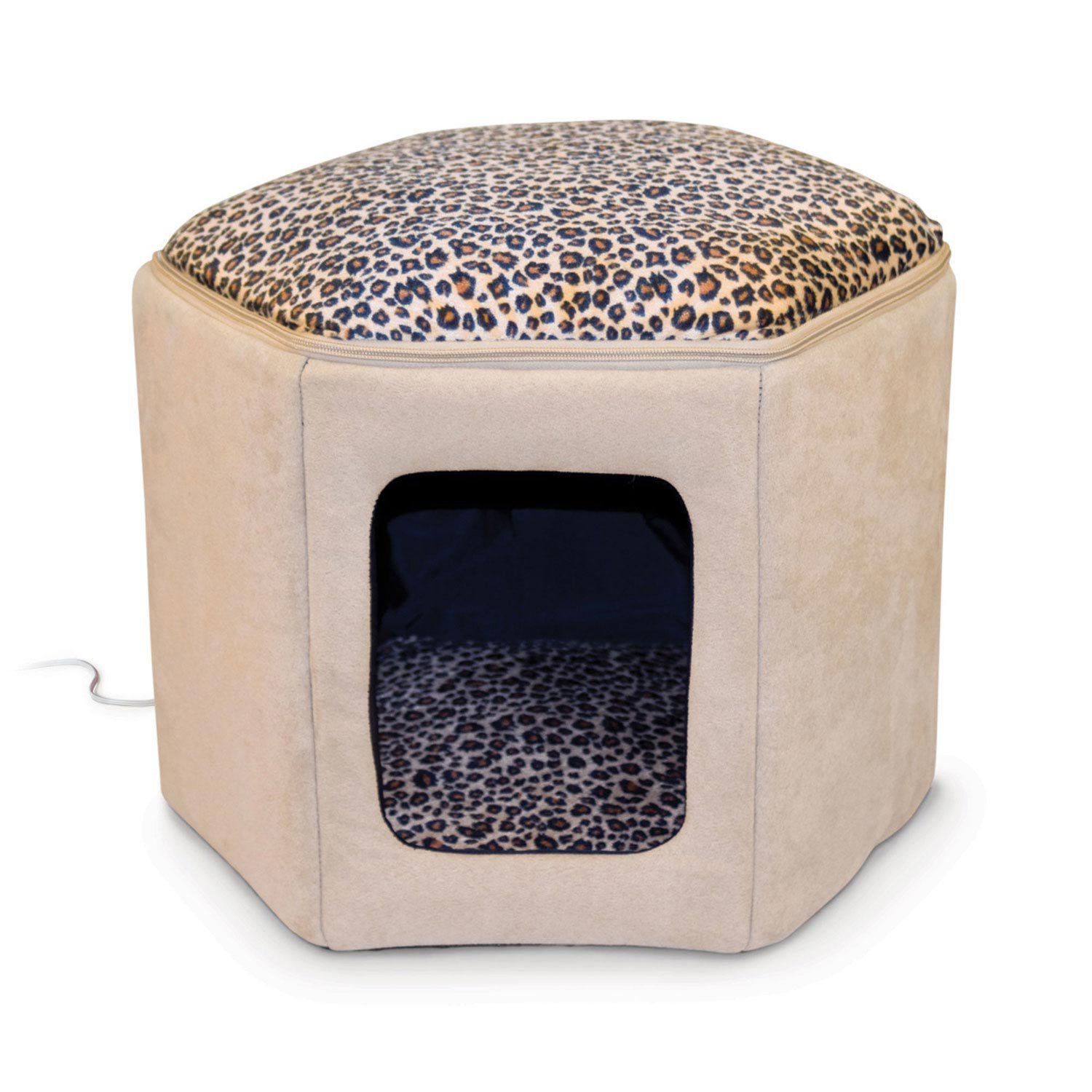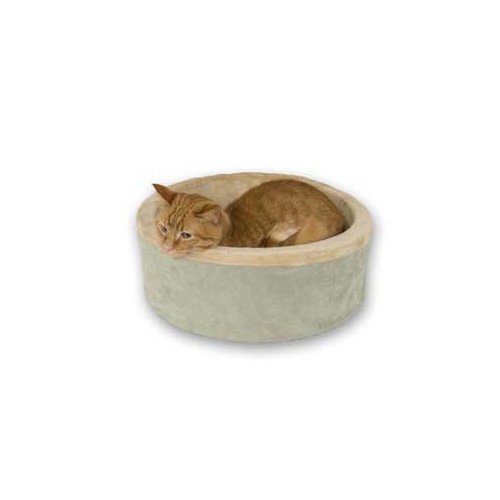 More options available
$94.99 to $109.99
$90.19 to $109.69
save up to 5%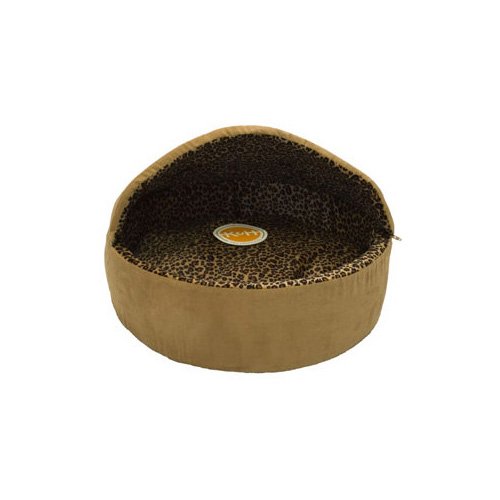 More options available
$109.99 to $124.99
$104.49 to $118.69
save 5%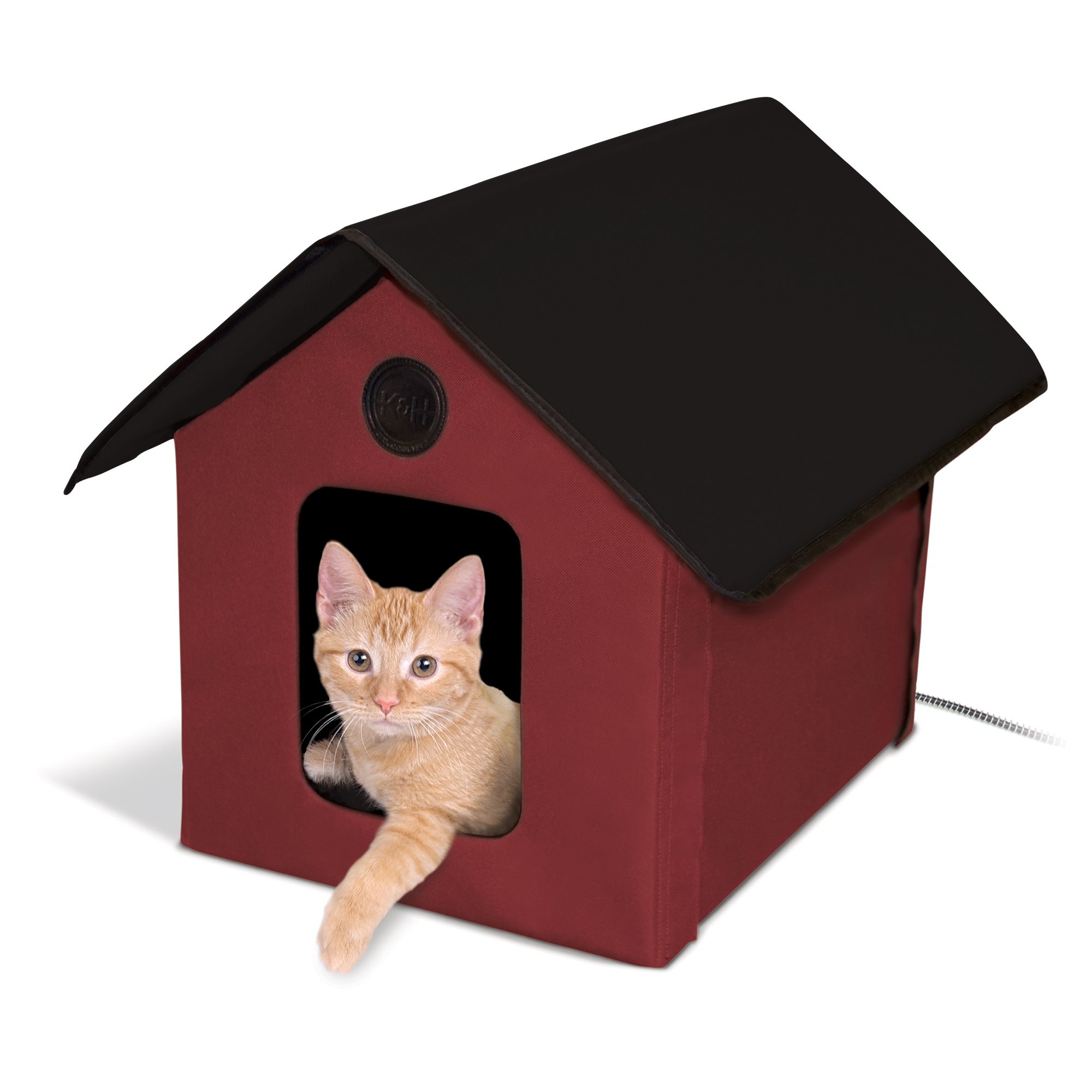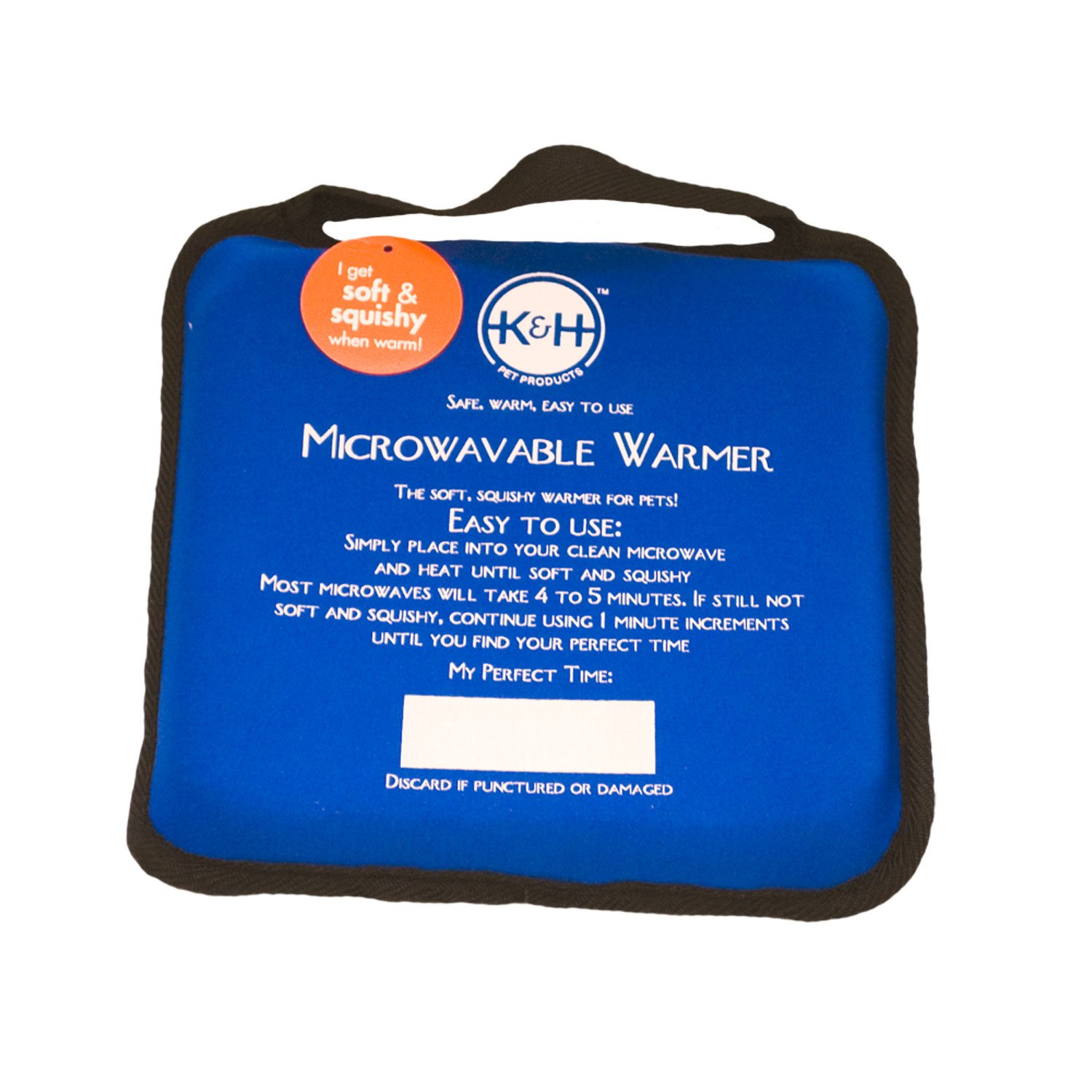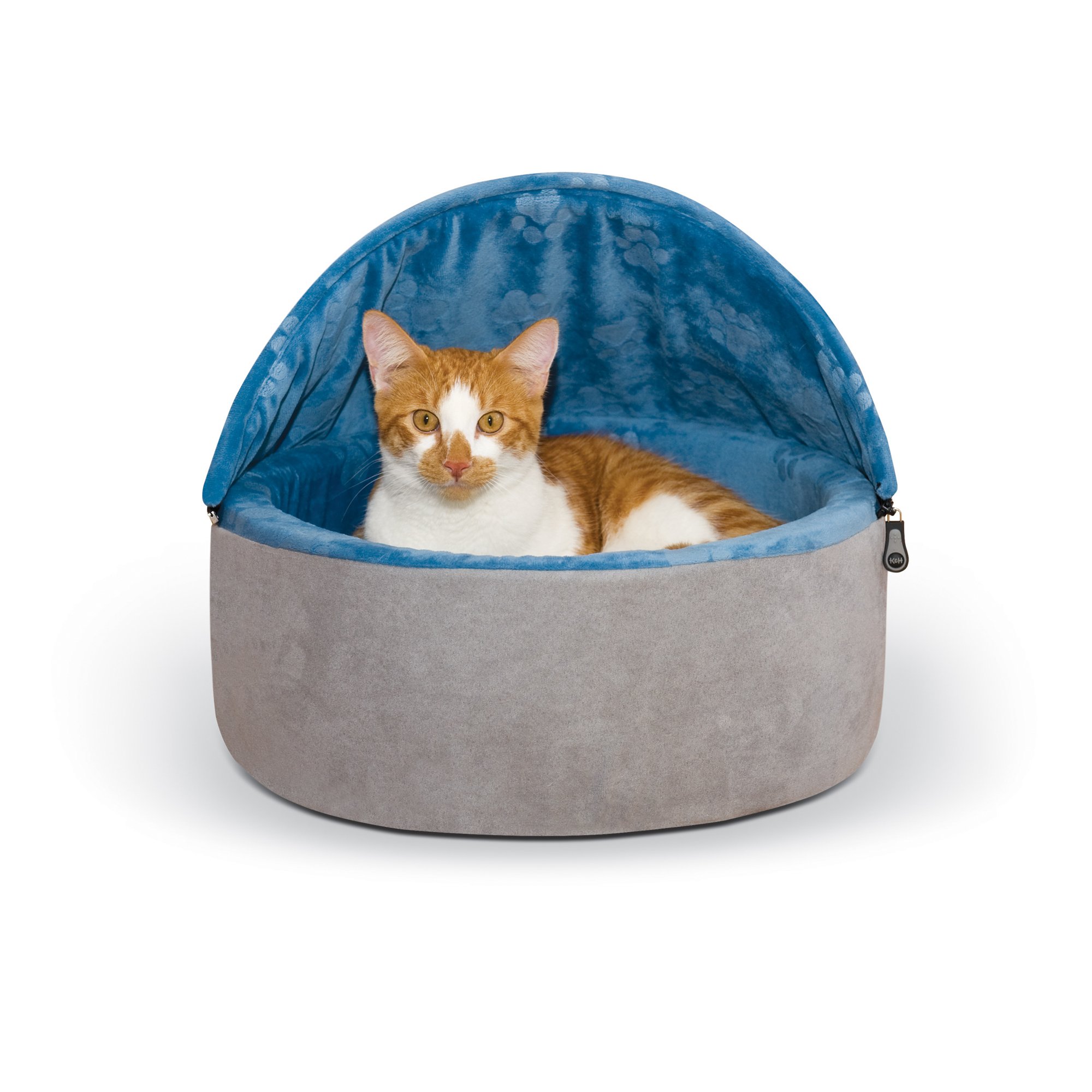 More options available
$49.99 to $64.99
$34.99 to $45.49
save 30%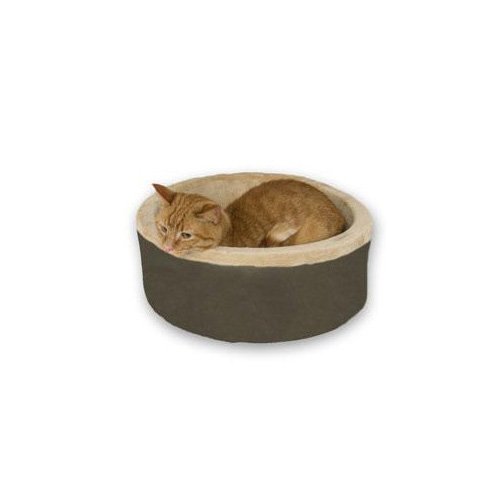 More options available
$94.99 to $109.99
$90.19 to $104.49
save 5%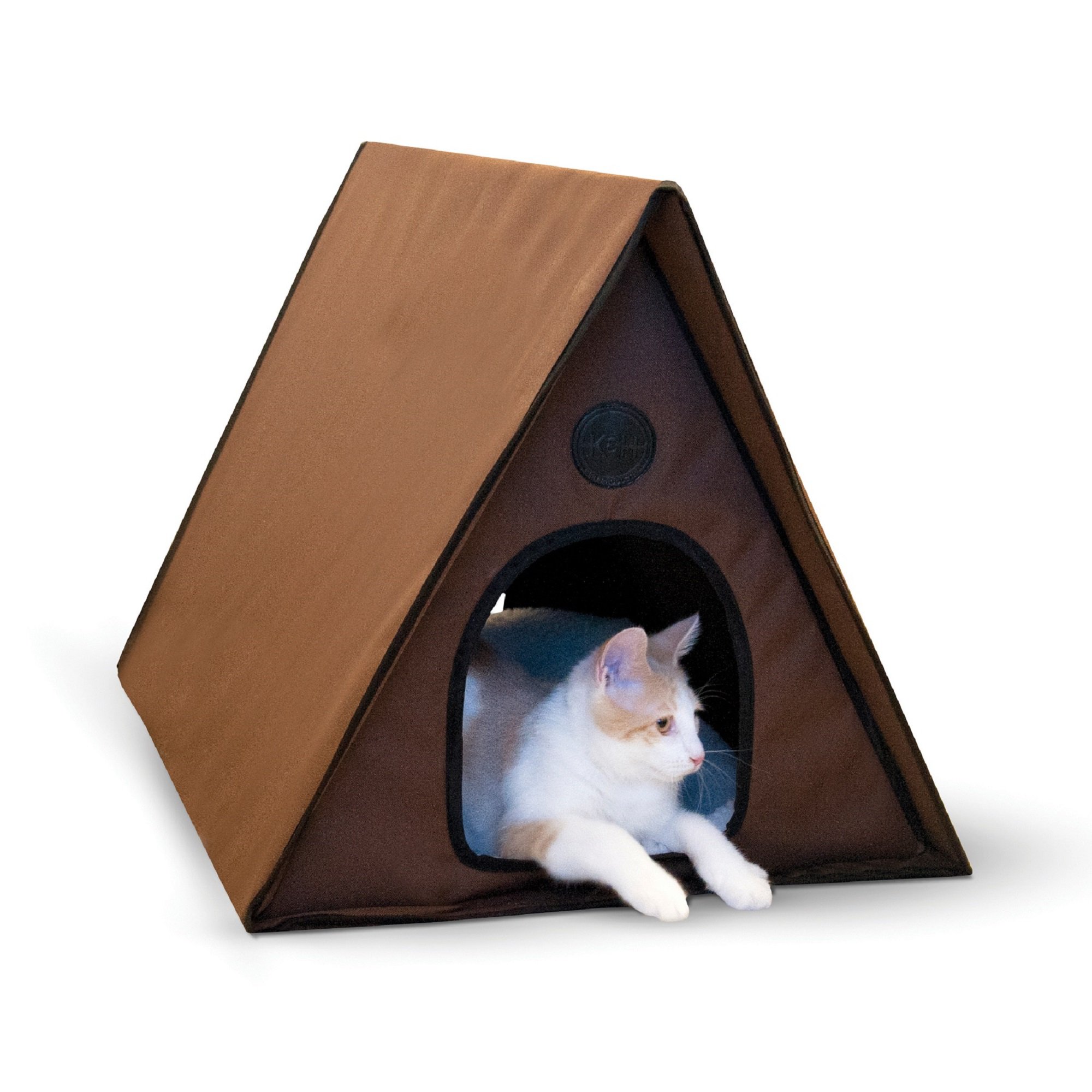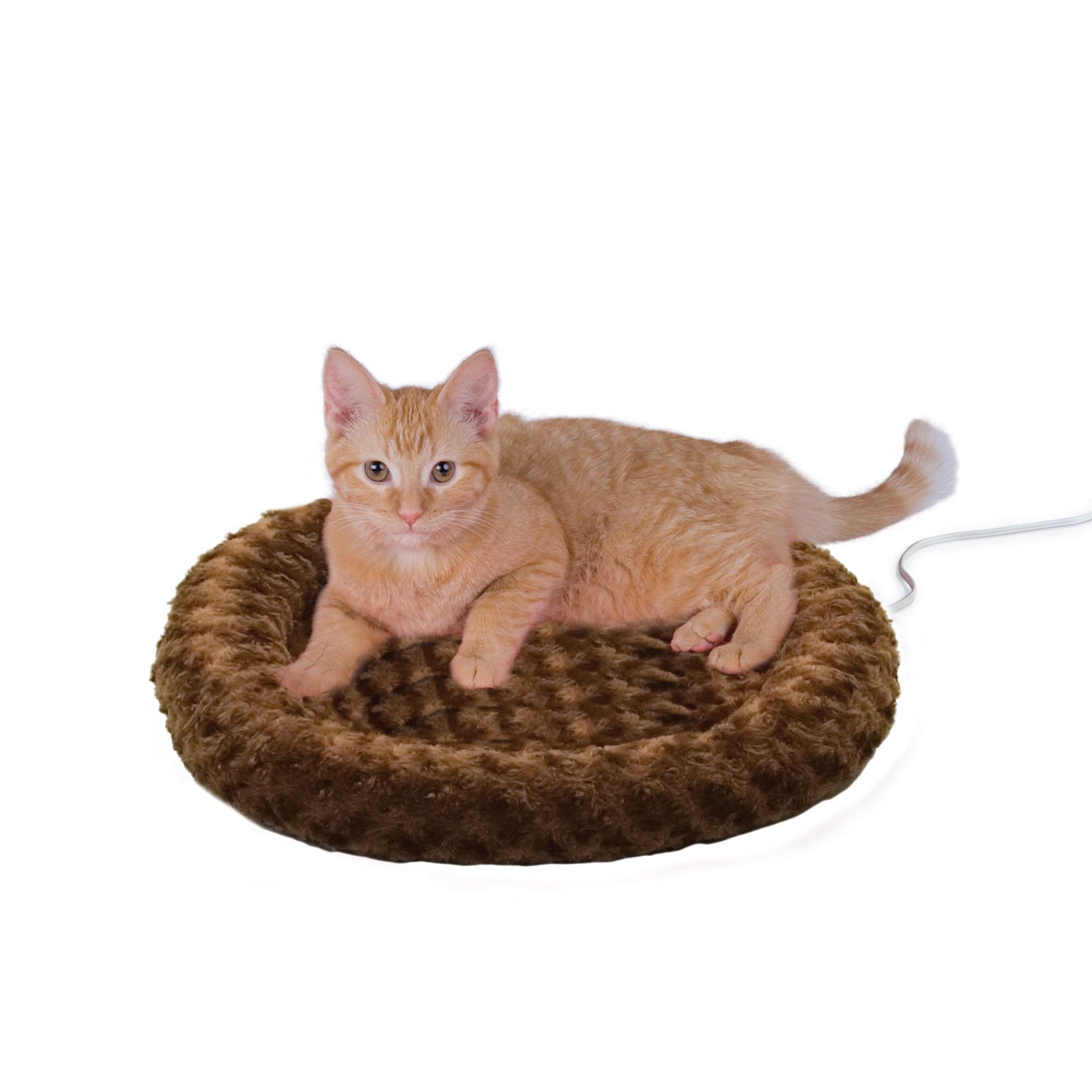 Heated Cat Beds to Keep Cat Naps Warm and Cozy
Cats are especially drawn to cozy, warm sleeping quarters. While a regular cat bed will help your kitty retain heat, heated cat beds allow your cat to stay warm for long periods of time without having to rely on their own body heat.
Heated cat beds come in all shapes and sizes, depending on the bed type your feline prefers. Does your cat have a favorite hideaway or perch? Love napping outdoors? A heating pad could be the perfect solution for colder weather, allowing your cat to keep to its normal resting spaces, with the added bonus of a warm pad to curl up on.
Many pet owners express concern about wires and kitty claws. All of our pet beds are held to the highest safety standards and are claw and teeth resistant. Not only can you count on a warm bed for your feline, but a safe and secure one as well. Explore our selection of heated cat beds and find the size and shape that's right for your home!