---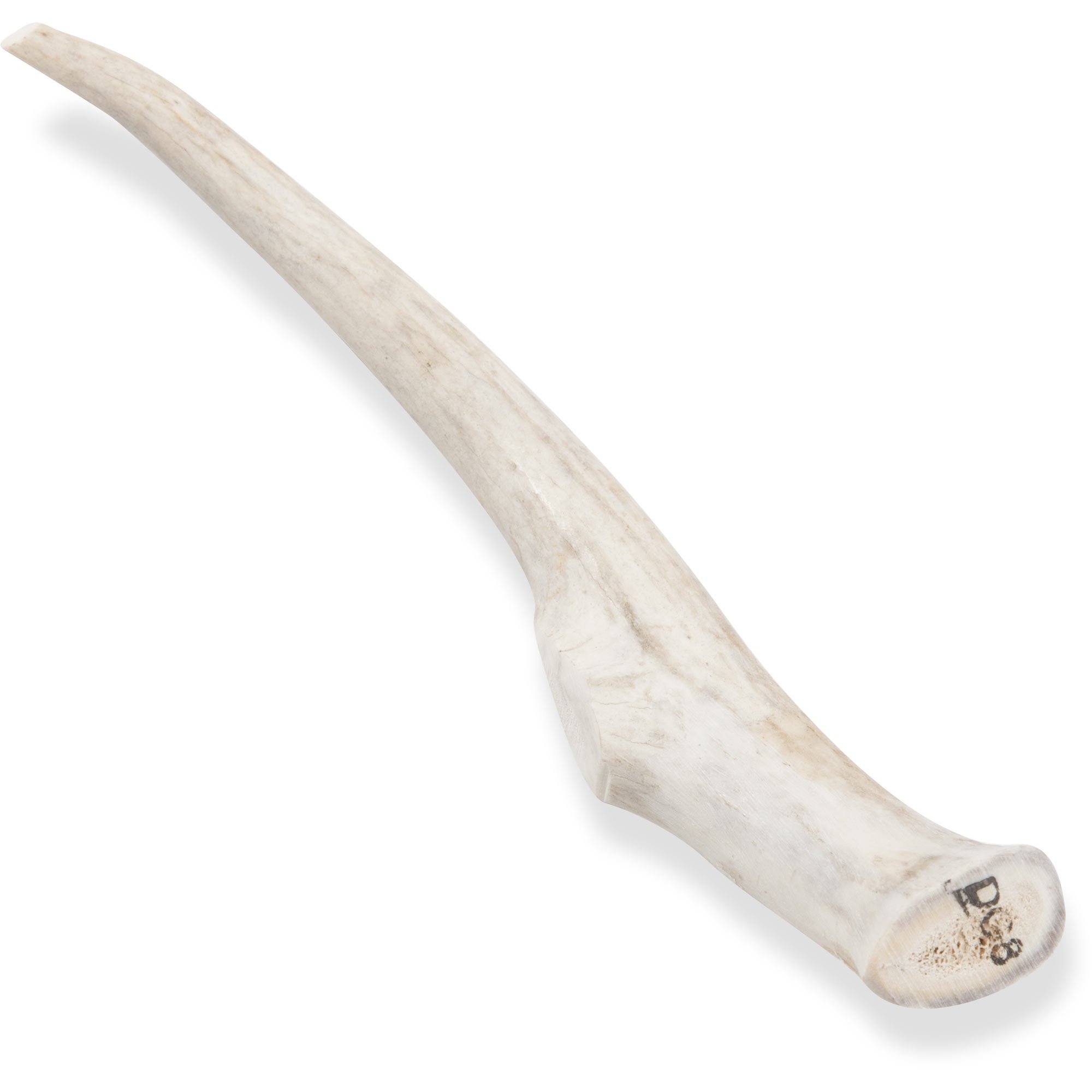 More options available
$9.99 to $19.99
$6.49 to $9.89
save up to 51%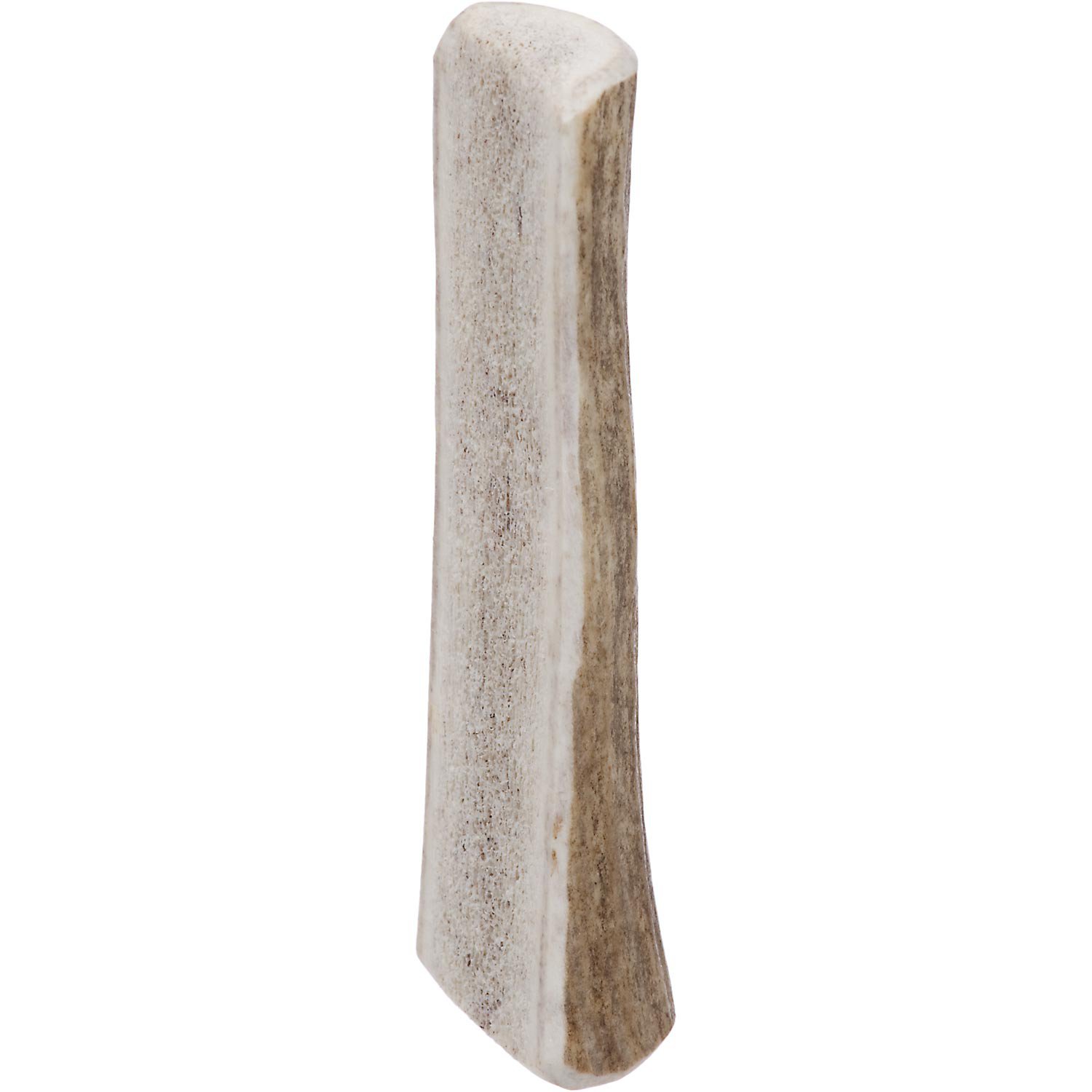 More options available
$14.99 to $29.99
$9.69 to $19.49
save 35%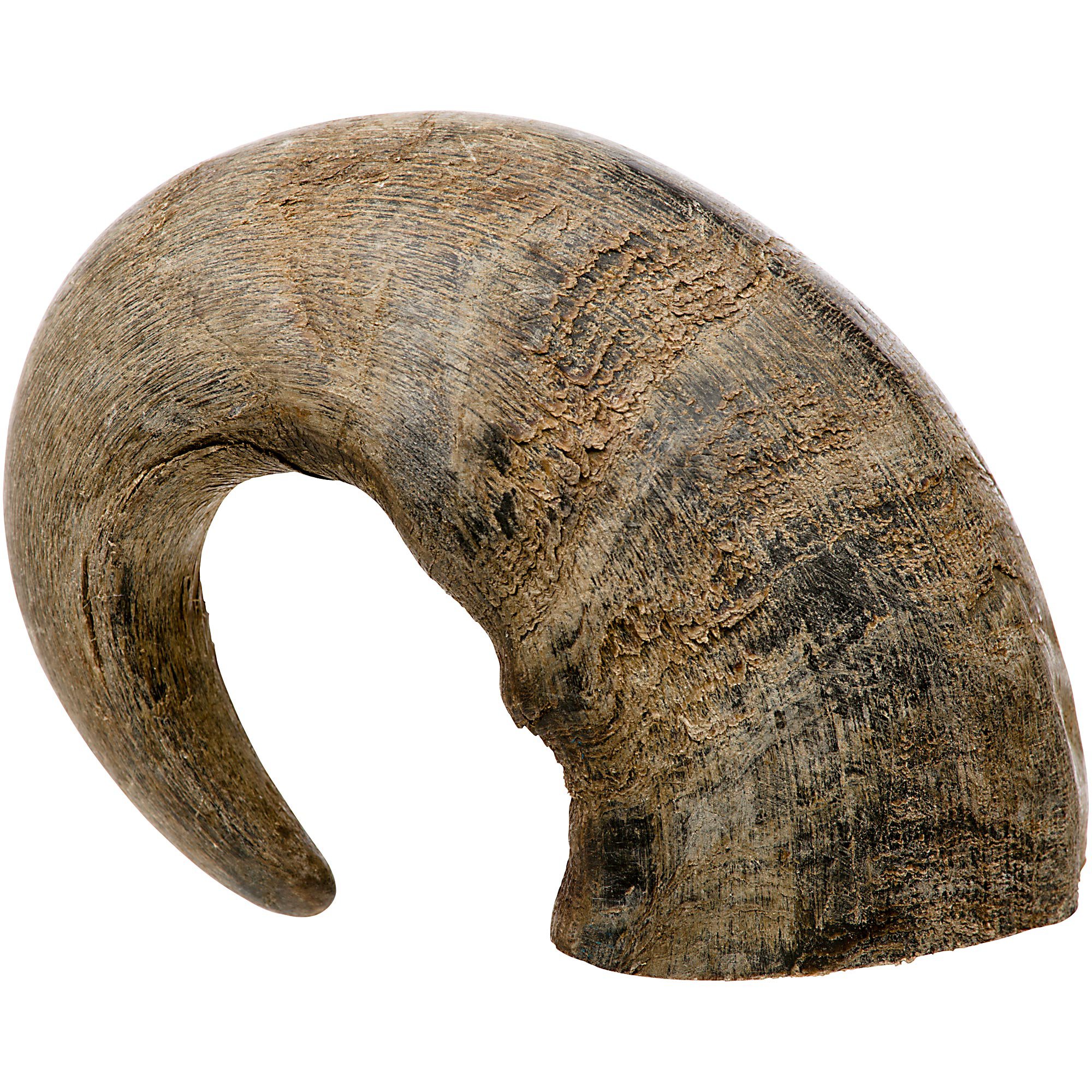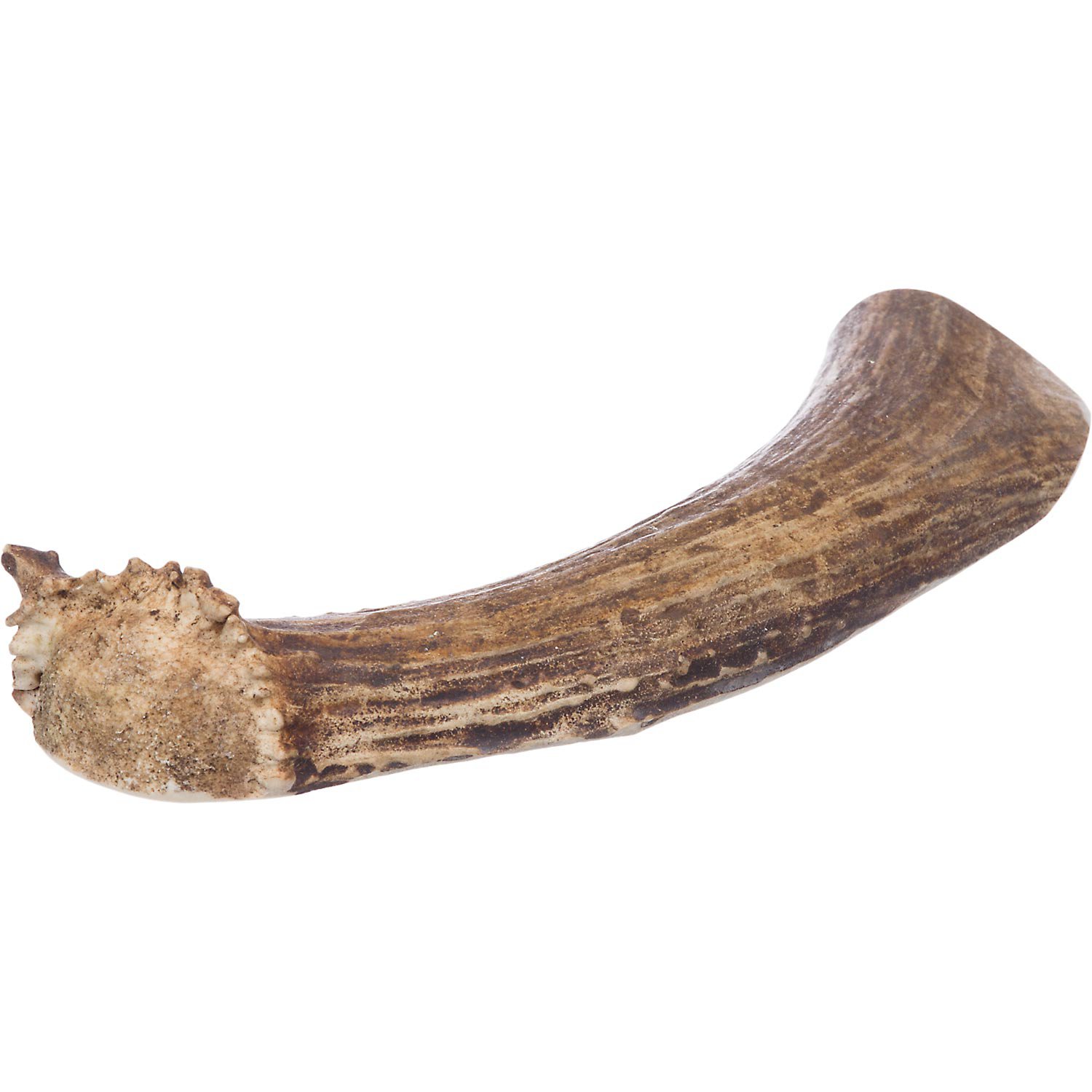 More options available
$9.99 to $19.99
$6.49 to $12.99
save 35%
More options available
$19.99 to $34.99
$13.79 to $26.09
save up to 32%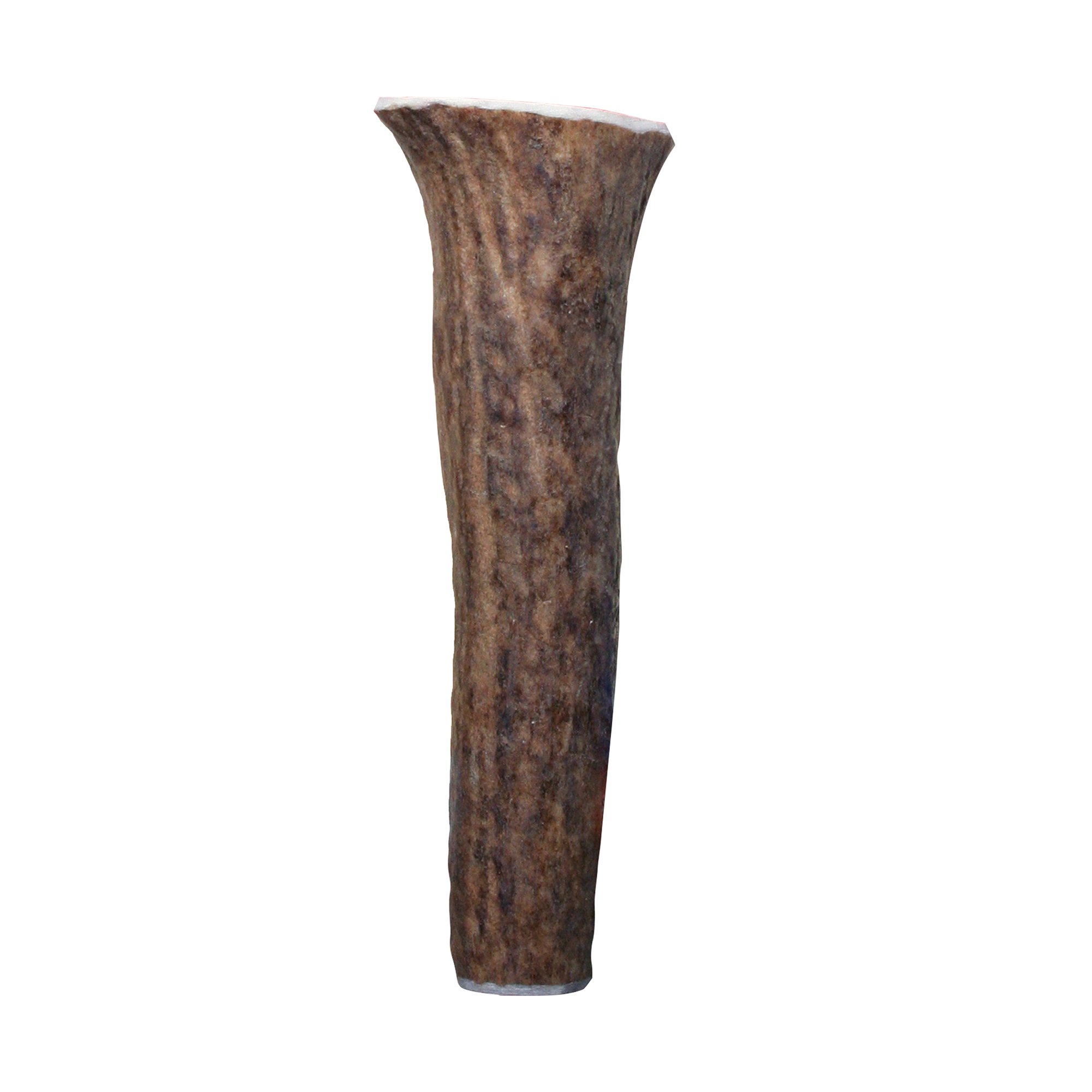 More options available
$14.99 to $29.99
$9.59 to $19.39
save up to 40%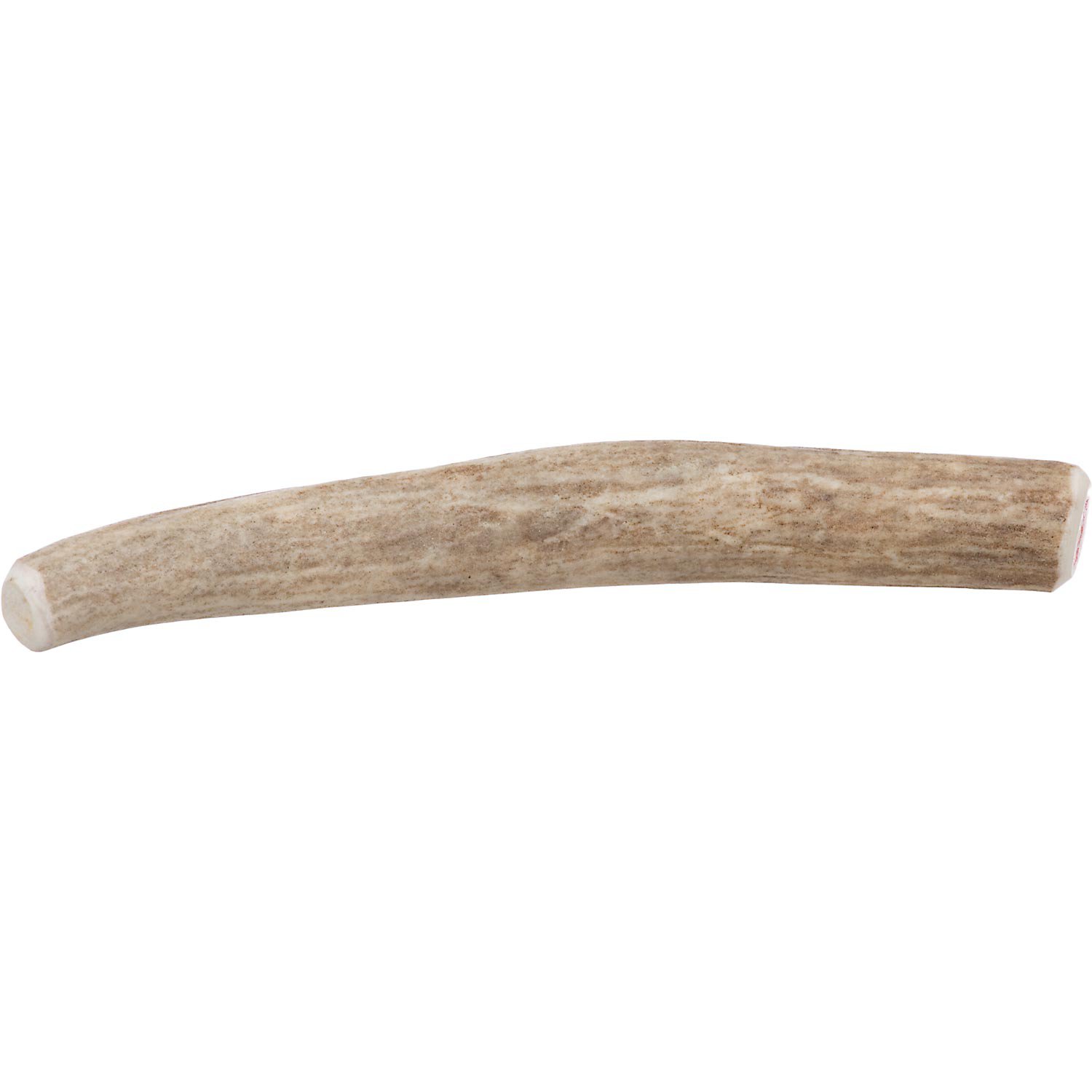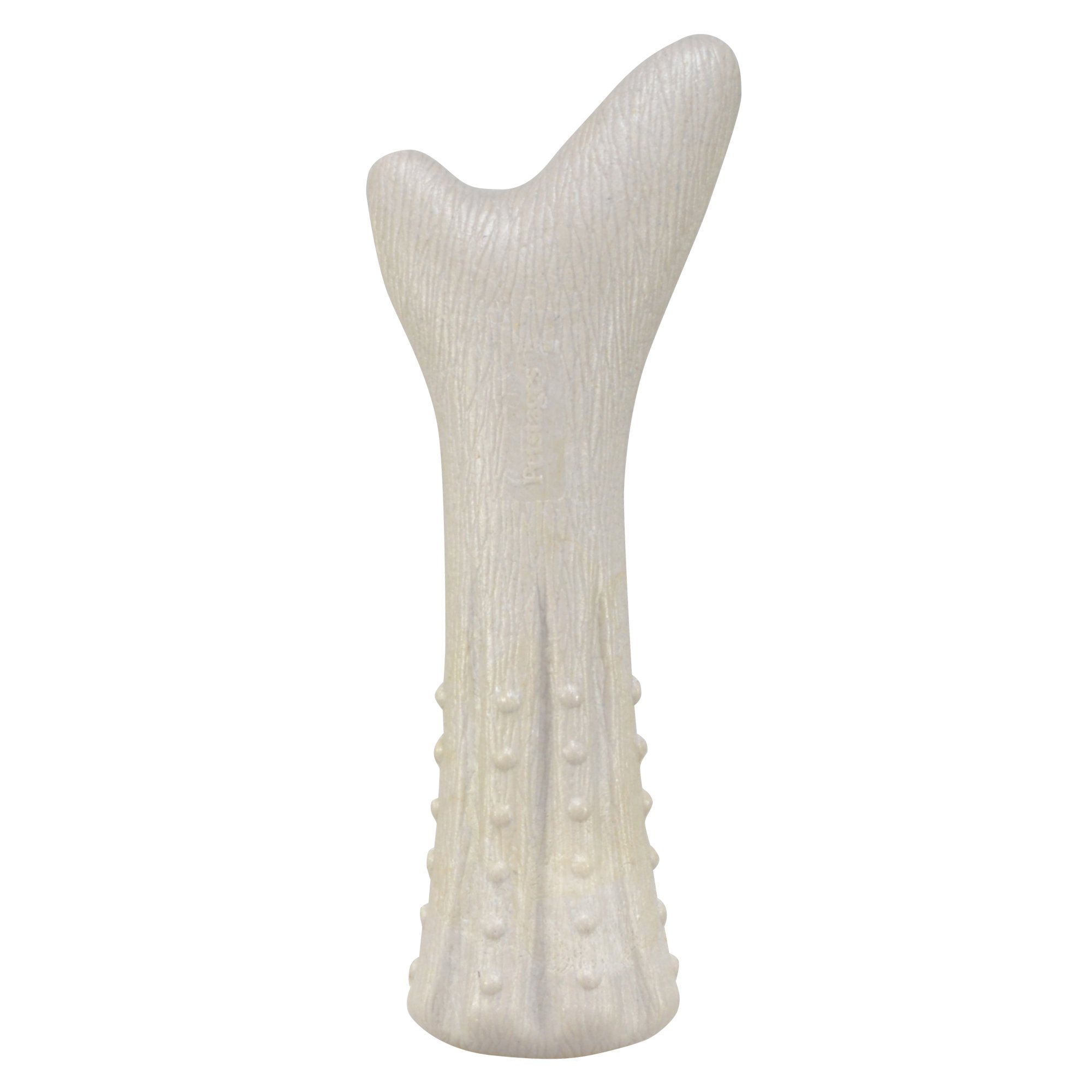 More options available
$5.99 to $21.99
$4.39 to $15.39
save up to 30%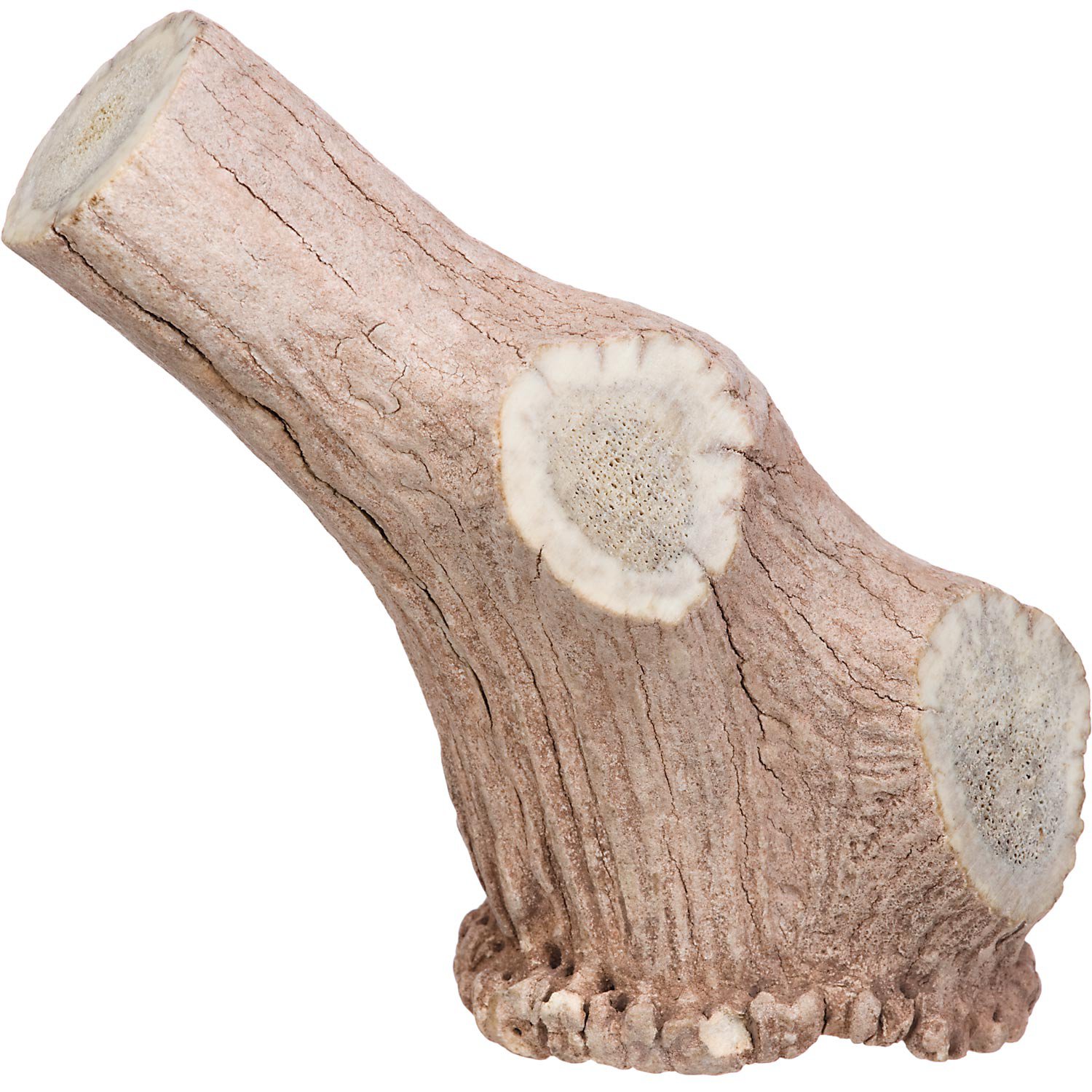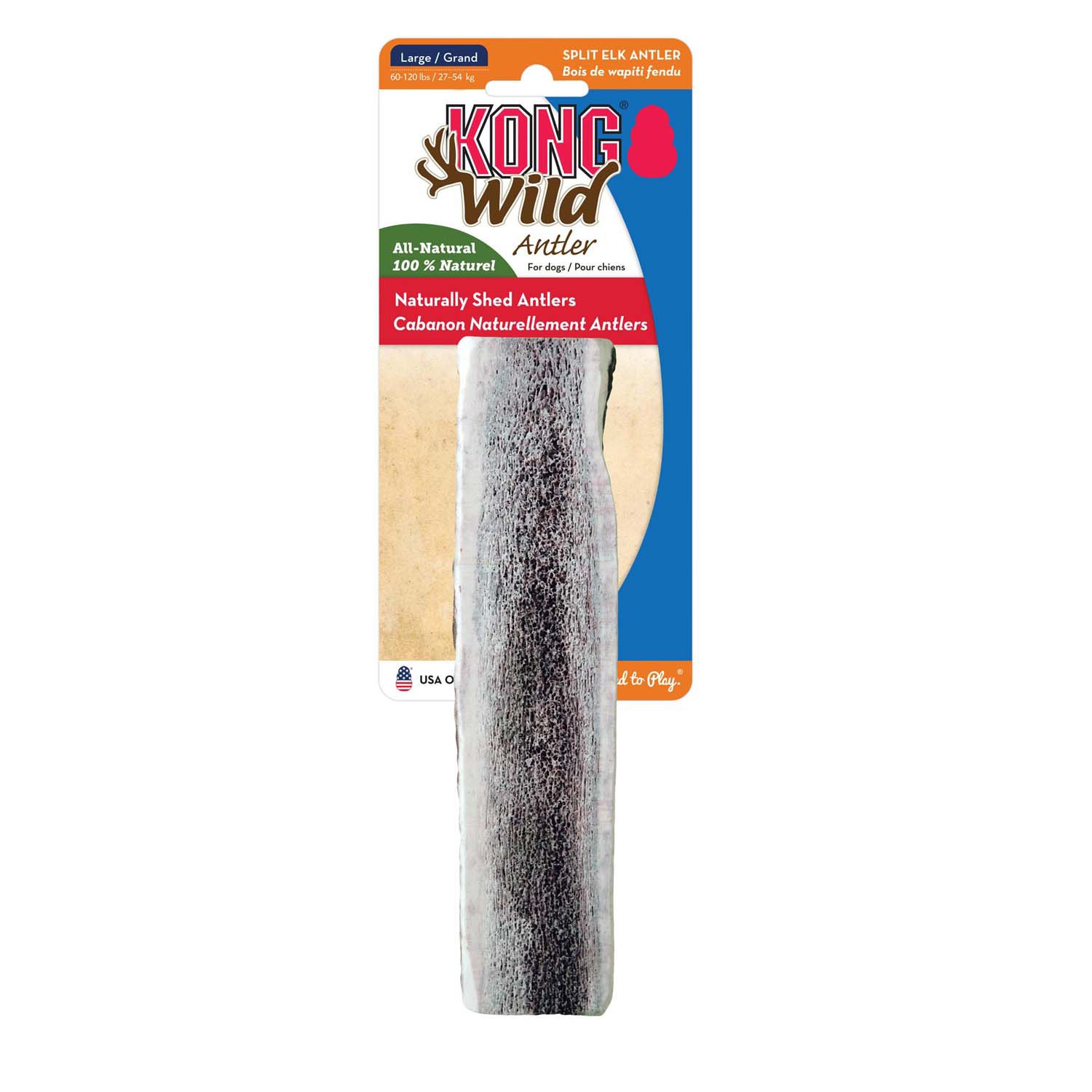 More options available
$12.99 to $34.99
$7.89 to $19.69
save up to 44%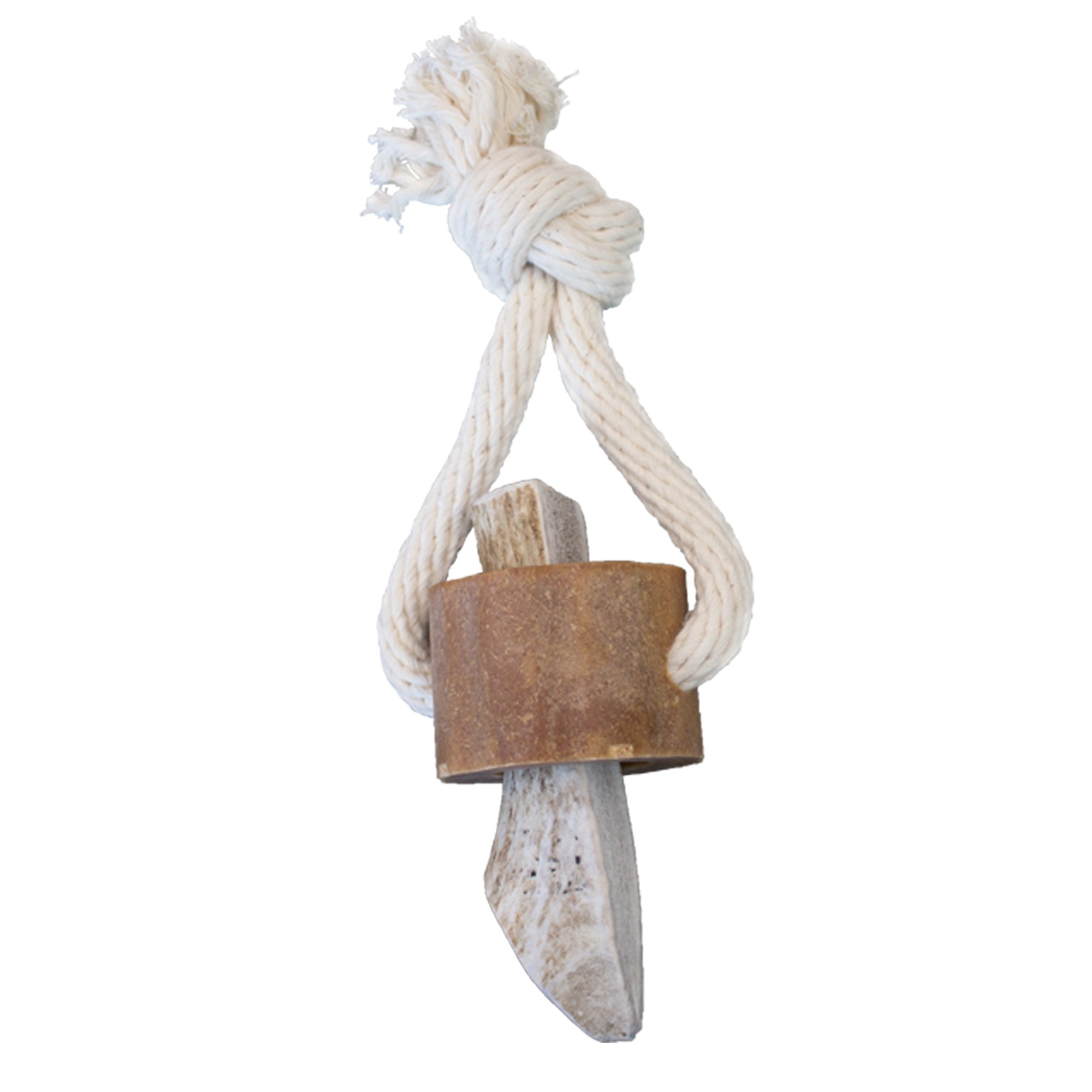 More options available
antlers for dogs: deer, elk & moose antlers for dogs | Petco
Rack up some healthy fun for your furry family member with Petco's selection of deer, elk or moose antlers for dogs.
Your canine has a natural instinct to chew, which helps keep their teeth clean and strengthen their jaws. Antlers for dogs can be a long lasting chew that keeps your pup busy as well as help reduce plaque and tartar buildup. Antlers, unlike artificial chews for dogs, can provide natural sources of essential minerals, and are packed with nourishing ingredients such as collagen and glucosamine, which helps keep joints and tissue fit. You can feel good about giving antlers as a treat to your dog knowing that you are satisfying their natural chewing instinct while giving them a healthy snack.
Just like your pet, antlers for dogs also come in many shapes and sizes, so whether your dog prefers small deer or extra-large elk antlers, you're sure to find something they'll love at Petco. Moreover, you'll find that these delicious treats range in their density as well as their size. If you have an especially enthusiastic chewer, and are concerned about splintering, then your pup may find that elk or moose antlers are ideal as they are a bit more pliable than their cervid cousins. You'll also find split or whole deer and elk antlers to give smaller pets a chance to get their teeth wrapped around these natural chews while also giving them easy access to the nourishing marrow inside.
If your hound is hunting for something to chew on, then stop by Petco and choose from one of the deer, elk or moose antlers for dogs.