---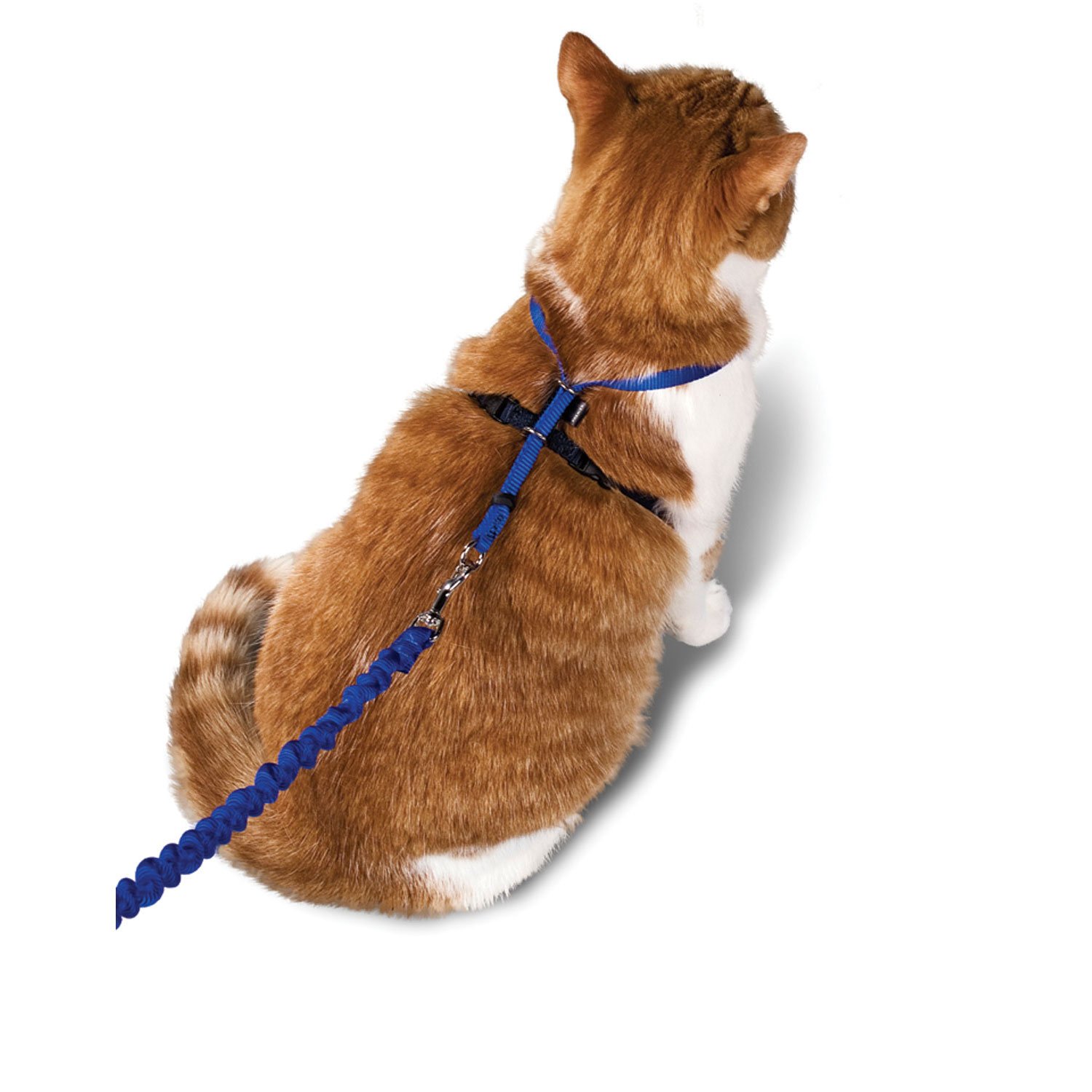 More options available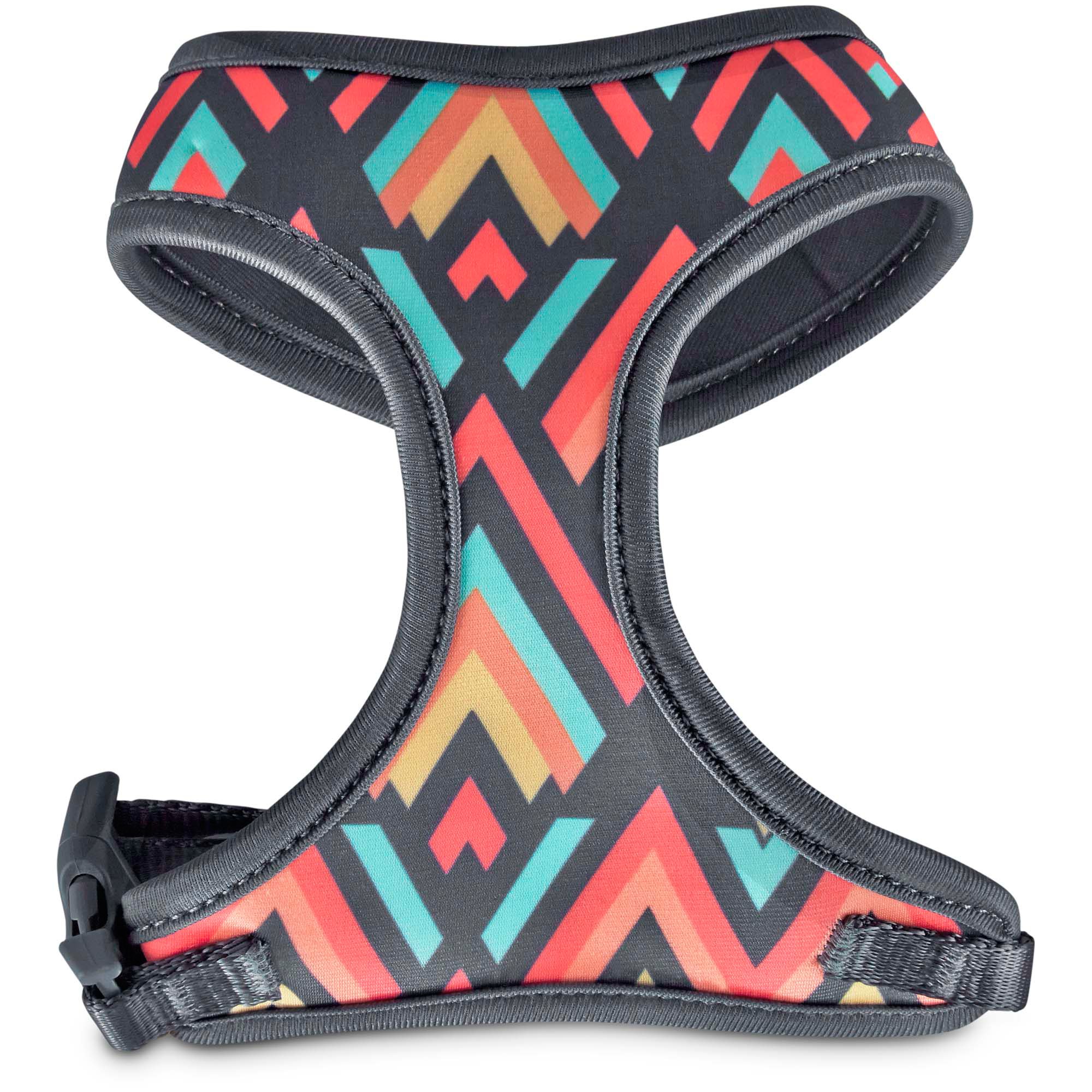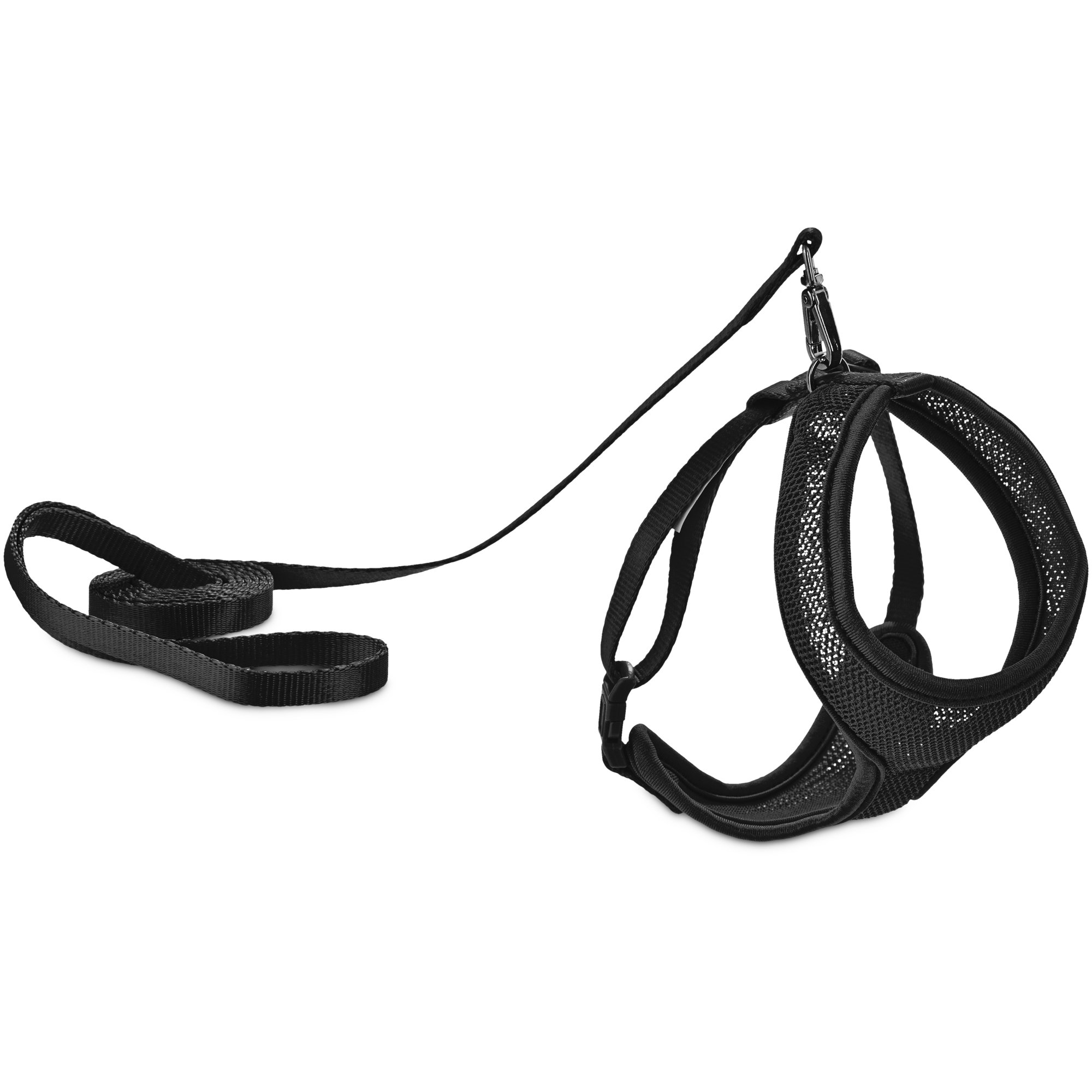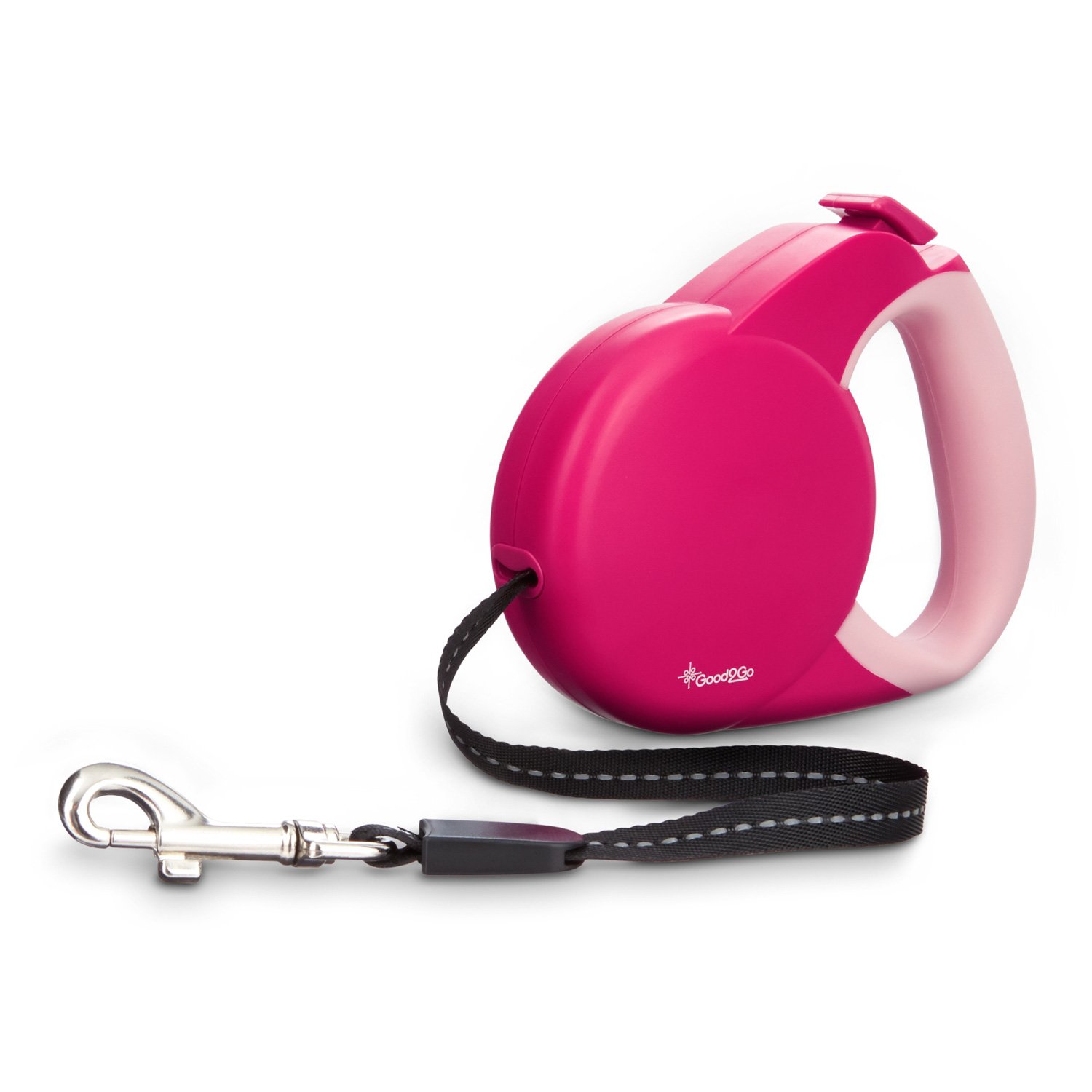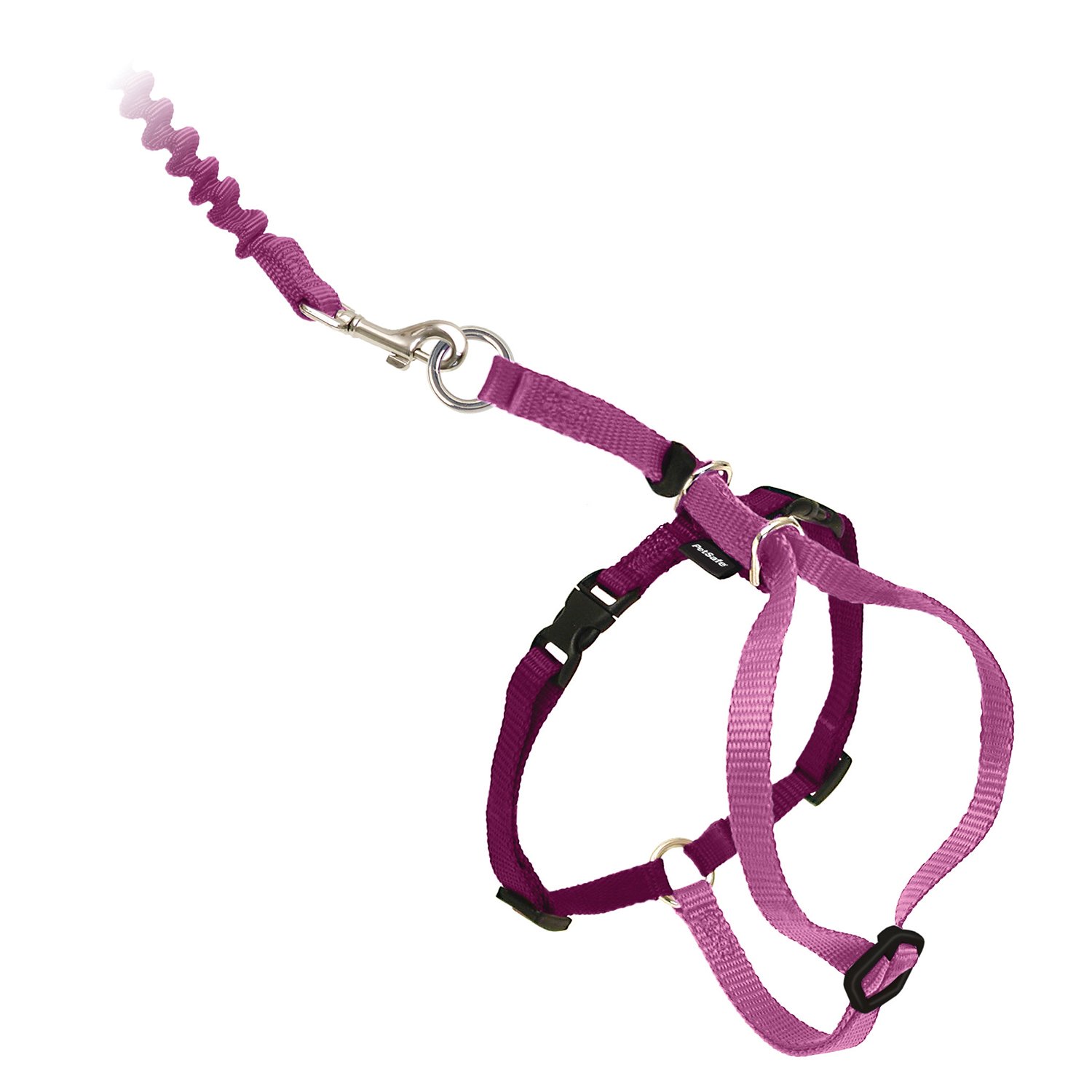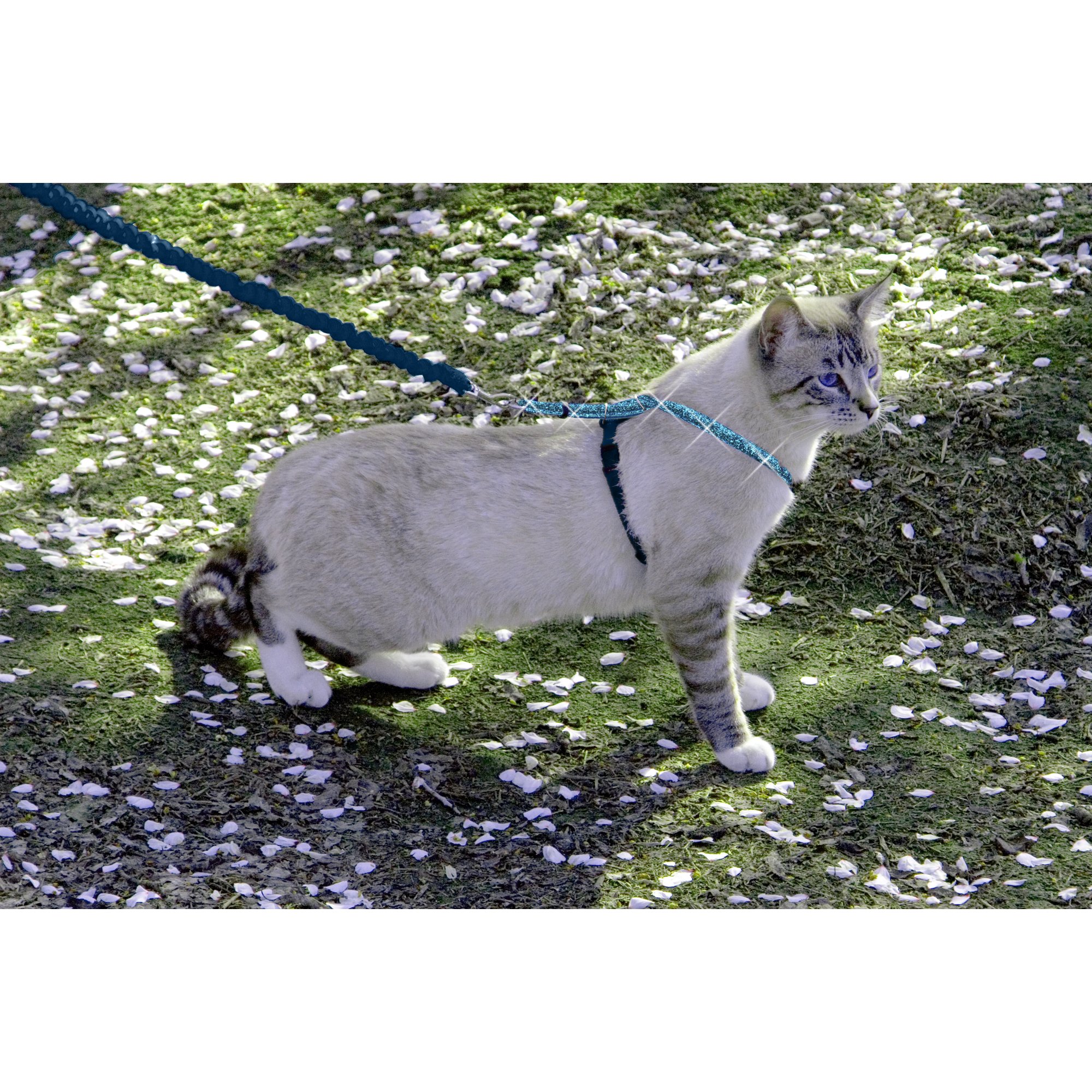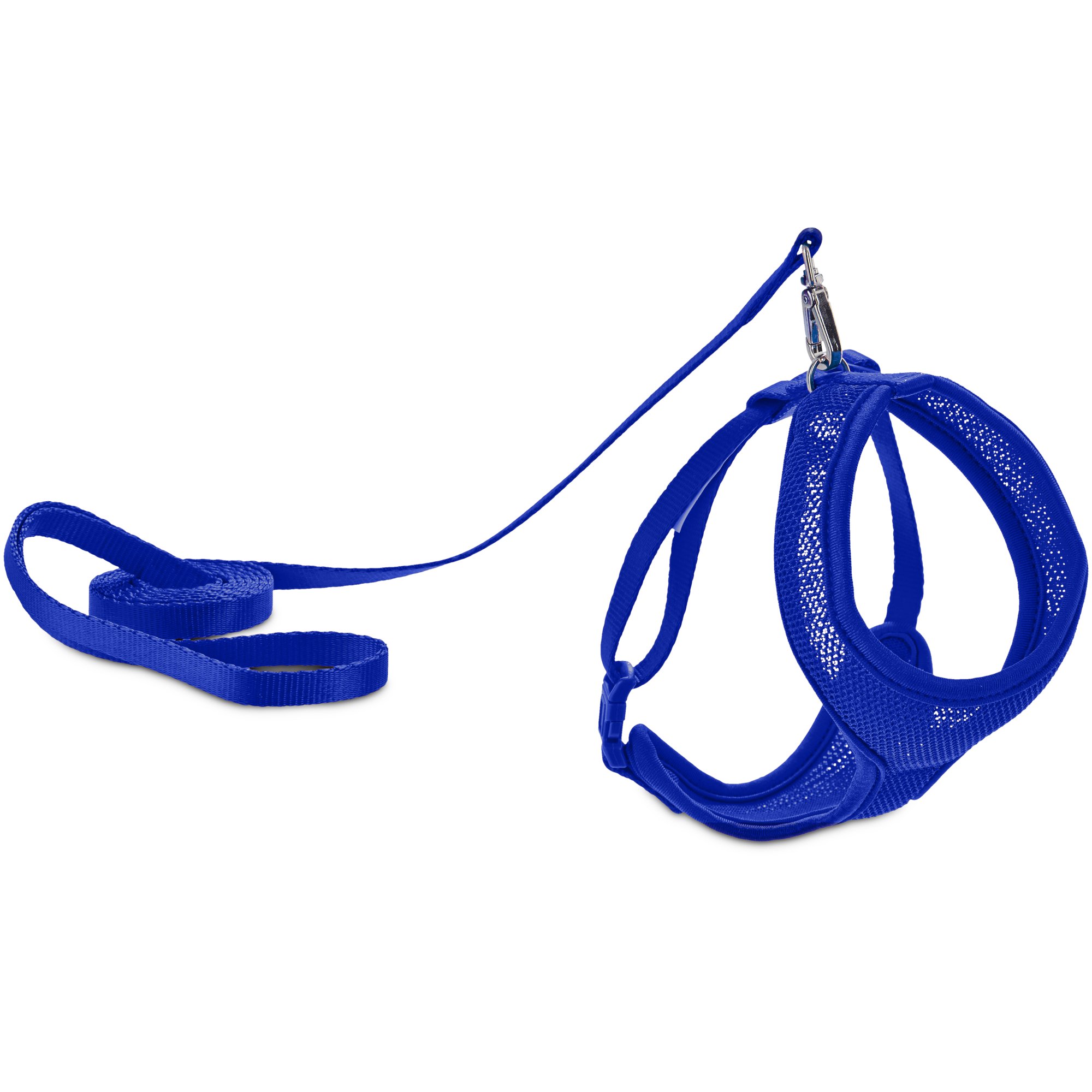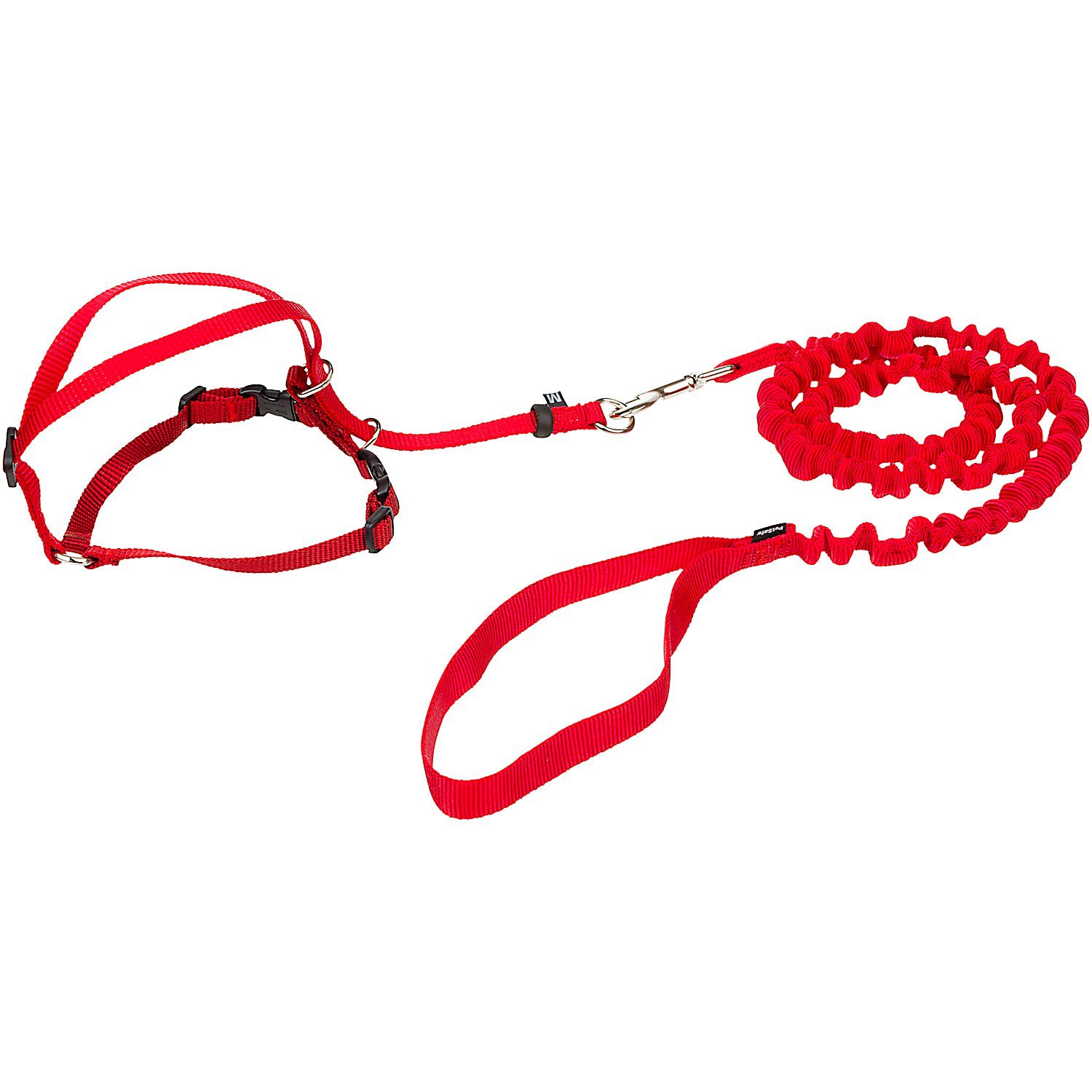 More options available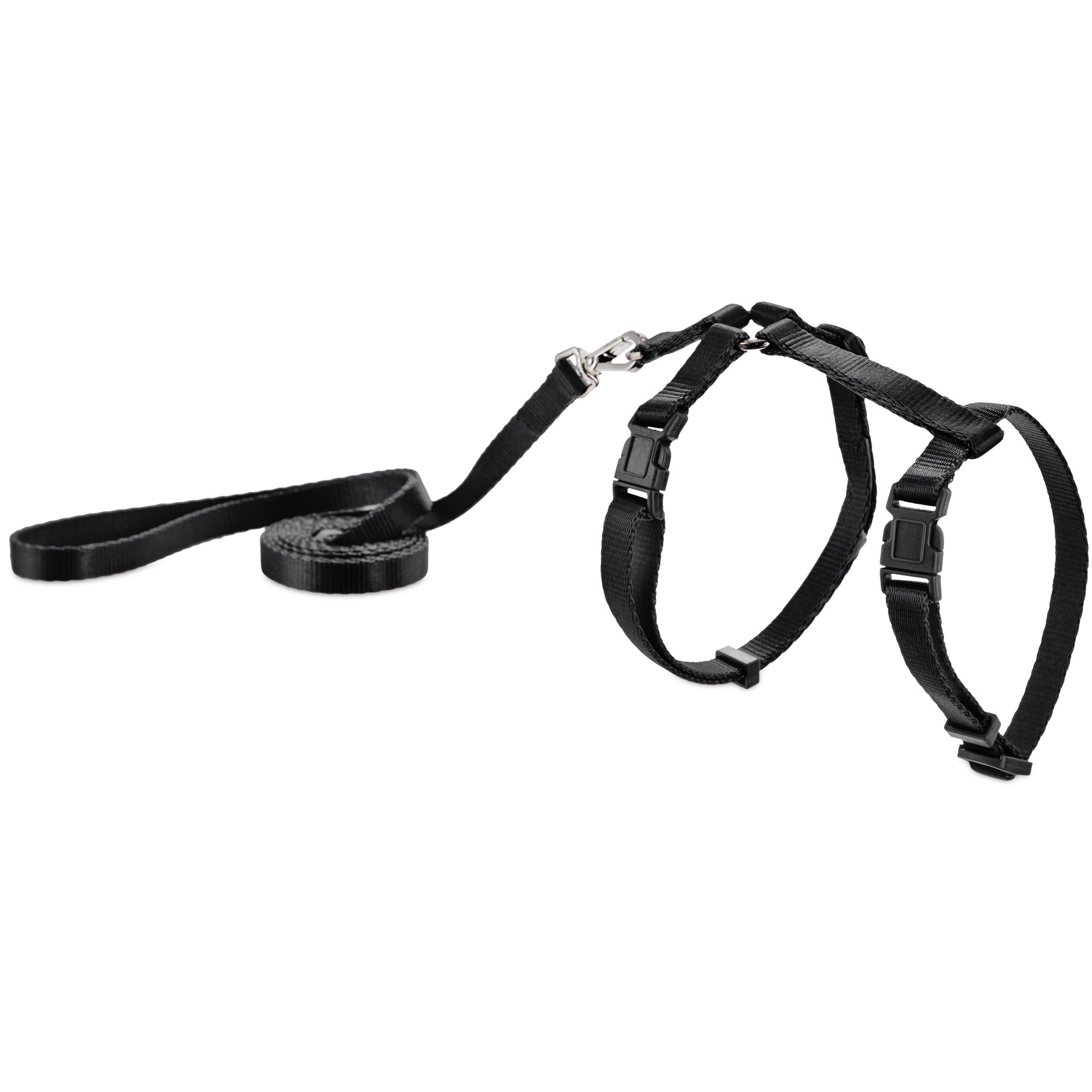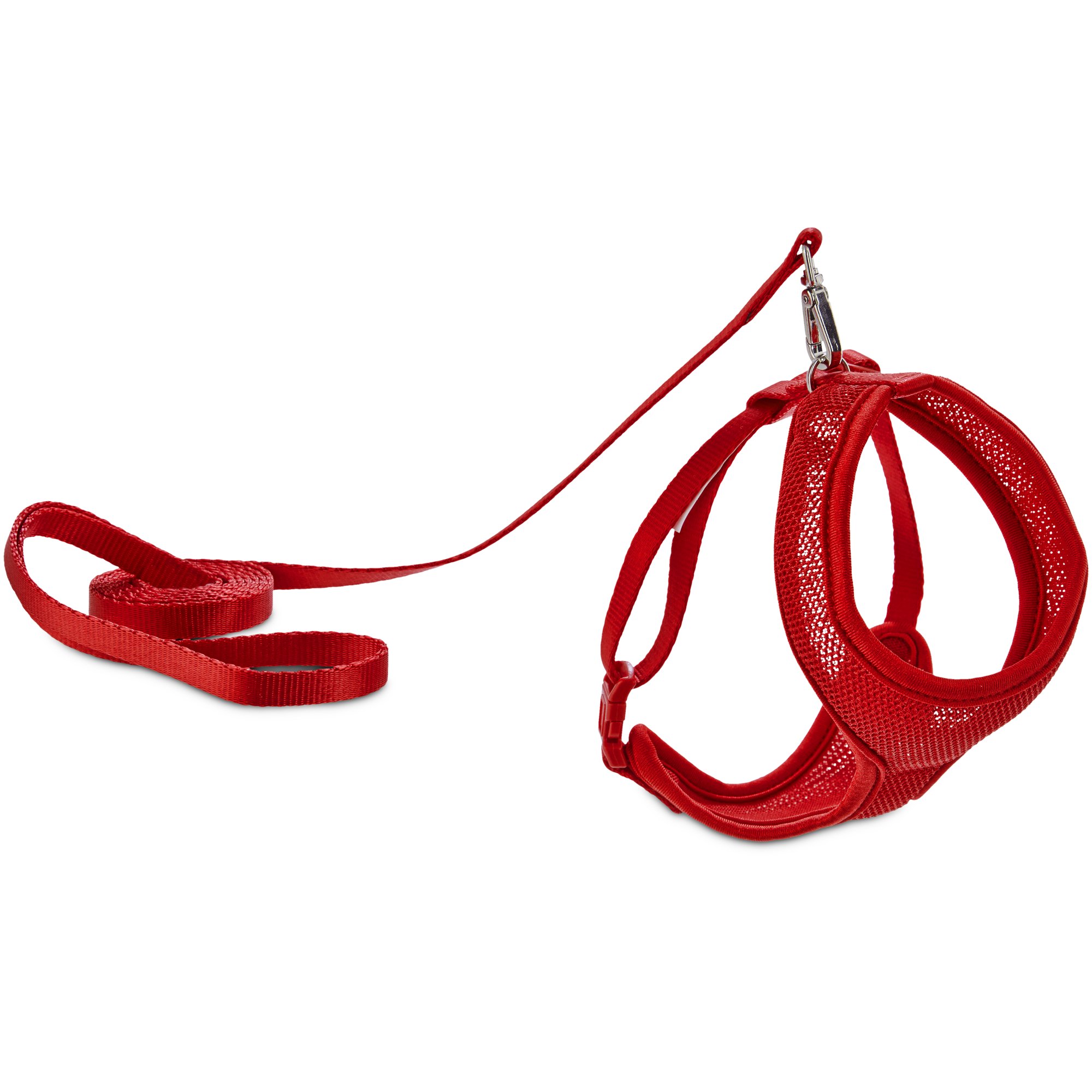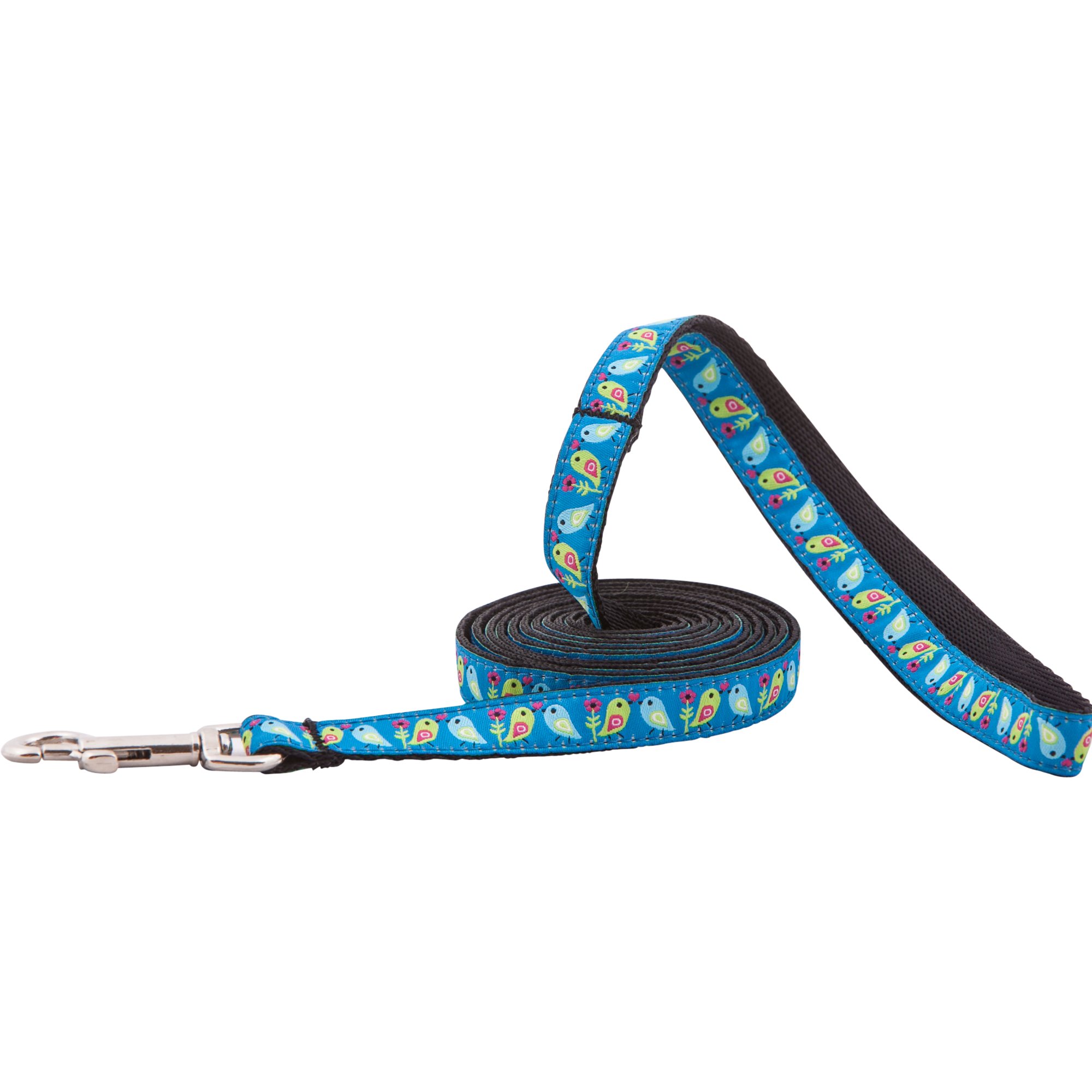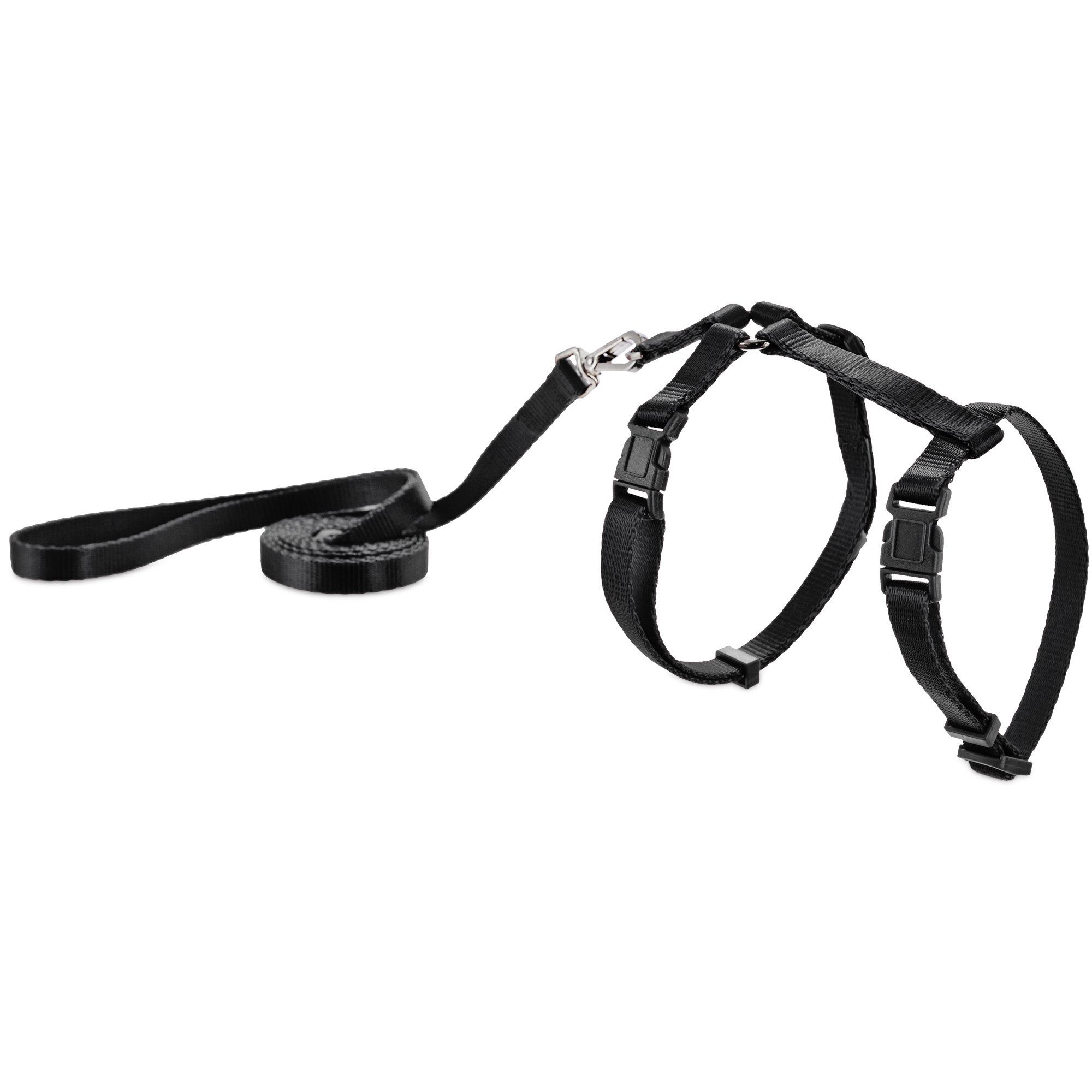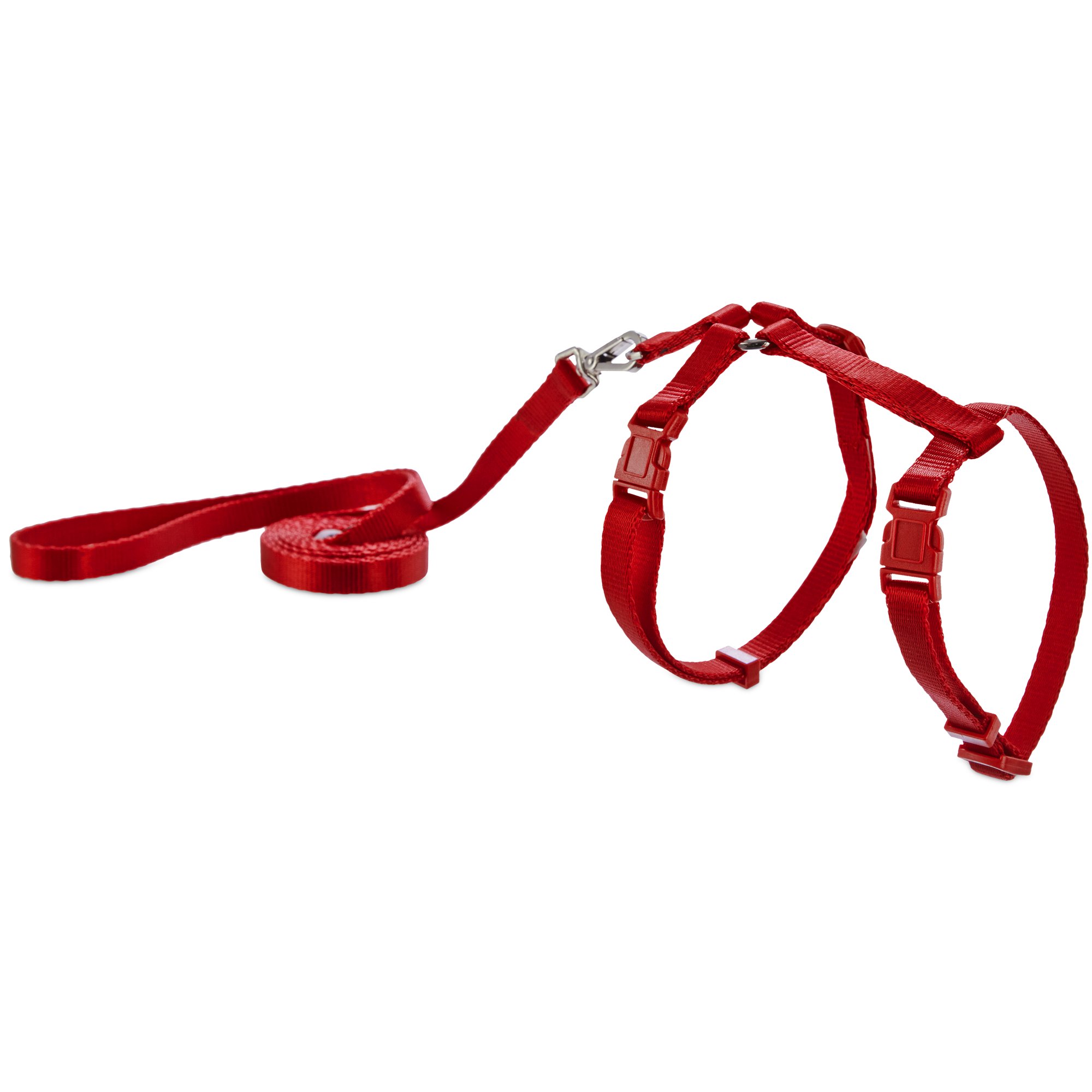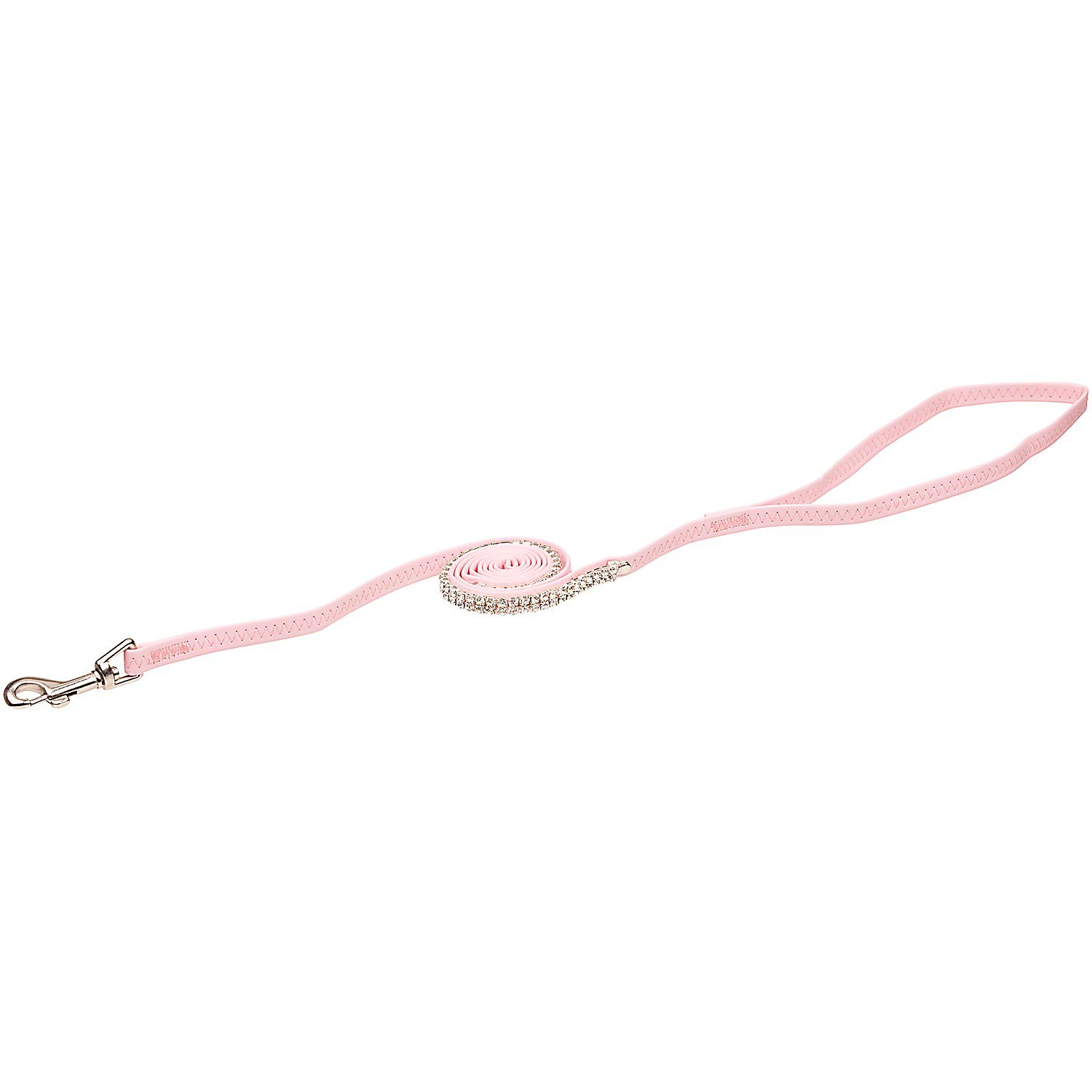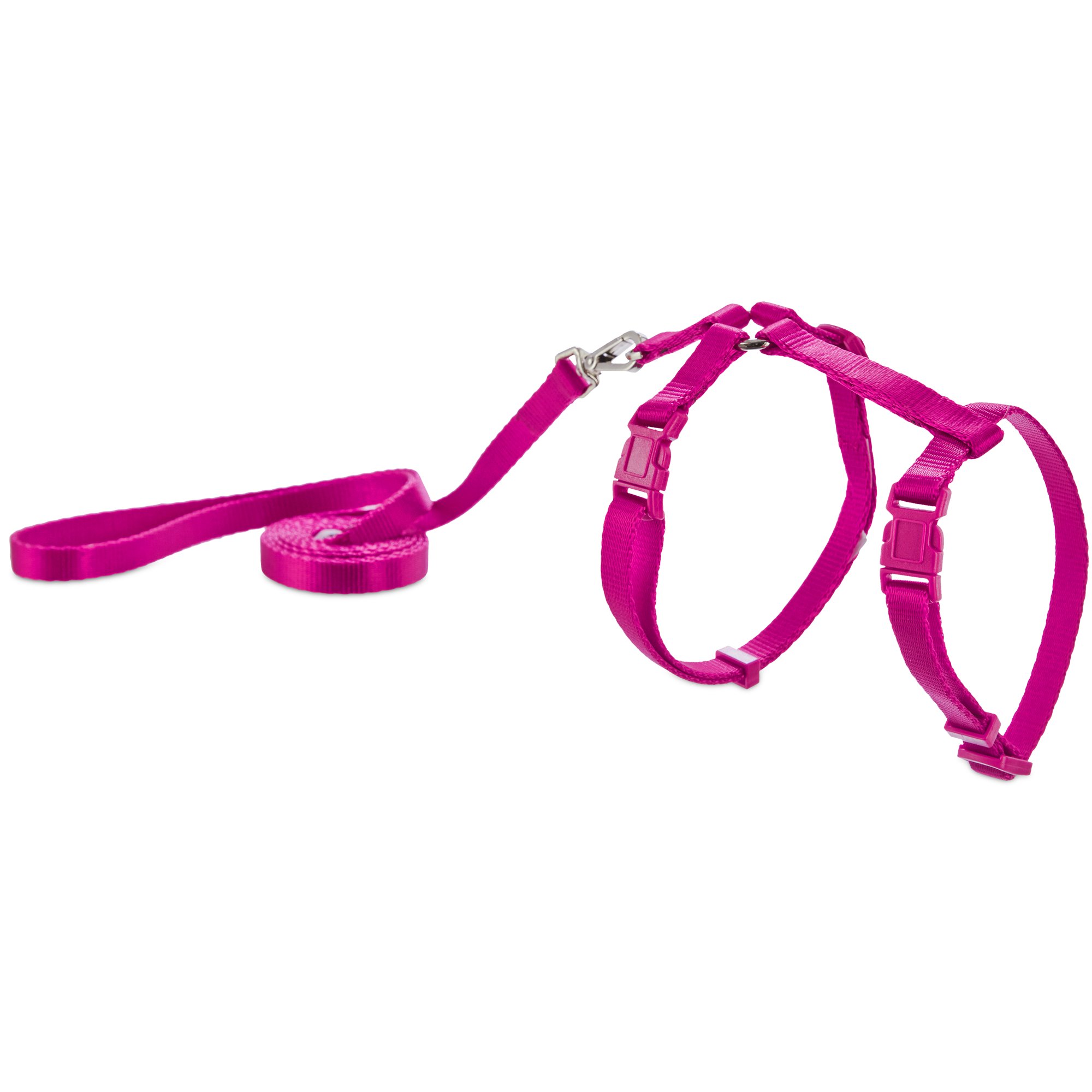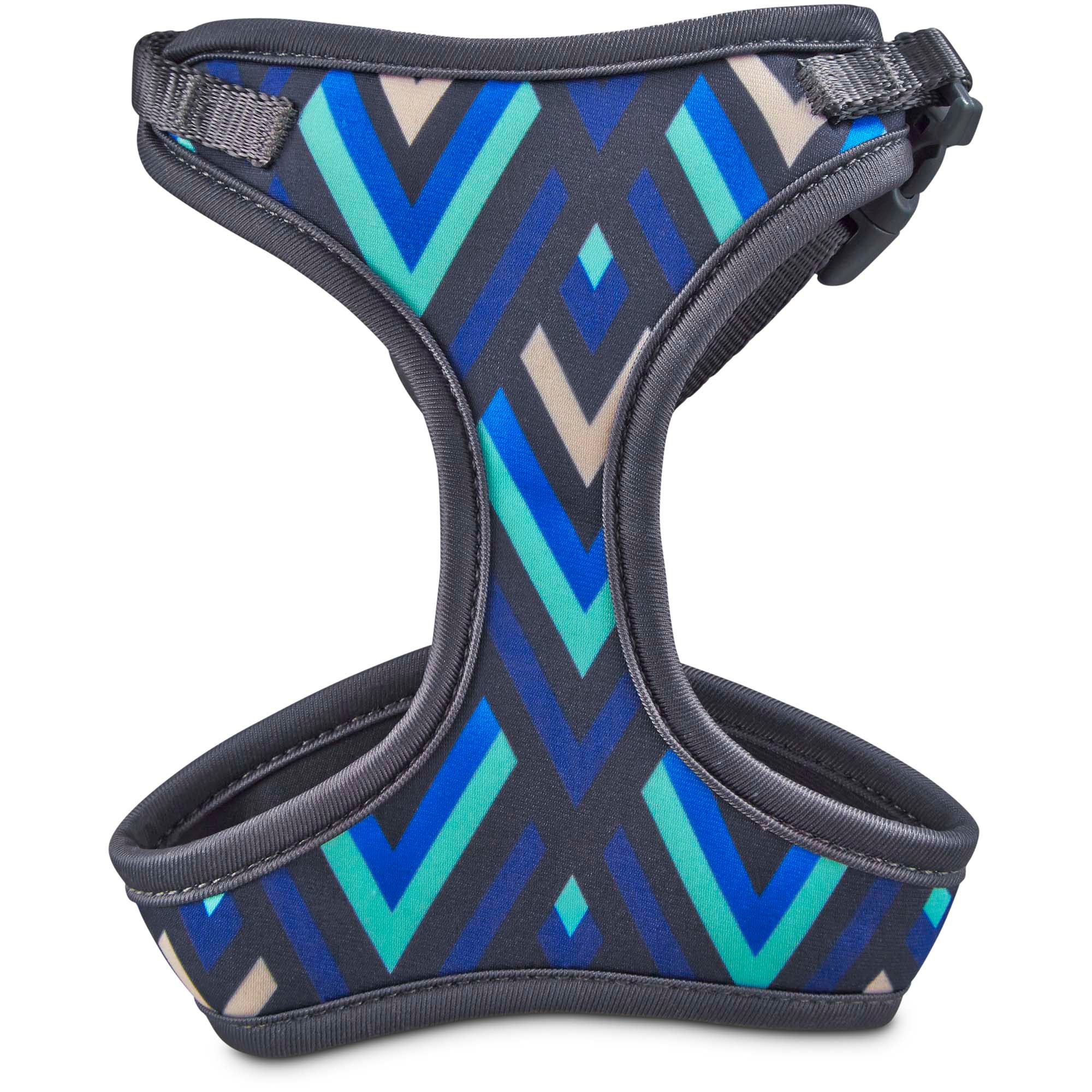 Cat Leashes & Leads for Walking Cat on Leash
Follow your feline's lead to Petco for a selection of cat walking leashes that'll have your kitty sauntering in style.
Cat leashes in combination with a harness is a safe and secure way to allow your purring pet to appreciate the great outdoors. A collar and identification tag is the simplest and most economical way to make sure your indoor/outdoor cat finds a way back to you should they get lost. Outdoor cats love their freedom, so keep them safe with a great collar and identifying tag. Not every feline feels comfy in a collar though, and may wiggle their way out and away quicker than you may realize. For this reason, it's recommended that pet parents try walking their cat indoors so they can familiarize and get comfortable in a harness before heading outside.
Indoor cats also benefit from a leash and harness combo. Exercise is important for any feline, and a good walk can help your cat or kitten relieve stress, stay fit, and bond with you. Whether your cat prefers a leash or harness, they're sure to love spending the time exploring with you. Whether you love getting back to nature, or taking a stroll through an urban jungle, walking with your cat on a leash can make the journey much more enjoyable. Explore our selection of cat and kitten leashes and harnesses here!