Top Deals
For Your Cat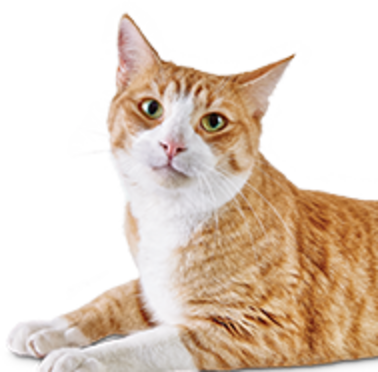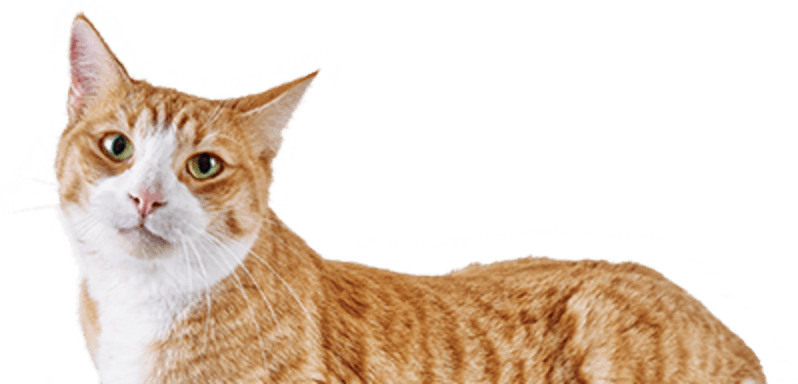 Cat Deals
You love your cat, and you want to provide them with the best of everything: high-quality food, cozy bedding and plenty of fun toys. To give your pet a happy and healthy life, make your money go further with Petco's cat deals—with many popular and top-rated solutions offered at special rates.
FAQs About Cat Deals
The best cat deals sometimes vary based on the time of year as well as what's in stock or overstocked. For example, you might find deals on cozy apparel in the winter, while in the summer, things like cat carriers and strollers might be more available. There are often a lot of cat food deals as well as collars and bedding. No matter what you're looking for, check out your neighborhood Petco Pet Care Center or shop online for the best deals.
You can find incredible cat deals year-round on our cat clearance page or in the clearance section at your neighborhood Petco Pet Care Center. Black Friday and Cyber Monday are also good times to pick up cheap cat supplies, and those sales often run through Christmas. After the end-of-year major holidays, you can find seasonal gear on sale. You might also find deals around cat-themed holidays like National Cat Day. It's never a bad time to keep an eye out for deals.
The monthly cost of a cat will vary based on their age, breed, size, medical conditions and how much you want to spoil them. You'll need feeding supplies, bedding, cat scratchers and trees, toys, litter and a litter box, as well as veterinary care when necessary. General estimates for the monthly cost of a cat range from $50 to $80 but can easily be higher than that if you want to buy them the best supplies and solutions available. And while some cat expenses—like vet bills—are tough to avoid, Petco's cat deals can make it easier for you to discover cheap cat stuff without sacrificing quality.