What to look for in wet cat food
Wet cat food helps cats stay hydrated and can be an especially good choice for picky eaters. Whether you only feed your cat wet food or add it to their kibble, here are some things to consider to make the best decision.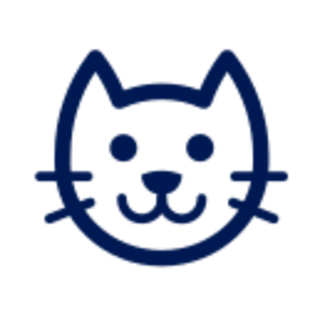 Your cat's age
Choose a wet food formulated for kittens, adults or seniors.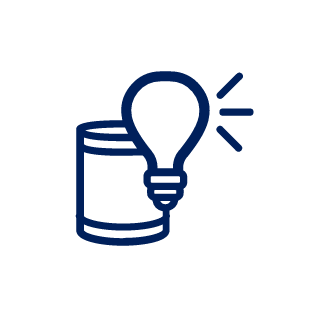 Texture and flavor
Let your cat try different flavors and textures like a gravy or a pâté.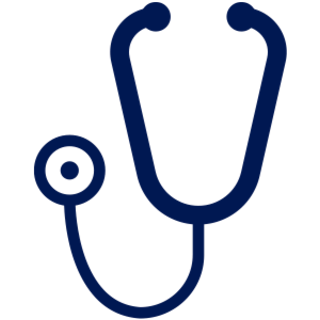 Your vet's advice
Make sure to consult with your vet before switching your cat's food.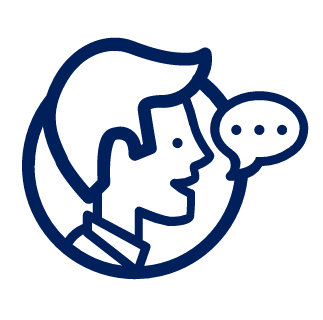 Customer reviews
Before you make a decision, see what other pet parents have to say.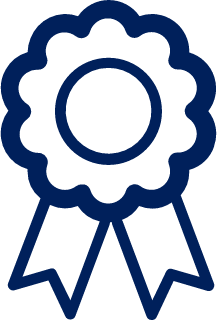 AAFCO compliance
The Association of American Feed Control Officials establishes nutrition standards.
Pet parent faves
From quality ingredients to vital nutrients, these wet food recipes offer optimal nutrition for your cat.
Find the right food
Get a personalized recommendation for your cat with our Right Food Finder.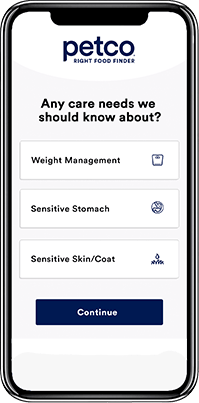 We're here to help
Beyond wet food, our stores offer health & wellness products and services to help make sure your cat has everything they need to thrive.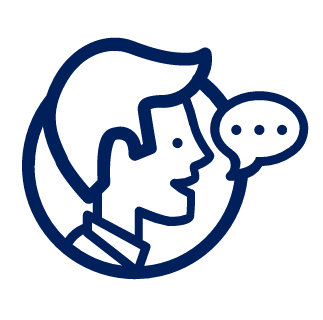 Store Partners
Get personalized recommendations based on your pet's needs.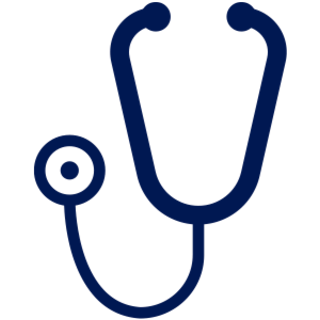 Vet Services
Get the care your pet needs to feel their best at every stage of life.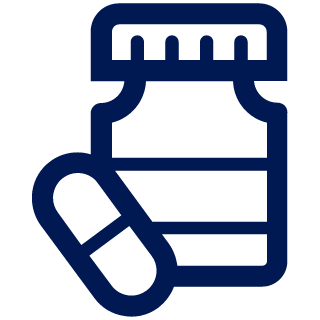 Pet Pharmacy
Save big on heartworm preventives, pain relievers, Rx flea & tick control and more.
Frequently Asked Questions
Indoor cats have the same nutritional needs as outdoor cats. However, because indoor cats may be less active than cats who go outside, their calorie needs can vary. Consult your veterinarian to find the best diet and portion size for your cat. Together, you can create a plan based on your cat's activity level, age and preferences.
There is no one-size-fits-all organic wet cat food. Just like humans, cats have a variety of taste preferences and nutritional needs, so it might take a couple tries before you find the perfect fit.
"Organic" is a widely and loosely used term. To help ensure you're choosing a truly organic wet food, look for food that adheres to Association of American Feed Control Officials (AAFCO) standards. According to AAFCO, organic pet food must contain at least 95% organic ingredients.
Cats have individual tastes and nutritional needs. When choosing a natural wet cat food, consider your cat's flavor and texture preferences as well as their age.
Like "organic," "natural" isn't always clearly defined, so you'll want to choose a product that meets AAFCO standards. When food is AAFCO-certified, it means it does not have any chemically synthesized ingredients (with the exception of vitamins, minerals and changes that may occur during the manufacturing process).
As they grow, kittens need food that's specially formulated to meet their developmental needs. You may need to test a couple different brand to find the best food for your cat. Try different forms (like pâté-style or slices in broth) and flavors.
Both wet and dry cat food are healthy options. There's no right or wrong choice—in fact, some pet parents give their cats both.
Wet cat food has higher moisture content that can help keep your cat hydrated. In general, most cats find wet food more appetizing, so it tends to be the best choice for choosy eaters. However, many people find kibble to be more convenient, and it may benefit cats' dental health (although no diet is a substitute for regular dental care).
If you are unsure about which food is best for your cat, consult your veterinarian.
*Based on petco.com customer reviews.