What to look for in kitten food
Kittens have different nutritional needs than adult cats, so it's important you choose a formula that's tailored to their developmental stage.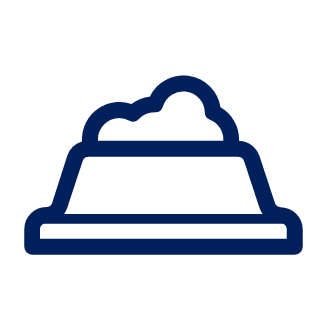 Formula
Get life-stage appropriate food that has the extra calories, protein and fat that kittens need.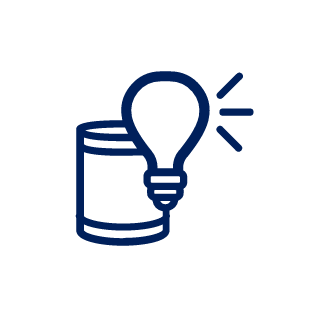 Ingredients
The Association of American Feed Control Officials (AAFCO) stamp means the food is is complete and balanced.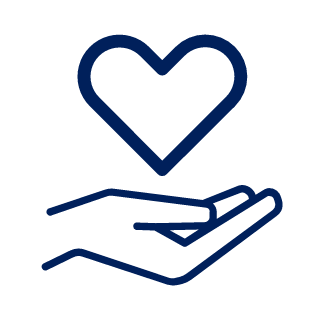 Quality
Find a kitten recipe that's made with trusted ingredients and no artificial colors, flavors or preservatives.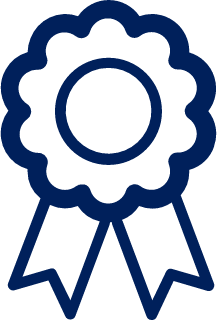 Customer Reviews
See what other pet parents have to say to help make sure its the right formula for your kitten.
Pet parent faves
From quality ingredients to vital nutrients, these recipes offer optimal nutrition for your cat.
Find the right food
Get a personalized recommendation for your dog with our Right Food Finder.
We're here to help
Beyond food, our stores offer health & wellness products and services to help make sure your dog has everything they need to thrive.
Store Partners
Get personalized recommendations based on your pet's needs.
Find a Store
Vet Services
Get the care your pet needs to feel their best at every stage of life.
Find a Vet
Pharmacy
Save big on heartworm preventives, pain relievers, Rx flea & tick control and more.
Shop Pharmacy
Frequently Asked Questions
The best food for your kitten will vary based on their individual needs. In general, you'll want food that is formulated for their age, size, breed and energy levels. Vets typically recommend brands that have been in the market for a long time and products that have been thoroughly tested.
The best dry food for kittens varies based on their individual preferences. Look for one they like to eat, and consult with your veterinarian before making any food changes, like switching from wet to dry or vice versa. You can also try adding a topper to your kitten's dry food to make it more appealing.
The healthiest food for your kitten depends on their specific needs and preferences. In general, a commercially produced food is less likely to have risky or untested ingredients. Bigger brands and companies typically complete a variety of tests to help ensure their food is safe to consume and meets nutritional standards.
Look for kitten food that meets Association of American Food Control Officials (AAFCO) safety standards (their quality seal or statement will be on the back of the bag). This nonprofit sets nutritional standards for pet food in the United States.
Kittens should eat nutrient-dense, kitten-specific food—not adult cat food—to help ensure their nutritional needs are met. Talk to your veterinarian to find life stage- appropriate food for your kitten.
When it comes to high-quality, affordable kitten food—or any kitten food—you'll need to look at the ingredients list to make the best decision for your kitten and your budget. Important ingredients to look for include:
Protein: Protein is very important for kittens. Cats are carnivores and need meat to survive. Generally speaking, kittens should get about 30 percent of their energy from protein.
Fat: Fat is a source of essential fatty acids. One of the most important ingredients for cats is taurine. Not getting enough of it can cause serious health issues, including reproductive disorders, blindness, weakened heart muscle disease and retinal degeneration.
Calcium: To develop strong bones, your kitten needs calcium.
Vitamins: Vitamins are important for vision development as well as strong bones and teeth.
*Based on petco.com customer reviews.