Giving pets a taste of their full potential, one bite at a time
When your pet eats the right food, you may start to notice these six long-term health and wellness outcomes.

Longevity

Vitality

Healthy Weight

Strong Teeth and Bones

Healthy Skin and Shiny Coat

Strong Immune System
Discover the right food for pets of every type
We believe these three types of nutrition lead the pack.
When it comes to helping pets get to 100%, these are the three categories of nutrition we stand behind.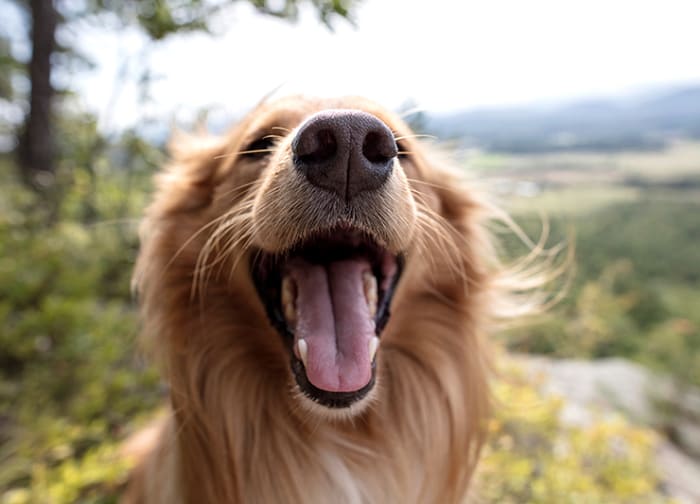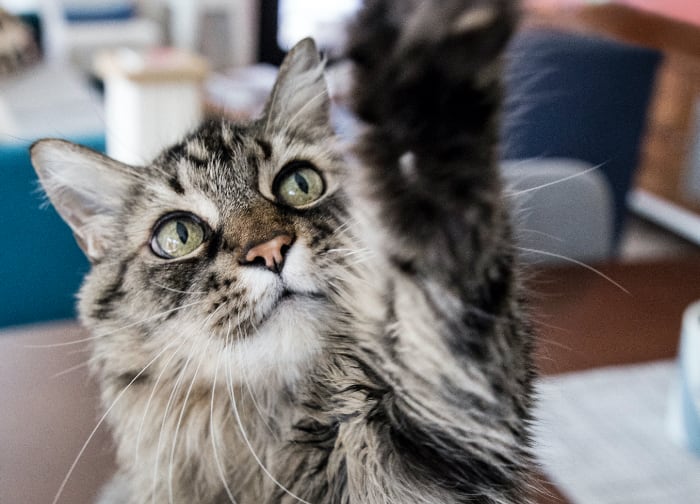 Affordable Quality
High-quality nutrition at prices that won't break the bank.
These high-quality recipes ensure dogs and cats get the nutrition they deserve at accessible prices for every pet parent. Your pet will enjoy these recipes that feature meat as the first ingredient and include probiotics for better digestion.
Found the right food fast? Now take it slow.
The first thing you want is for your pet to eat well. The last thing you want to do is rush it. Help prevent tummy troubles by introducing their new food gradually.

Days 1-3
25% new food

Days 4-6
50% new food

Days 7-10
75% new food

Day 11
100% new food
Taste test without worries
If your new food isn't a good fit for your pet, our money-back guarantee has you (and your wallet) covered!
Get the full scoop on feeding your pet right
We've got your back with articles, tips and resources to help you confidently choose the right food for a lifetime of health with your pet.