New Puppy Guide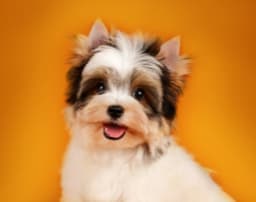 Welcome home your
new puppy
Adding a dog to your family is a fun-filled occasion that can also raise a lot of questions. Find answers here as you and your pet get to know each other.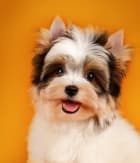 Adopt your new forever friend
The Petco Foundation brings together animals in need with loving people.
Essentials for a Healthy, Happy Life Together
What to Feed
Start your growing puppy off on the right paw with clean, healthy food that supports body and brain development.
Helping them Learn & Grow
The right supplies and tools, mixed with a whole lot of love, will help you in your new journey.
On The Go
Regular exercise is an important part of keeping your pet healthy. Get the right supplies to stay active with your pet!
Healthy for life
We're here to help your new best friend live their healthiest, happiest life.