Make A Scene Halloween Contest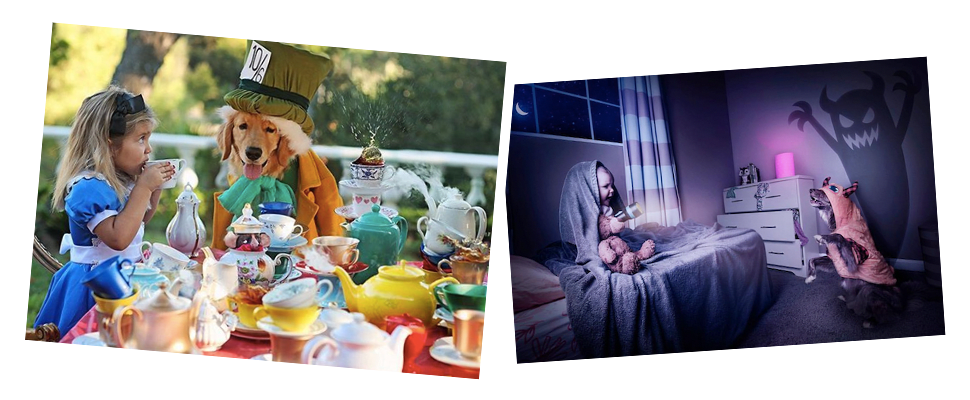 It's that time of year again!
Whether your pet's Halloween look is spooky, silly or just plain adorable, snap and share your best photo for a chance to win $10,000.*
We'll be judging on originality, creativity, appeal and how well your scene matches your pet's costume!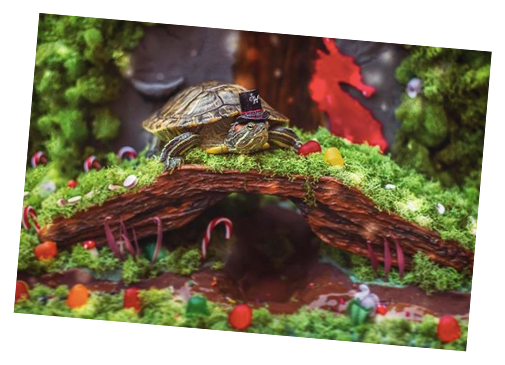 How to enter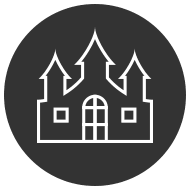 Step 1
Follow @Petco on Instagram
Step 2
Take a photo of your costumed pet in a "scene" that matches your pet's costume.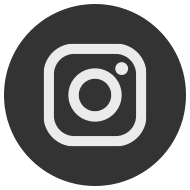 Step 3
Upload your photo to your public Instagram and tag @petco and #PetcoSceneContest2019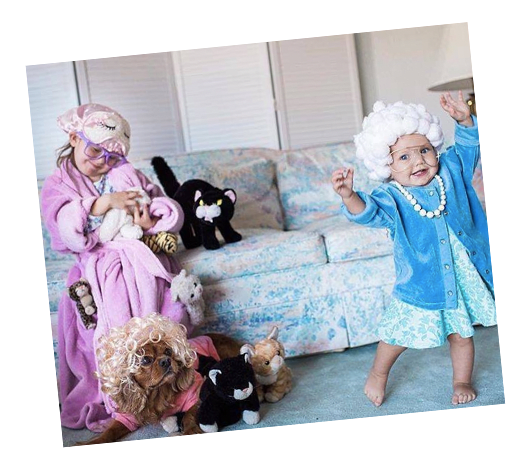 Who can enter
Any resident of the 50 United States who is 18 years of age or older.
Grand Prize: $10,000
2nd Place Prize: $2,500
3rd Place Prize: $1,000
(5) 4th Place Prizes:
Pop Culture Pop-Off: $500 Petco Gift Card
Best Iconic Movie/TV Scene: $500 Petco Gift Card
Best SuperHero/Villain Inspired: $500 Petco Gift Card
Best "Fake Scene": $500 Petco Gift Card
Most Delicious: $500 Petco Gift Card