Personalized dog training in your home
Sit, stay, roll over…and beyond.
Schedule now!
Available in select markets in California and Texas
How it works
We'll match you with a trainer

Tell us a little about your goals for your dog, and we will match you with Petco certified dog trainer specifically for your needs.

First session

The trainer will come to your home and do a FREE 15-minute assessment to get to know you and your dog and understand your goals. The trainer then will work with you and your dog for 60 minutes.

Personalized plan

Your trainer will give you a personalized plan outlining how you can work together to achieve your good-dog goals!
Benefits of at-home Petco Positive Dog Training
Convenient
Flexible scheduling options
Certified trainers are carefully chosen for you and your dog
Great for dogs who may not be good candidates for in-store training
Earn Pals Rewards
Money-back guarantee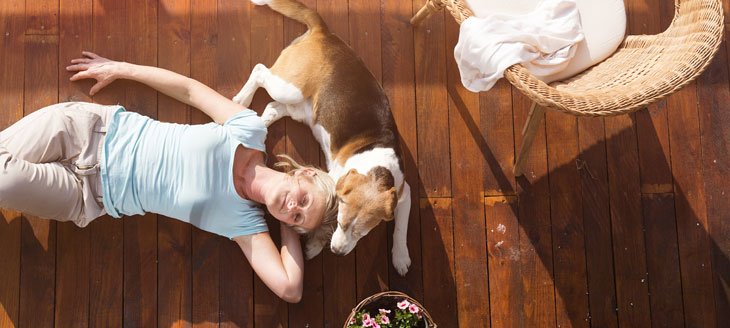 Personalized Training
Convenient private dog training personalized for you and your pet. Get the results you want in the comfort of your own home
Petco Guarantee

With over 50 years providing care for pets, we guarantee you will be satisfied with our services. If you and your pet don't love the results, we will make it right!

Earn Pals Rewards!

Earn 10% cash back through your Pals Membership

Certified Providers

Highly trained Petco certified providers matched specifically to the unique needs of you and your pet
Love working with pets?
Join our team of certified in home pet experts in training, sitting, walking and more for Petco customers!