unique gifts,

great prices
unique
gifts,
greatprices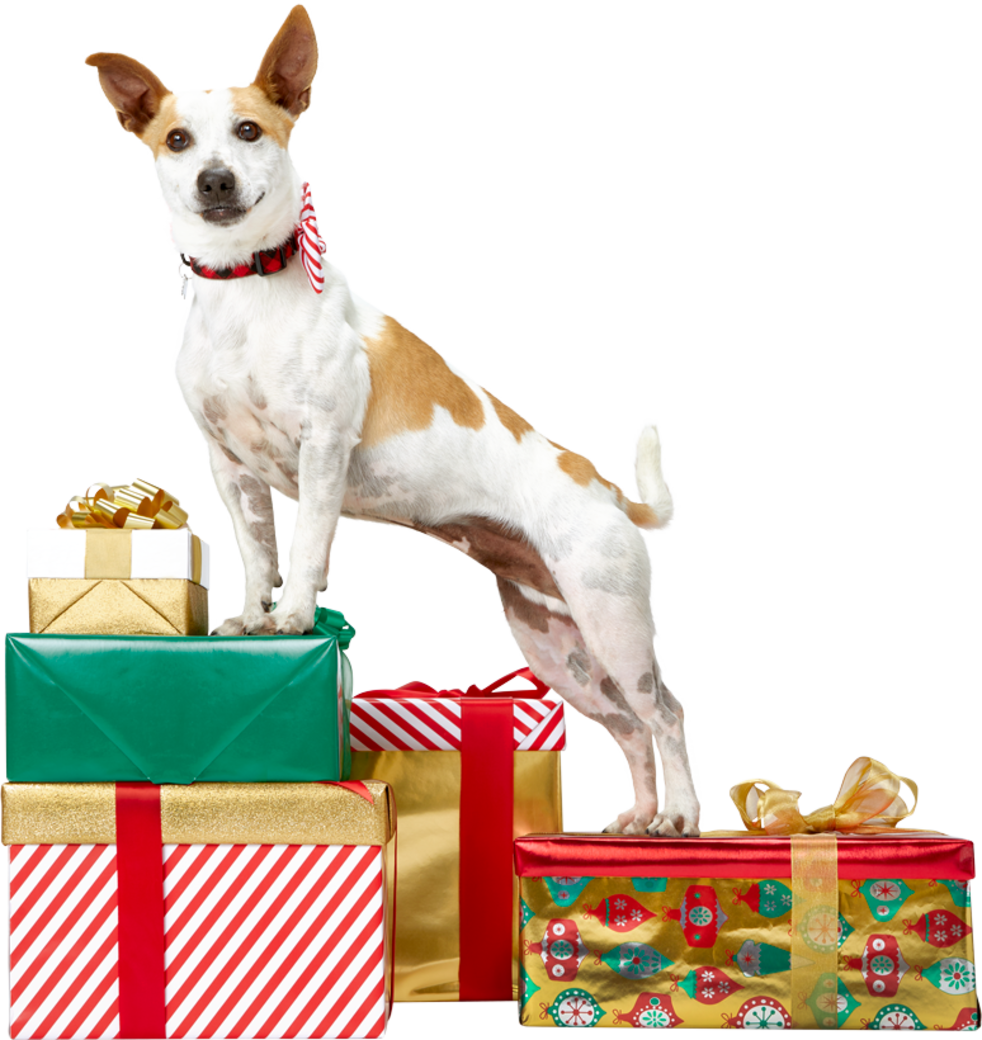 Gifts to help your pet celebrate the season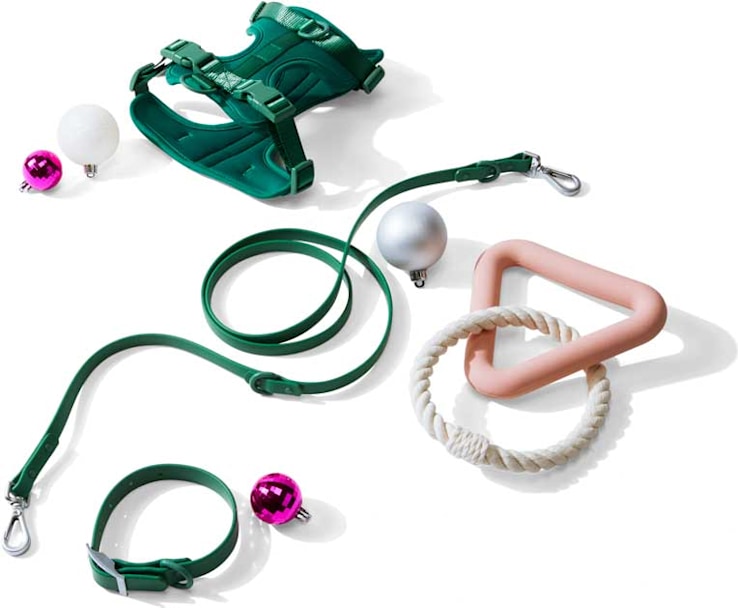 Dog walking set
Help your pup stay by your side during every holiday adventure with a sturdy new set.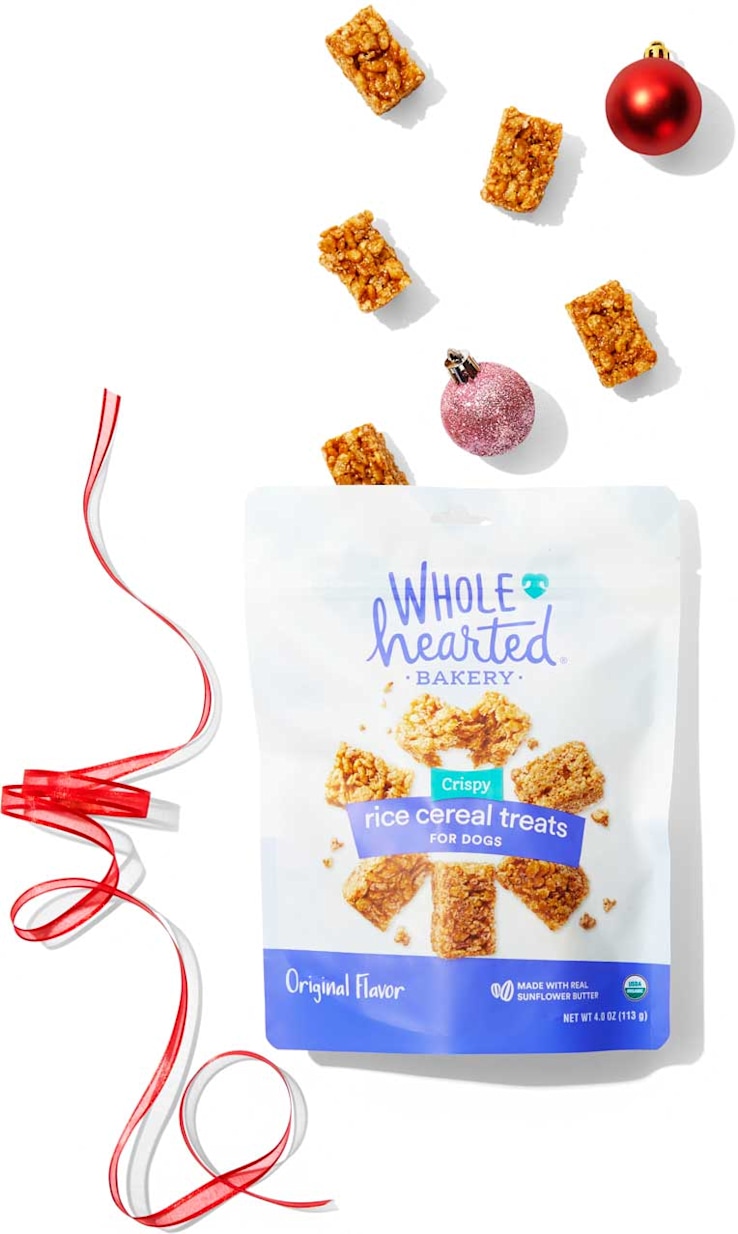 WholeHearted rice cereal treats
Treat your pup to tasty new treats inspired by snack time favorites.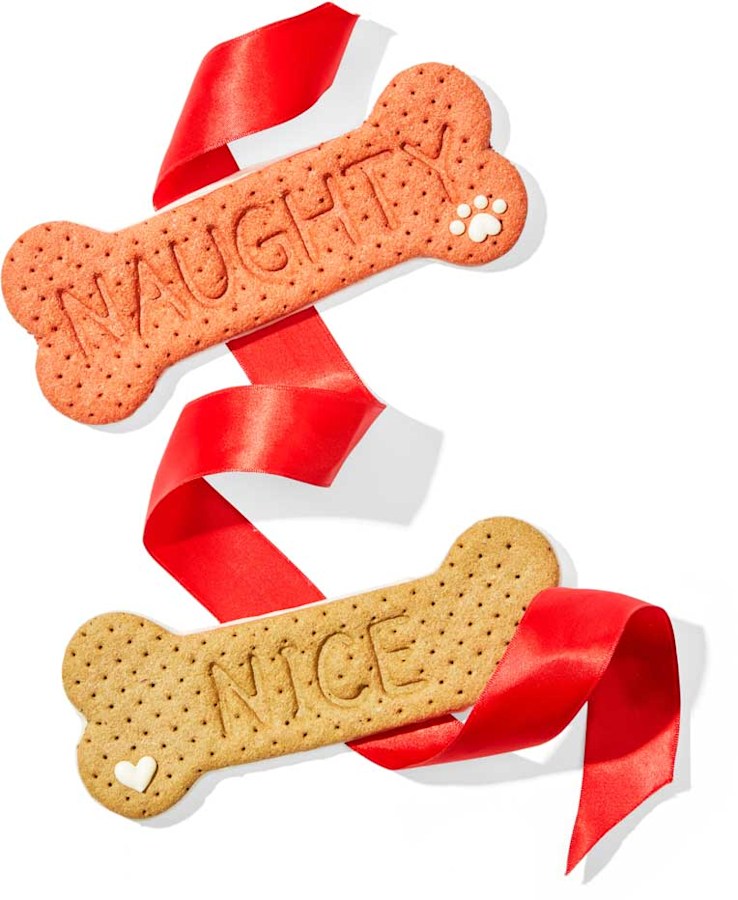 Holiday dog treats
Fill your pup's stocking with festive treats for all their holiday tricks.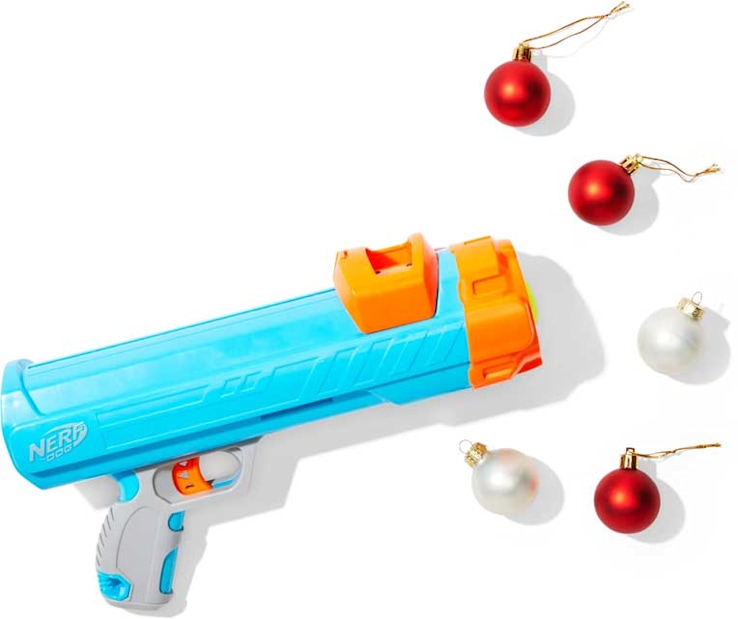 Dog ball blaster
Keep your pup busy during the festivities with a new way to play fetch.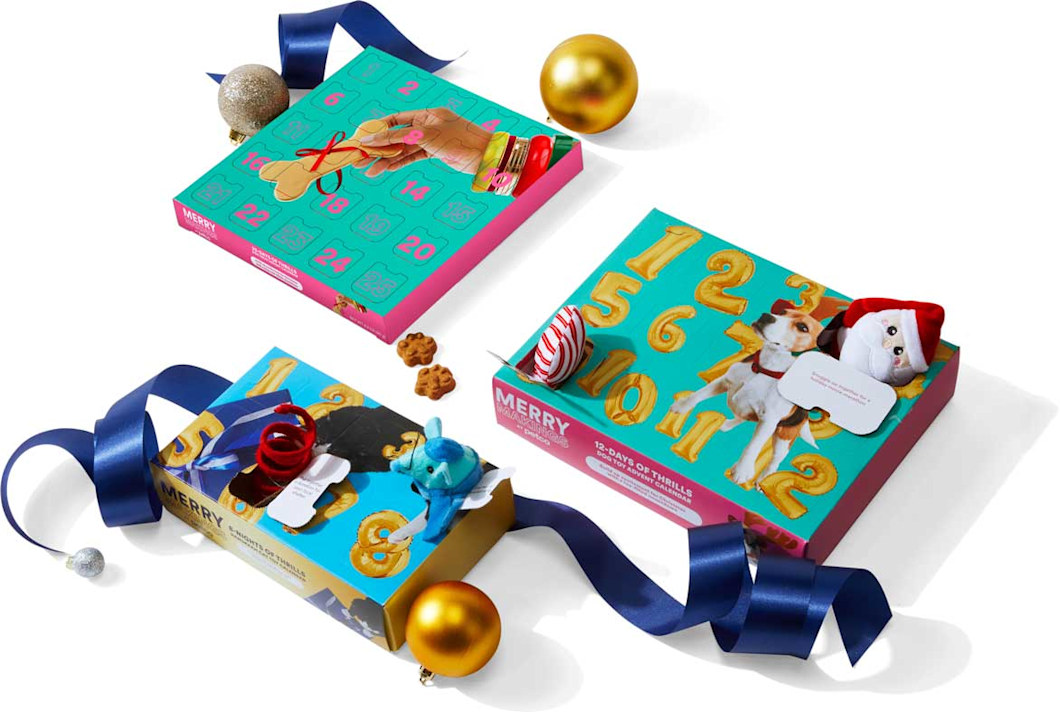 Advent calendars
Count down the days to the celebration with advent calendars for every pet on your list.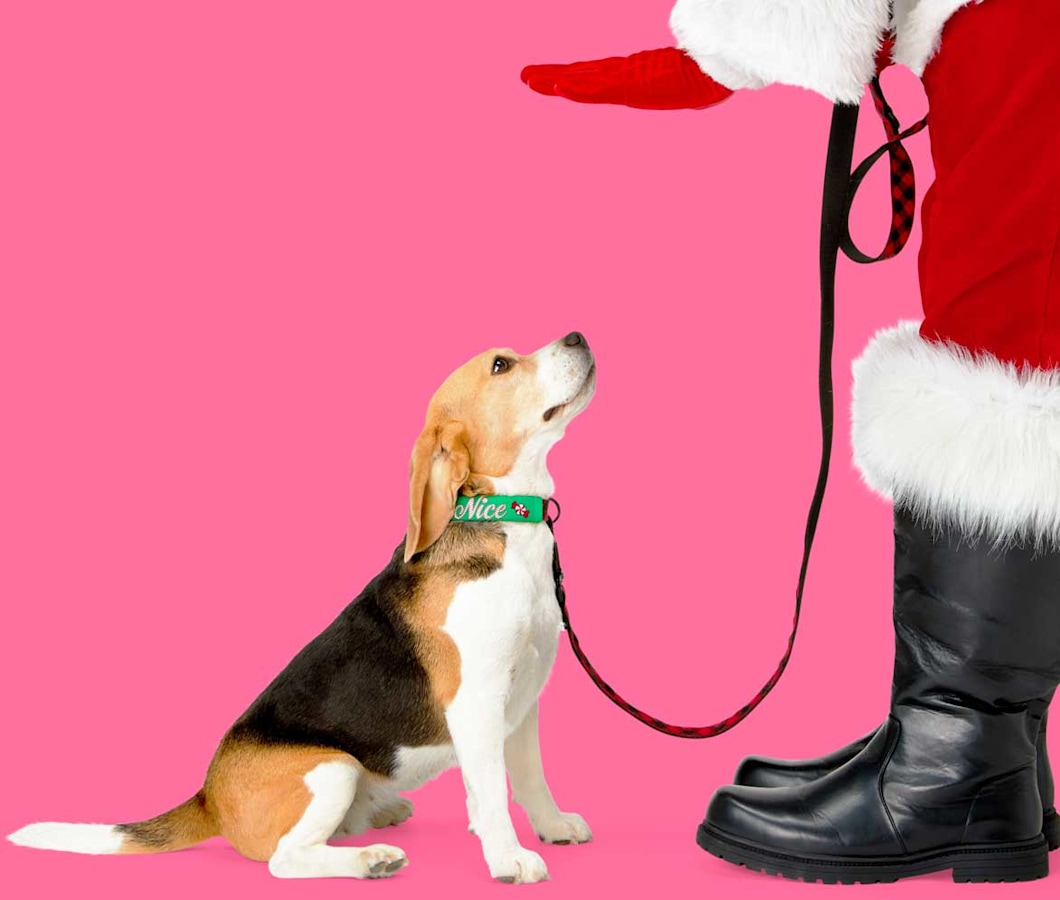 Holiday training
Our training experts can help your pup stay on their best behavior while you celebrate.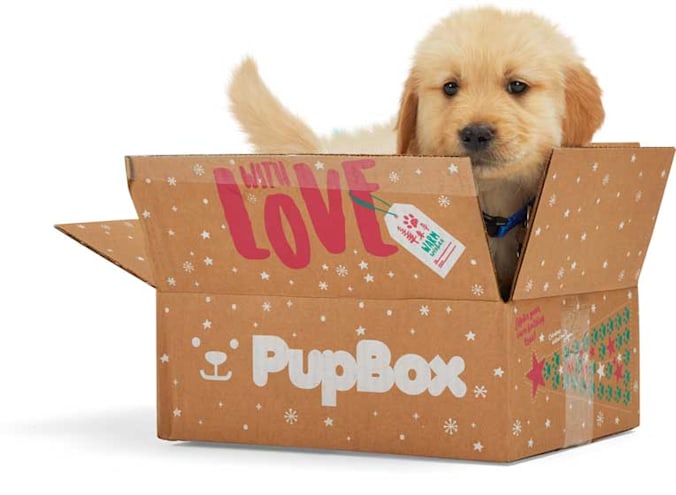 PupBox
Give your pup everything they need at every age with a subscription to PupBox.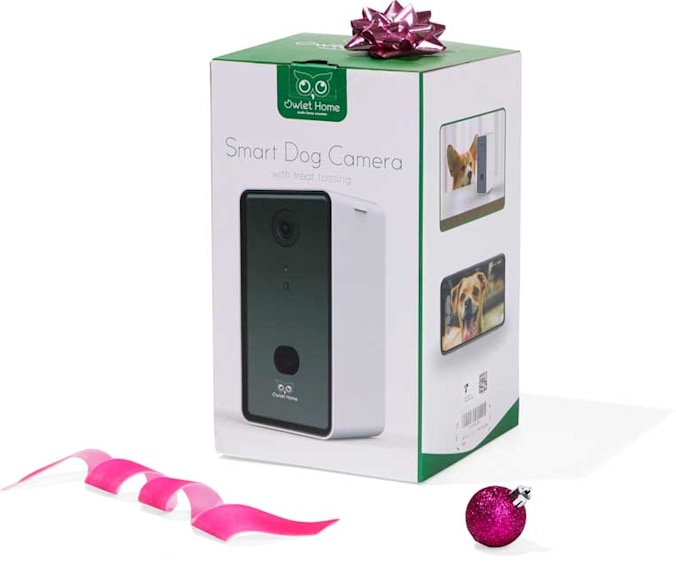 Pet camera
Observe your pet's behavior when you're gone this season and beyond.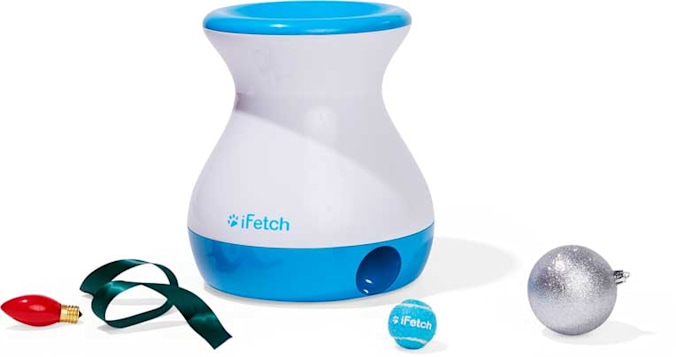 Interactive dog toys
Provide daily mental stimulation during the holiday fun with new toys they'll love.
How to get your gift on this holiday season
1.
Fulfill their wish list
Holiday shopping for humans and pets can feel daunting—try shopping at a one-stop shop for your pet so you can save yourself a headache and meet all your needs at once.
3.
Find winter favorites
If you are taking a more practical approach to gift giving this year, think about your pet's needs—will they be playing in the snow this year? A great gift would be a warm, stylish jacket!
5.
Help support pets
Give back this season when gifting—make a donation in someone's name to a pet charity.
2.
Include your pet
Holiday-themed toys give your pet something festive to play with during the holiday season, helping them bond with you through play.
4.
Switch it up
Think outside the box for gifts—you aren't limited to just toys and treats. Signing your favorite pet parent up for a pet store membership or gift card is a great way to help them keep their pet healthy and happy.