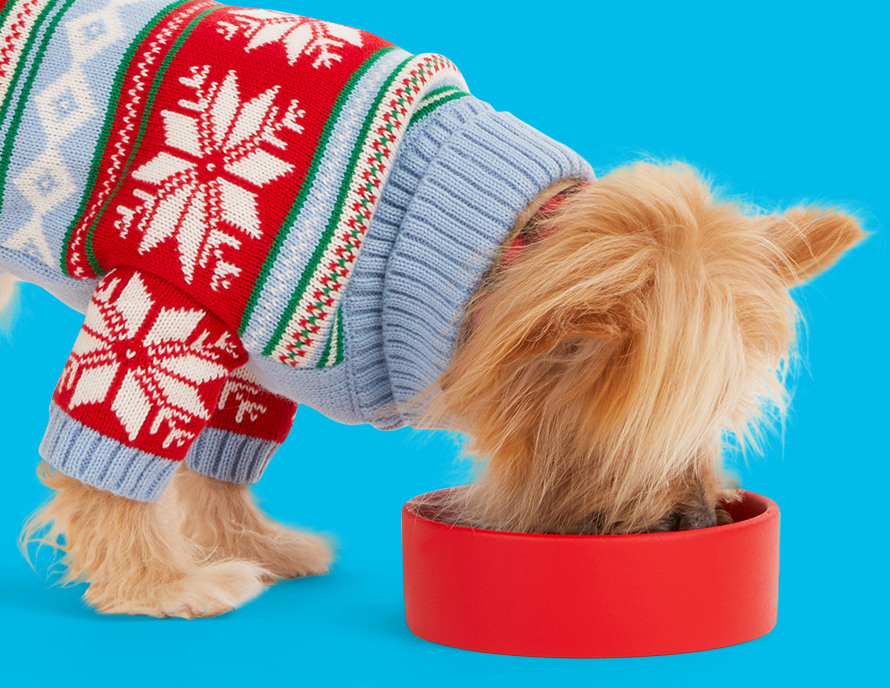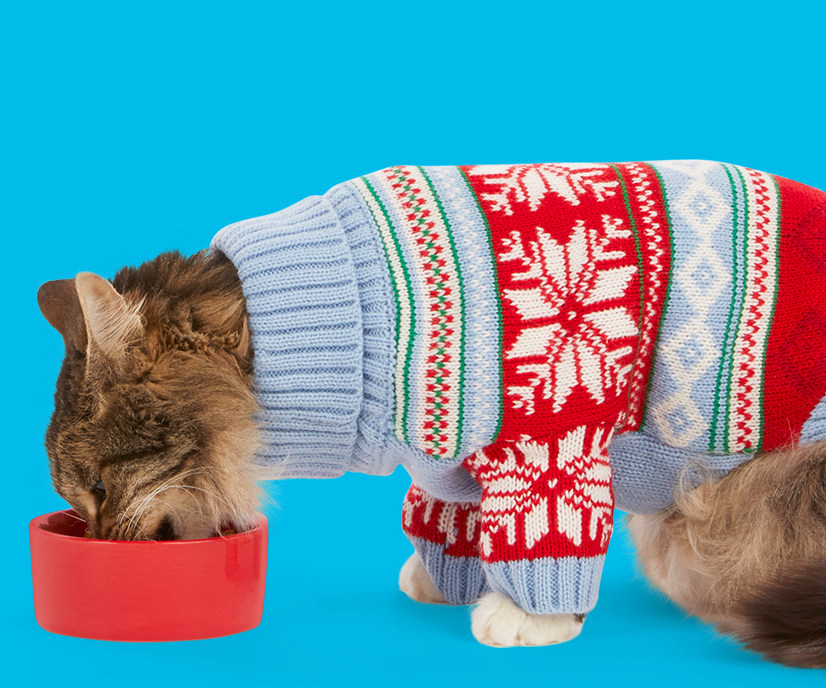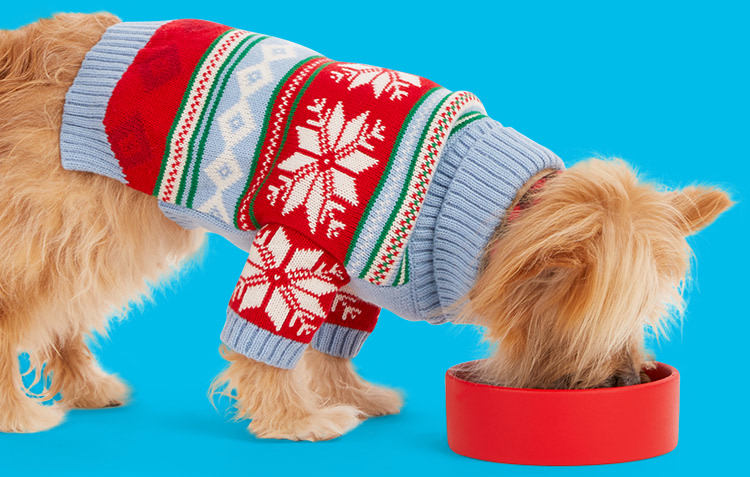 Make the
holidays
a feast
to remember
Celebrate together with quality nutrition
How to prep for your pet's holiday meal
1.
Put safety first
Before you begin indulging your pet this season, it's important to educate yourself on which human holiday treats are safe for your pet to eat.
3.
Build your bond
Make treat time a yummy and wonderful experience by trying some DIY holiday treat ideas with your pet.
5.
Get help fast
If you are ever worried about any food-related issues, don't be shy about contacting your vet—especially if your pet happens to get into some table scraps you are unsure about.
2.
Prep for the feast
Your pet may not be able to eat at the table with you, but consider some holiday-specific pet foods to make them a part of the festivities. If you are testing out a new brand of food for your pet, transition them slowly!
4.
Stock up in case of tummy troubles
If you think your pet may indulge a little more than normal this season, consider digestion supplements and make sure to stock up on their prescriptions if they are prone to tummy troubles.