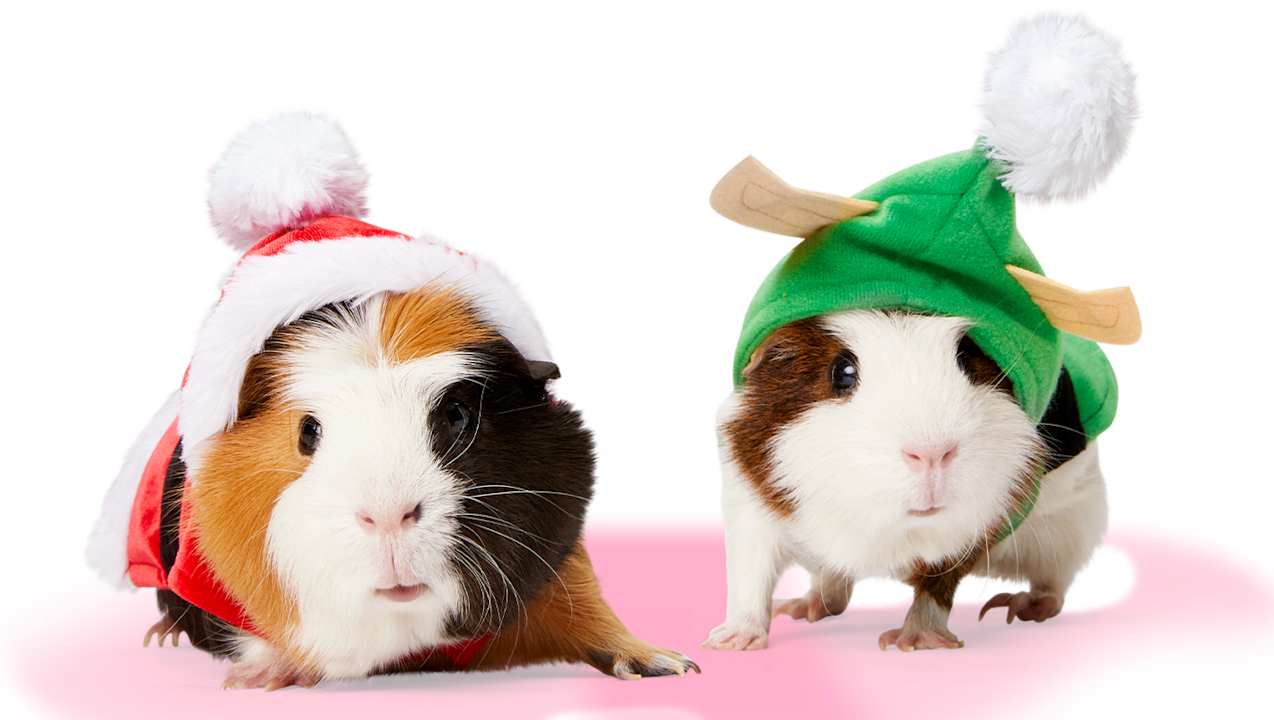 show off their best

holiday look
Prep for holiday photos together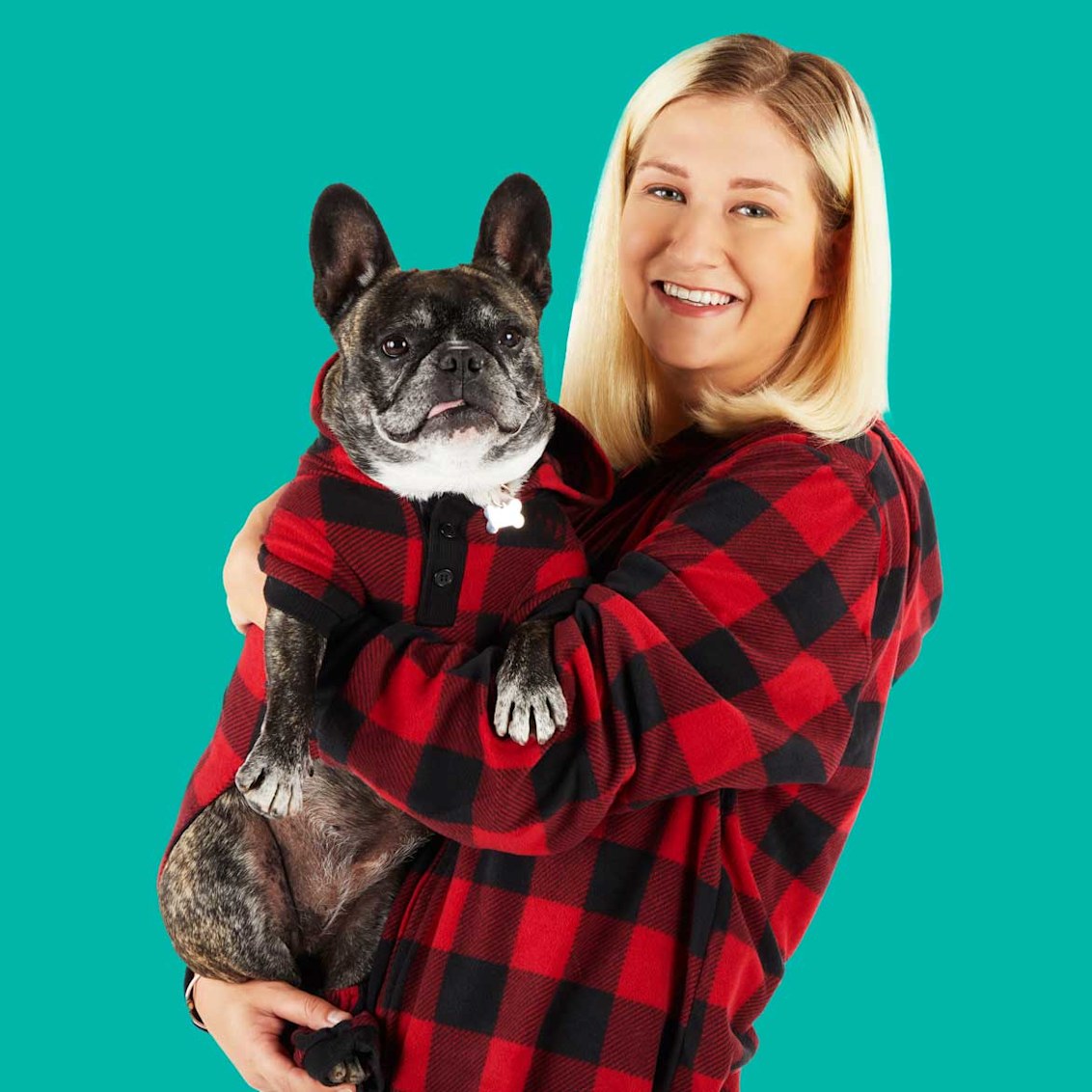 Matching outfits
Show off your special bond with a matching set that helps you stay warm and cozy.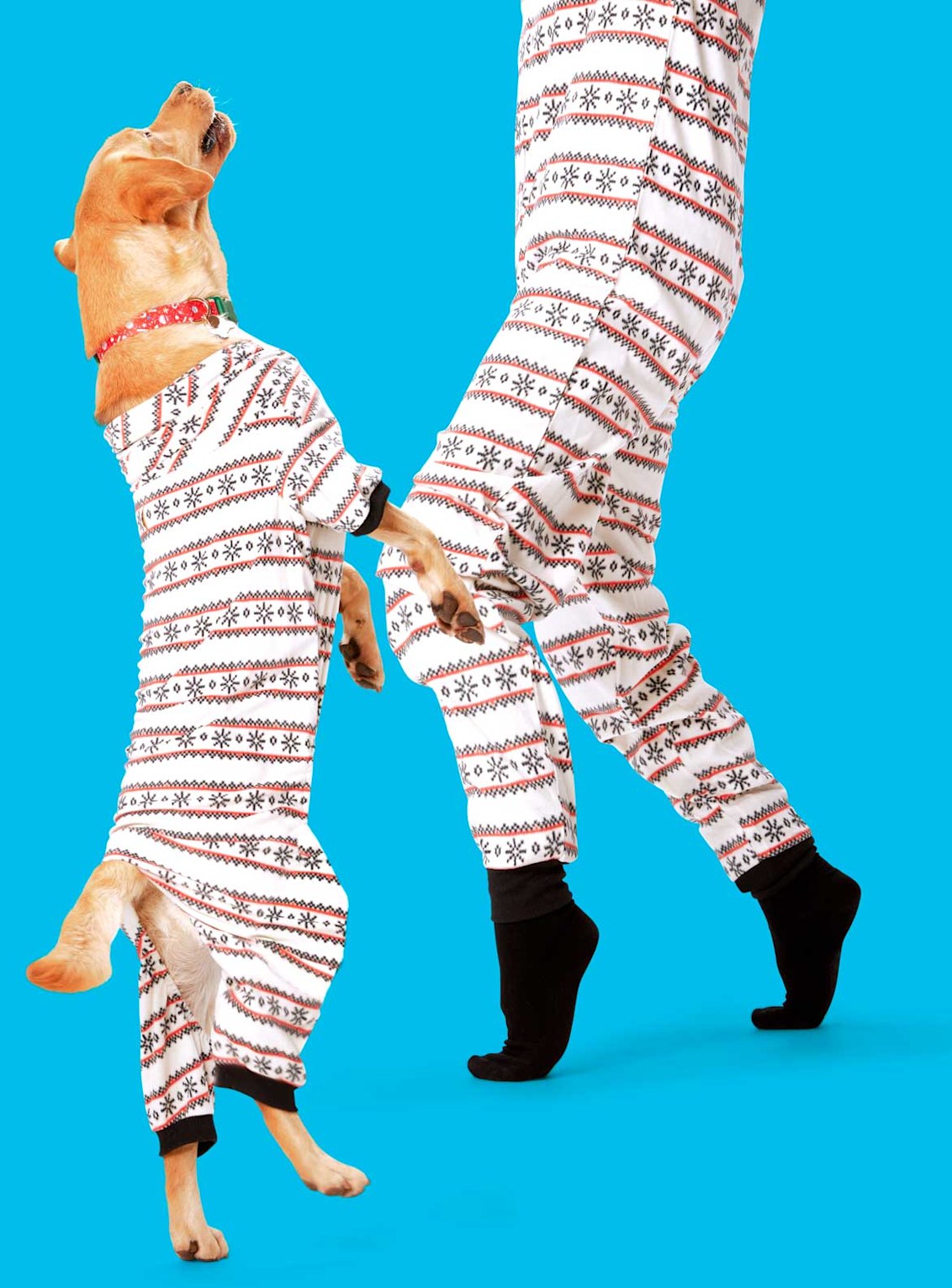 Matching pajama set
Snuggle together all season long with a set that helps you bond with your pup.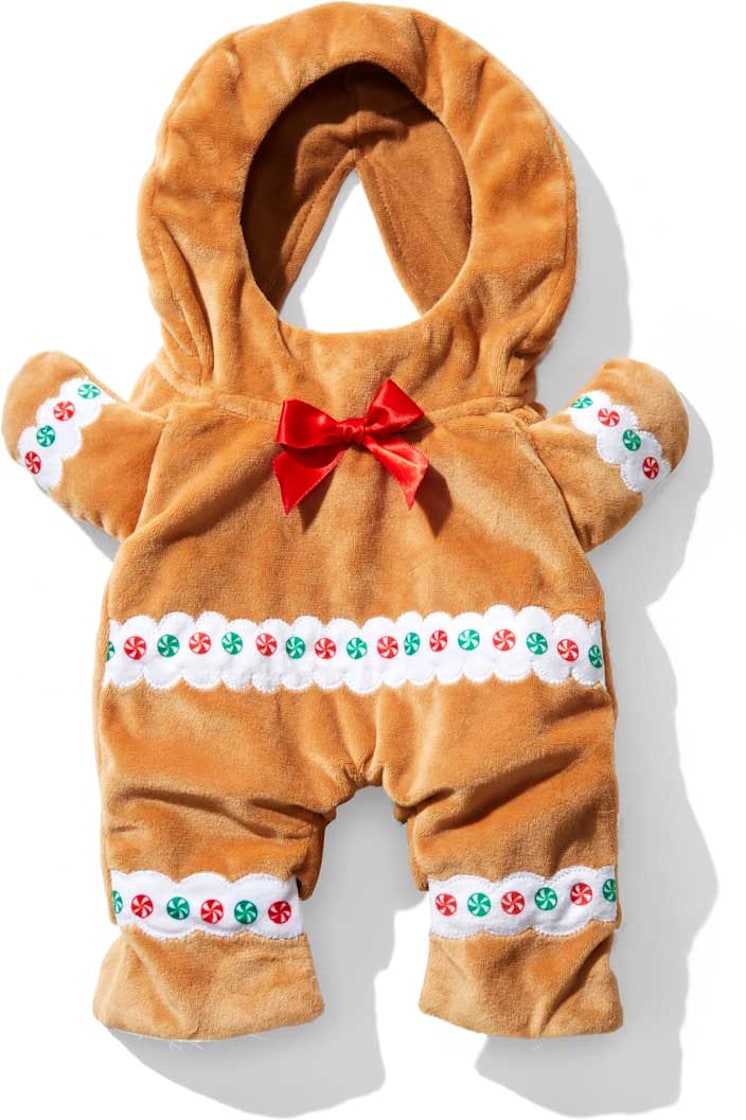 Gingerbread costume
This super-cute costume will be sure to turn heads at every holiday outing.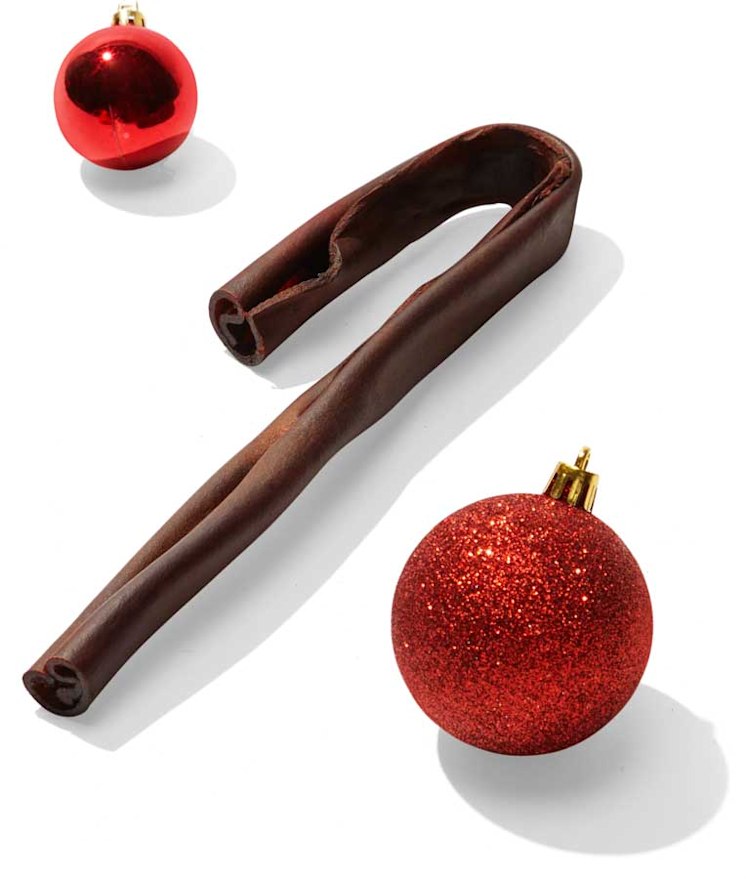 Chew cane
This festive chew can help release pent-up energy during the holiday celebration.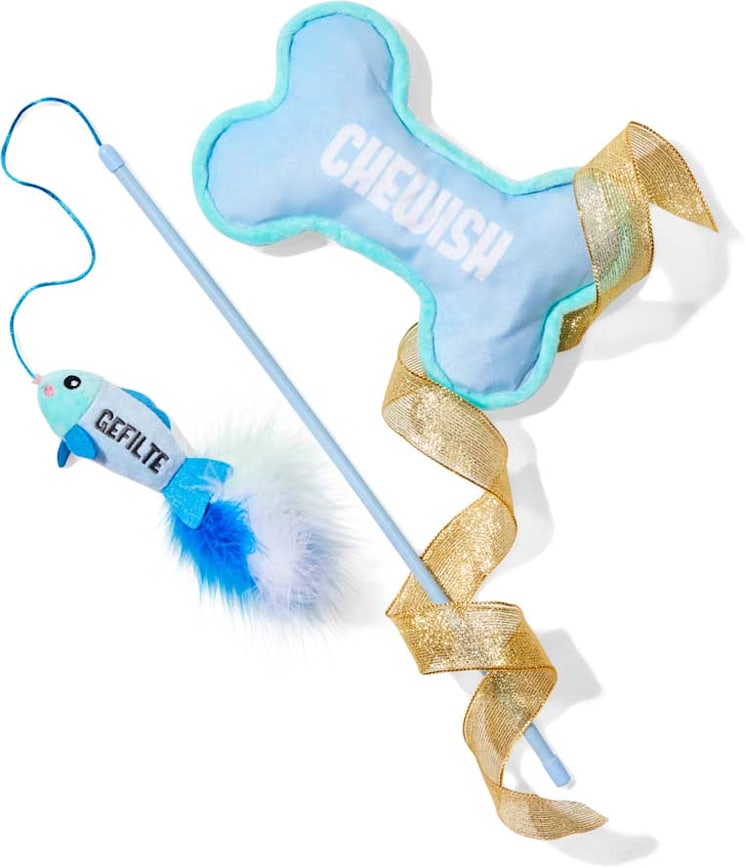 Hanukkah toys
Bring home fun new toys your dog and cat can play with during the holiday fun.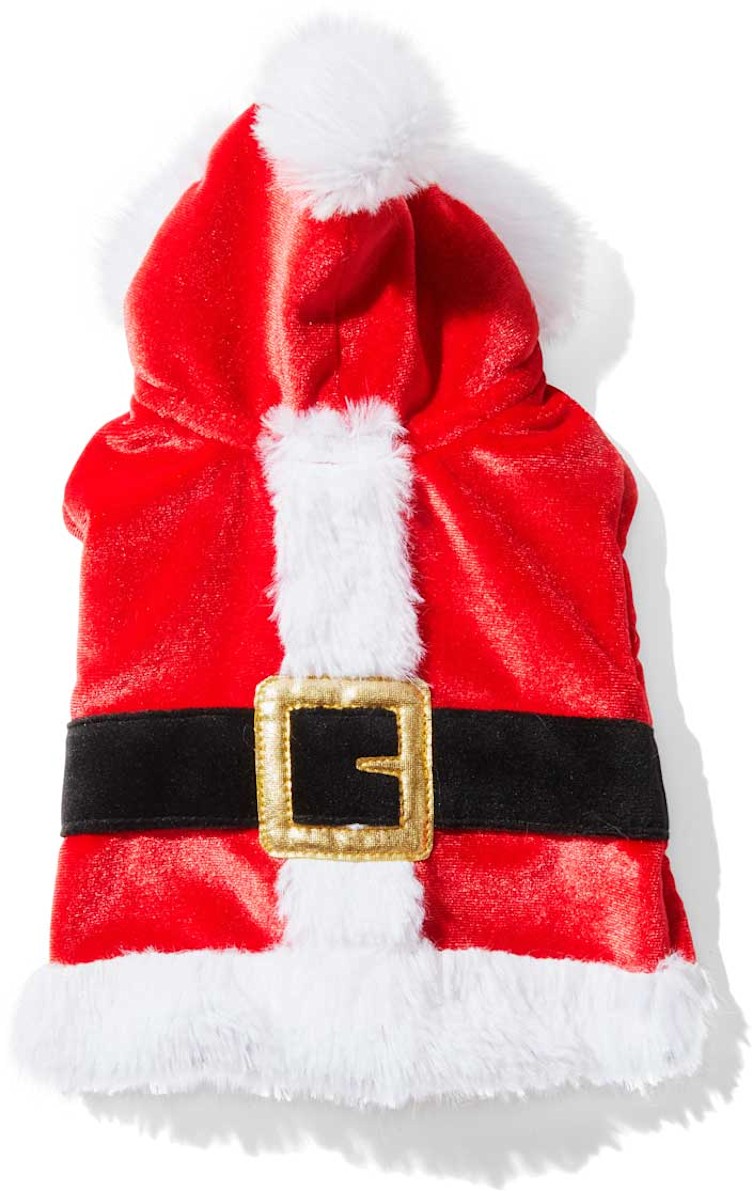 Santa costume
Make holiday photos extra special with an adorable costume for your best friend.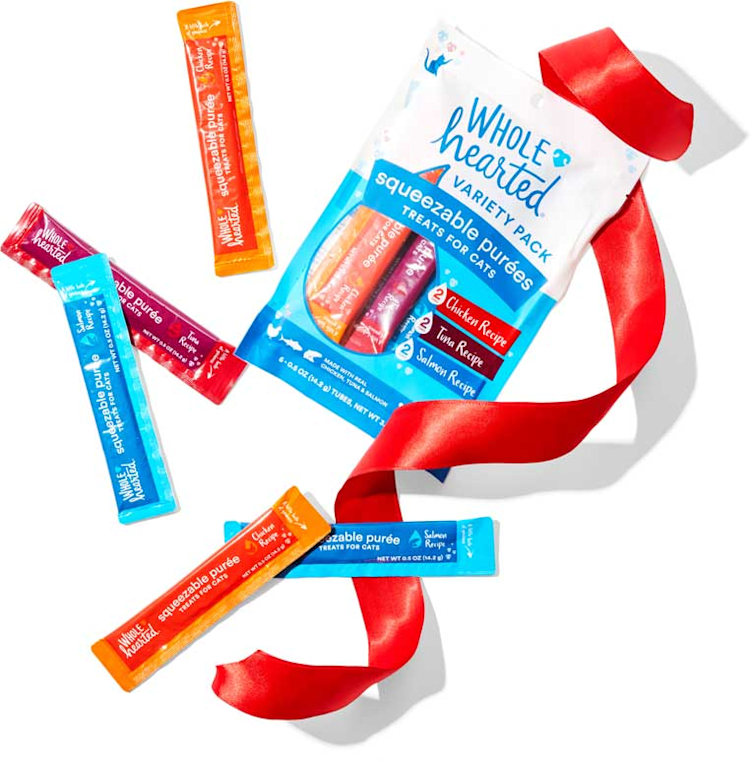 WholeHearted cat treat variety pack
Upgrade treat time this holiday season with squeezable favorites.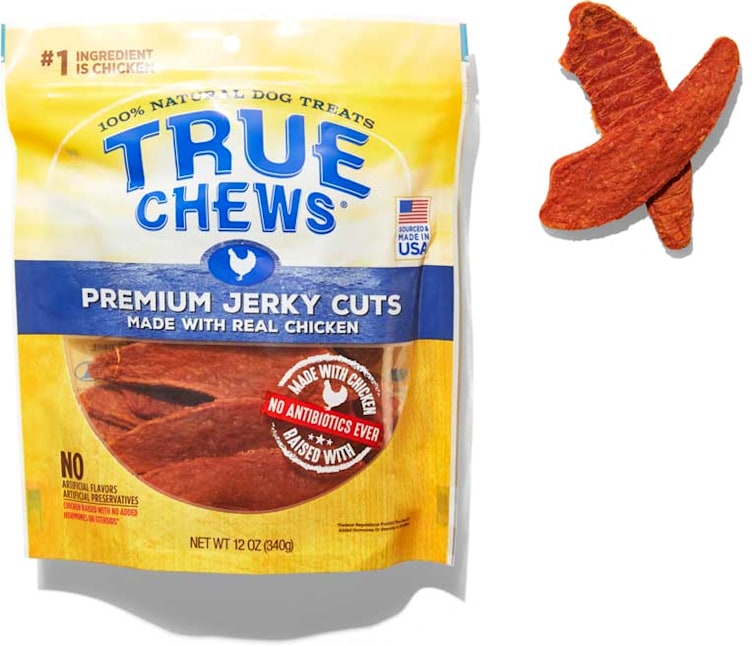 True Chews
Fill your pet's stocking with chews that help stimulate their brain during the fun.
How to prep for the perfect holiday photo
1.
Get photo ready
If you choose to shoot the photo at home, check out our tips on getting the best picture of your pet, including tricks for capturing the best lighting and angles.
3.
Stop by the salon
Make sure your pet is looking and feeling their best by getting them groomed before the photo, either at home with the right supplies or by a professional groomer.
5.
Stock up on treats
Whether you take the photo or a professional does, always have treats on hand to reinforce good behavior during the photo shoot—just make sure you aren't giving them more than 10% of their daily calorie intake in treats!
2.
Leave it to the pros
If you don't have the time or energy to set up a photo at home (or if you want to have a fun family adventure), consider a professional photo with Santa—and you can go somewhere that donates your payment to charity!
4.
Refresh your closet
Trying to plan out your attire? You can never go wrong sporting matching jammies with your pet in holiday pictures!