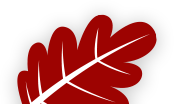 THE FALL
SHOP
THE
FALL
SHOP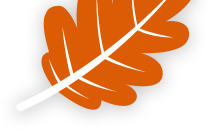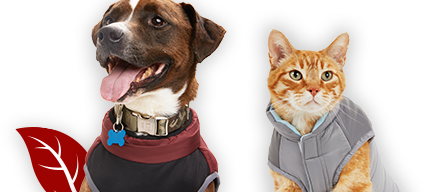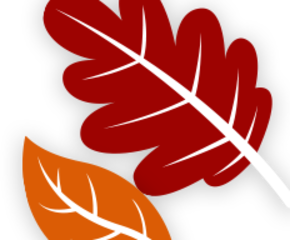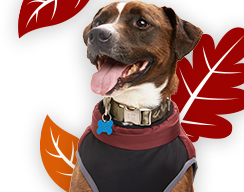 Autumn adventures start here
Fall essentials for cooler days and nights
Help keep them happy & healthy this fall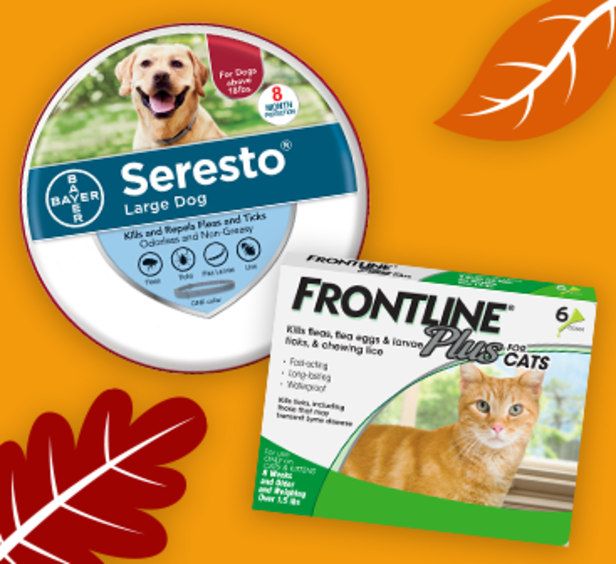 Pest protection when you need it most
Indoor and outdoor solutions to help your pet, home and yard stay pest-free this fall.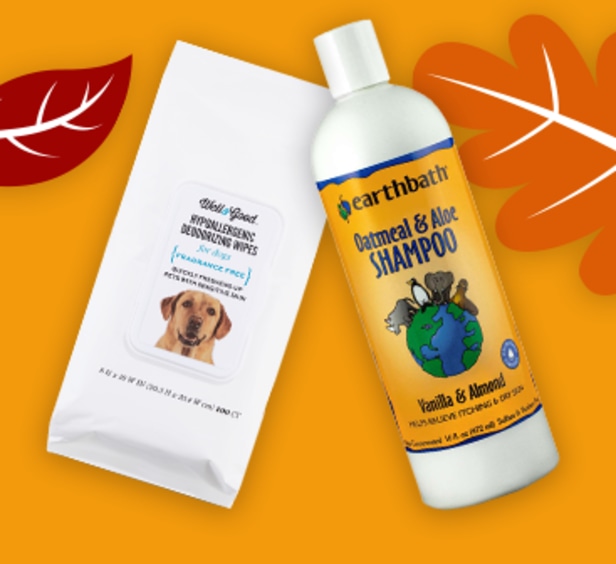 Grooming solutions for shedding season
Find everything you need to help your pet feel their best from head to tail.
Our top picks for fall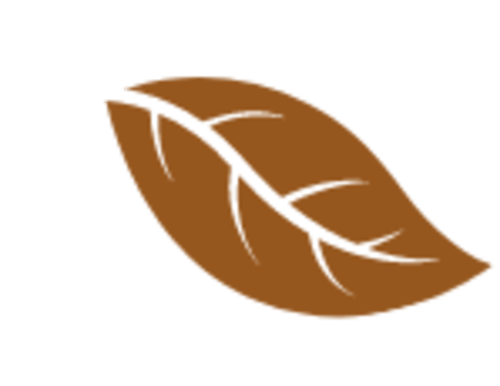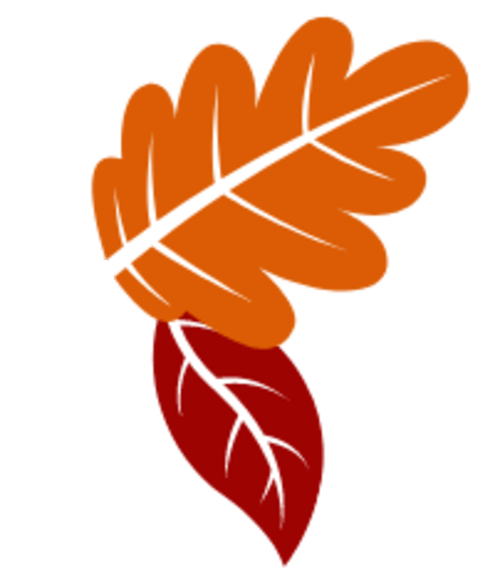 Reddy Reflective Dog Jacket

Help keep your pet safe and visible during trick-or-treating and other nighttime adventures.

Fall Flavors for Felines

Even the pickiest of cats will love these delicious and nutritious ingredients.

Tasty Treats

As you dig into all your favorite fall flavors, they can, too, with snacks made with pumpkin, carrot, oats and more.
Bootique Pumpkin Bowl

Add some fall fun to your pet's mealtime with this nonslip, dishwasher-safe bowl.

Savory Broths & Toppers

Give them a feast that's just as good as yours with flavorful add-ons to mix into dry or wet food.

The Travel Mat from Backcountry x Petco

Give your pup their own cozy, water-resistant hangout on your next outdoor adventure.

Small Animal Treats

Give your small pet a taste of fall with treats made with cranberries, carrots and more.
Halo Elevate Dog Food

Please your dog's palate with freeze-dried, raw-coated food that helps support all their health needs.

Bootique Pumpkin Dress

Make a fashion statement with the perfect outfit to celebrate the season.

Farm & Feed Finds

Keep your farm family happy this season with quality nutrition and everyday essentials.
SERVICES FOR A HEALTHY & HAPPY SEASON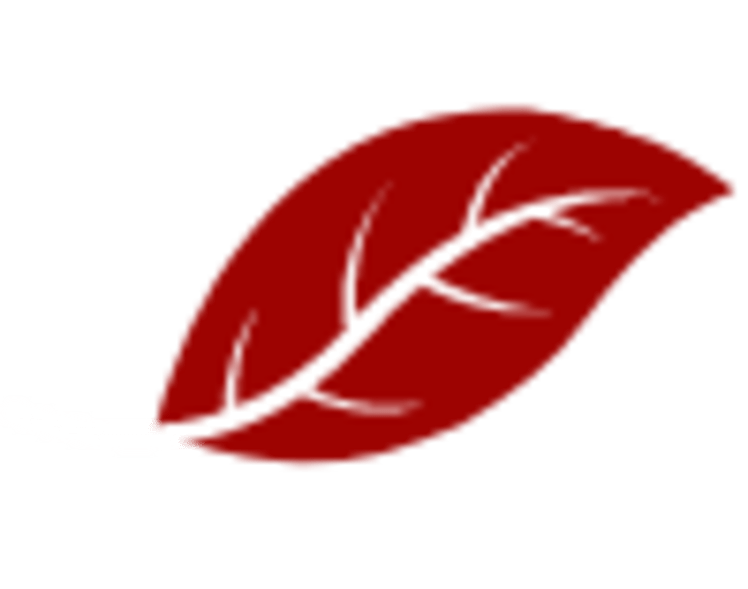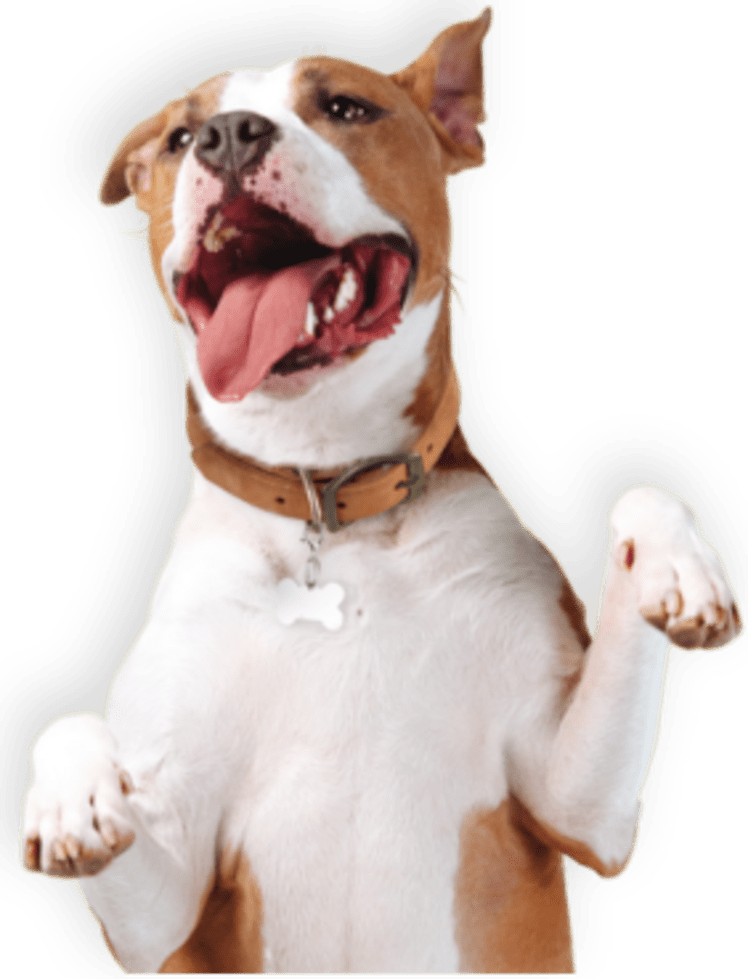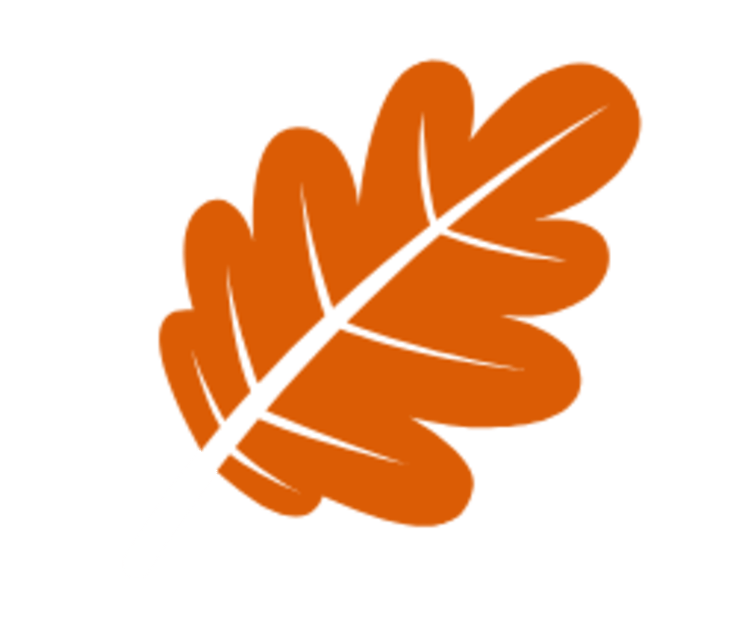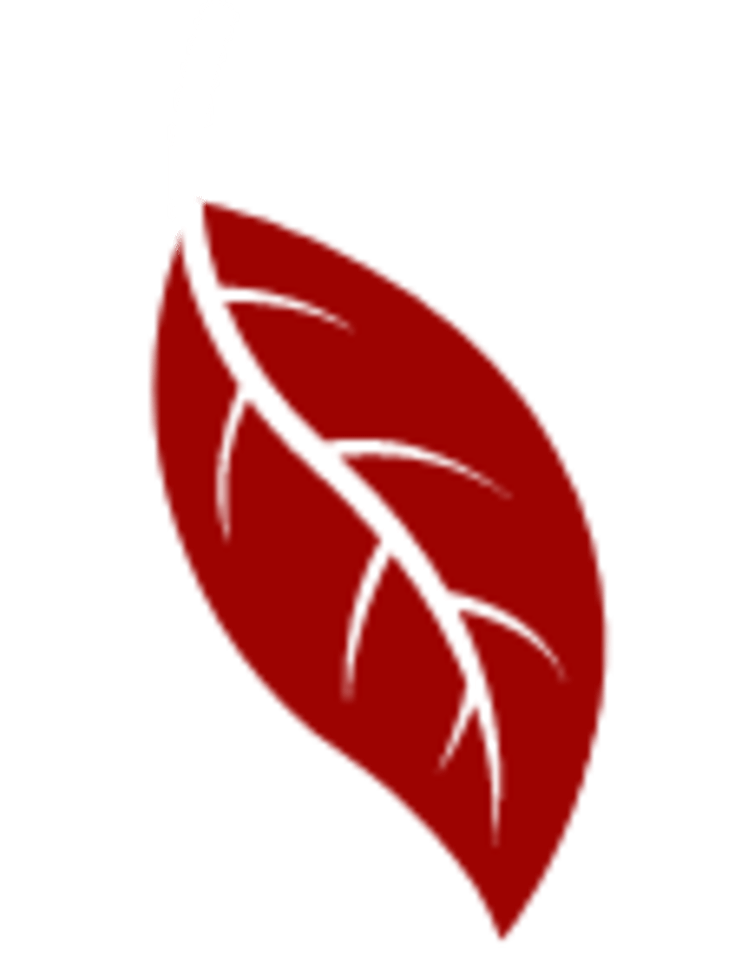 Fall Pet Shop
Cool nights, colorful leaves and pumpkin-flavored everything—it must be Autumn. While pet parents are enjoying all the fun festivities that fall offers—like Halloween costumes, Thanksgiving feasts and trips to the pumpkin patch—including your pets in the celebrations makes the season that much more special.
Frequently Asked Questions
When it comes to a cat or dog Halloween costume, you have so many cute options to choose from. From superheroes and comic book characters to the always adorable bat and bumblebee, some dog and cat Halloween costumes never fail to delight pet parents.
But among all possible choices, there's one all-time favorite that pet parents love year after year—the pumpkin. Nothing is truer to the Halloween and fall season spirit than a bright orange cat or dog pumpkin costume, and Petco has options to fit your style and your pet's preferences. If you have an easygoing dog who's proud to show off their spooky side, choose a jack-o-lantern hoodie. Less patient pups can still get in on the dress-up fun with a grinning pumpkin bandana. Getting your favorite feline into a cat pumpkin costume may take a little more negotiation, but you can always compromise with a Halloween cat collar.
If there's one thing dogs love, it's dinnertime—and not just their own. Many pet parents are familiar with the hopeful look of longing on their dog's face when they see and smell delicious food cooking in the kitchen. And seldom is anything as tantalizing as the showstopping feast prepared on Thanksgiving. It's natural to want all family members included in the traditional Thanksgiving dinner—but is it safe for dogs to eat any Thanksgiving foods? You can be thankful that the answer is yes. Acceptable Thanksgiving dog food includes turkey meat without skin or bones, plain potatoes or sweet potatoes, cored apples and plain canned pumpkin.
Be sure not to overfeed your pup on the special day and remember that treats and snacks should only make up about 10% of their daily caloric intake. And if you want to play it safe, stick with a Thanksgiving dinner flavored dog food, toppers or treats. You can find fall dog treats and fall dog food in all the best fall flavors for your pup at Petco.
Like dogs, cats can become mighty curious when there's a feast in preparation. Your cat might even jump up on the kitchen counter to have a closer look at the Thanksgiving treats that smell so good.
The good news is that some parts of the traditional Thanksgiving dinner you can share with your cat. Thanksgiving cat food includes deboned turkey meat, unseasoned mashed potatoes and plain cooked pumpkin. Make sure to keep your kitty away from all foods in the garlic or onion family and avoid even the tiniest amount of chocolate. The best way to treat them on this special day is with fall-flavored cat food and cat treats.