Unlock serious health benefits with exercise and play
Physical health
Daily physical activity helps prevent health issues like diabetes and arthritis so your pet stays fit inside and out.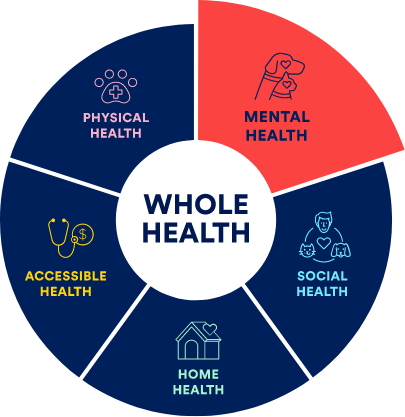 Mental health
Stimulating your pet's mind every day helps prevent boredom and exercises their brain so they stay on their best behavior.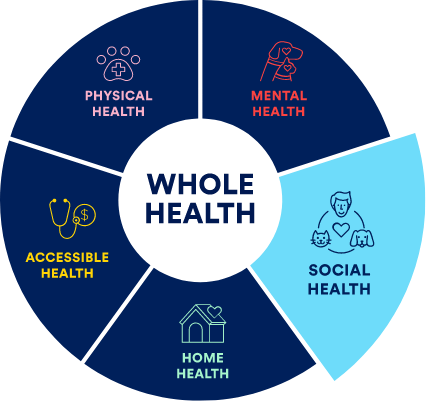 Social health
Bonding with your pet every day through exercise and play helps them build confidence so they lead a more fulfilling life.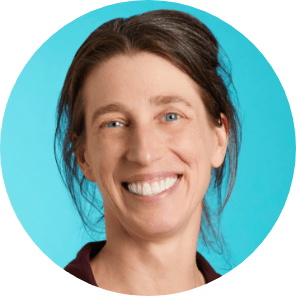 "Daily exercise and play have clear physical benefits—but also mental benefits. In play, dogs learn to read each other's behavior, becoming better playmates and friends. Moreover, playing with your pup yourself strengthens the bond that is such a delightful part of living with dogs. These simple enrichments have far-reaching positive effects."
—Dr. Alexandra Horowitz, Senior Research Fellow and Head of the Dog Cognition Lab at Barnard College, Columbia University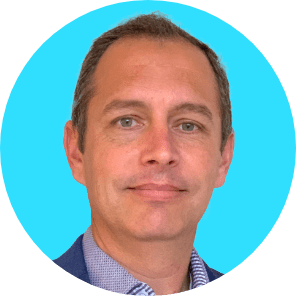 "Even though fish, small pets, reptiles, and birds cannot engage in the same types of exercise as dogs, there are many ways to encourage movement such as adding elevated platforms into their habitat such as using an exercise wheel for hamsters."
—Jonathan Williamson, Petco VP of Animal Care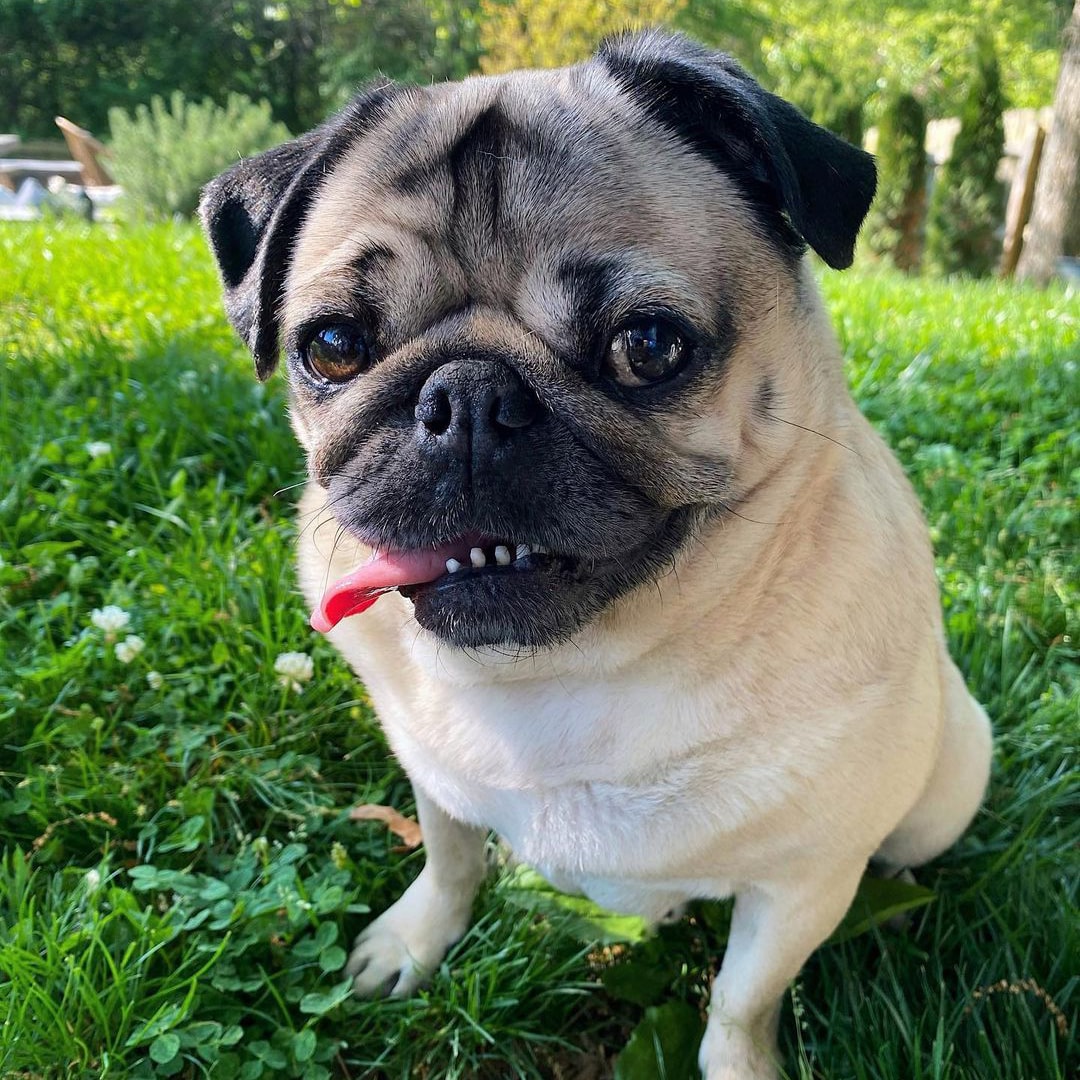 "While Doug The Pug gets a lot of stimulation from his celebrity life, his daily walks are by far what keep him happy, healthy, and grounded. The daily exercise and his consistent play with his favorite plush toys make him the happiest dog we know. These things are so important for his longevity and quality of life."
– Leslie Mosier and Rob Chianelli, proud owners/parents and creators behind Doug the pug
Pump up playtime
Discover all the ways we can help you deliver exercise and play with these health benefits.
Dog

Cat

Fish

Small Pet

Reptile

Bird
What your pet needs, when they need it.