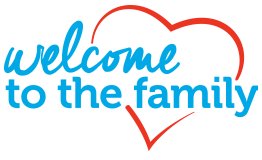 Dog Parent

checklist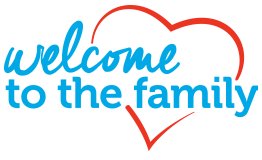 Dog Parent

checklist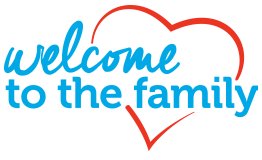 Dog Parent

checklist
Supplies to start off on the right paw
Below are the basics to get through your first days together safely and smoothly.
Essentials For Your
First 72 Hours Together

Home Sweet Home

Serve up Happiness

Good to Go
Dog Socialization Tips

Make your new dog feel right at home with these easy tips on introducing them to new family, friends and fellow pets.

Read Full Article

Let Us Introduce You to Pet Insurance

Enrolling in pet insurance while your pet is young and without pre-existing conditions can help save a life and keep your bank account out of the red.

Read Full Article

Dog Care

Our Care Sheets provide important information about the proper care of your animal.

Read Care sheet

We Fetch. You Stay.
Learn More About Repeat Delivery

From Our Store to Your Door
in 2 hours or less.
Shop Now