Coming Soon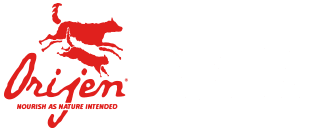 Starting March 4, Orijen and Acana dog and cat food will be available in Petco and Unleashed stores nationwide. And online at Petco.com.
Get your bowl ready.
Orijen
Made with the highest amount of animal-derived protein, our biologically appropriate food mirrors the quantity, freshness, and variety of meats that dogs and cats are intended to eat.
Acana
Created with an assortment of fresh ingredients, sourced from specialty regional farmers, our protein-rich diets keep your pet happy, healthy, and active. Including Heritage, Acana's original label, Regionals, and Singles, for pets with food sensitivities.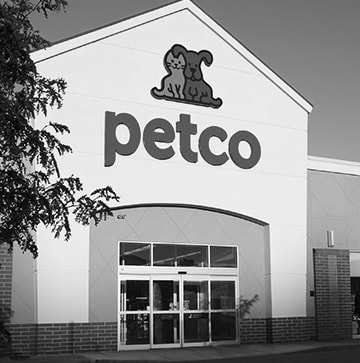 First national retailer
This is the first time that Orijen and Acana will be available at a major national retailer. Products will be available via Repeat Delivery.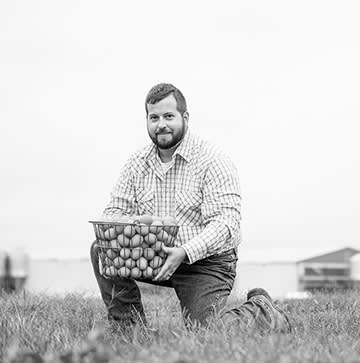 Premium product
Biologically appropriate. Fresh regional ingredients. Never outsourced.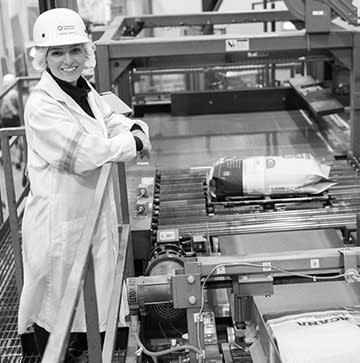 Nutritional standards
Both brands are designed to the highest possible nutritional standards.
"Champion is a mission-driven company that's built a well-deserved reputation for serving up world-class foods for dogs and cats, and their Orijen and Acana brands align perfectly with the bold nutrition standards we announced late last year," said Petco CEO Ron Coughlin. "We're thrilled to partner with these two industry-leading brands."