Nutrition
Any Questions?
Here's the full scoop on what this change really means.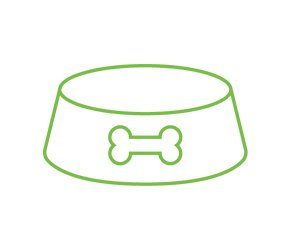 What ingredients* are
we eliminating?
Benzaldehyde, FD&C Red No. 3, methyl anthranilate, butylated hydroxyanisole, and much, much more. If we don't believe it's good for pets, it has no place at Petco.
Read the full list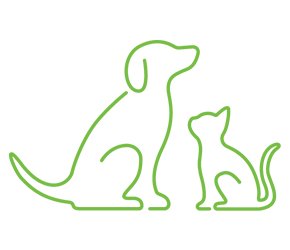 Why is this important
for your pet?
It's simple. We believe quality food leads to healthier, happier pets. We'd rather remove pet food containing artificial ingredients*, than wait to find out if they're harmful.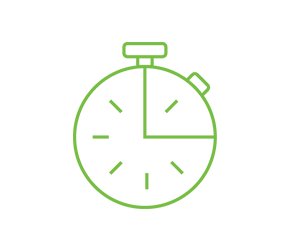 What is the timing?


We'll start removing products that don't meet our new standards in January, and complete the process by May 2019. No ifs, ands, or fluffy butts about it.
Here's a quick sampling of dog products leaving our shelves
See what we recommend instead:
---
Here's a quick sampling of cat products leaving our shelves
See what we recommend instead:
* Through referencing available guidelines provided by AAFCO and the FDA, Petco defines artificial colors, flavors, and preservatives, respectively, as: any dye, pigment, or other substance that can impart color to a food that is not derived from a natural source; any substance, the function of which is to impart flavor, which is not derived from a natural source; and chemical substances added to or sprayed on the outside of food to retard spoilage, deterioration, discoloration, or contamination by bacteria and other disease organisms. Does not include preservatives that are derivatives of natural compounds.
87% of pet parents say that food made with no artificial flavors, colors, and preservatives is important to their pet's health and well-being.
Our Commitment
The steps we're taking to make our new standard a reality.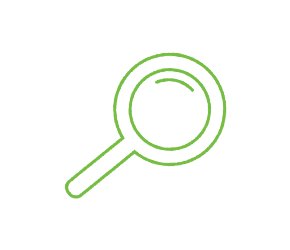 Examine
We're taking a close look at the food we sell and asking ourselves, "Does this reach our new standard?" If not, that product either needs to evolve with us, or find a new home.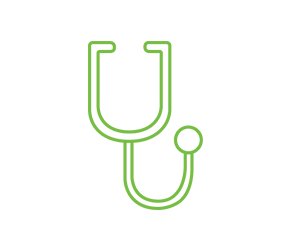 Engage
Veterinarians. Nutritionists. Wellness experts. We're consulting all of them to ensure every decision we make is informed, and in the best interest of pets.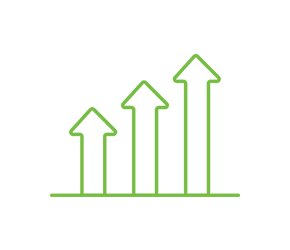 Evolve
Research is always evolving, and so too should our standards. As we expand our knowledge of nutrition, we'll continue re-evaluating the food we sell and the services we provide.