BEST-SELLING* Dog Treats
Everybody deserves a little treat sometimes, especially our dogs. Discover some of best dog treats to help keep your pup happy and encourage good behavior.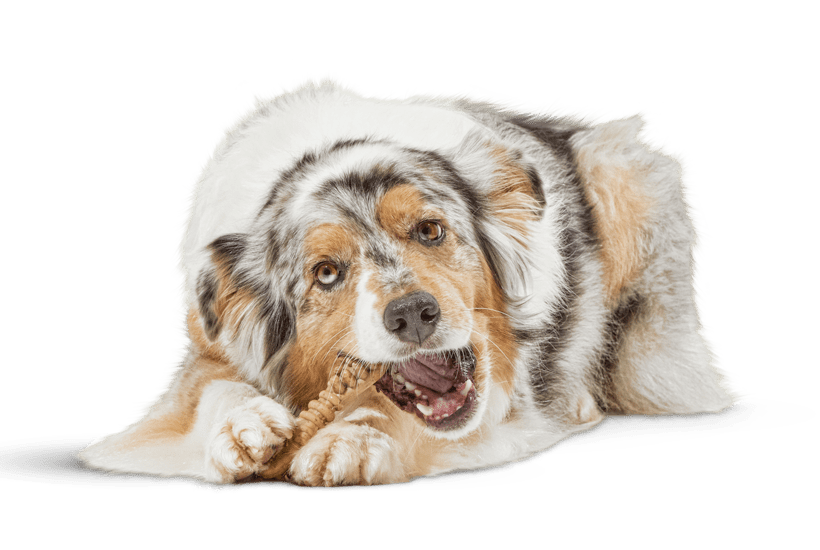 What to look for in dog treats
There are several situations where you might want to use dog treats. As a reward, to encourage good behavior, for training and sometimes, just for fun! We have dog treats in a wide variety of flavors, shapes, sizes, nutritional ingredients and price range. And the best dog treats will have the right combination of features that work for you and your dog.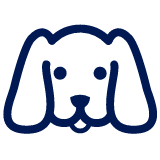 Shape and Size
You'll want to choose a dog treat that is the right shape and size appropriate for your dog. Additionally, the size can help determine how best to use the treat, whether it's to allow your dog to chew on a bone for an hour or two as a reward, or to give a small treat every time your dog performs the right behavior during training.

Ingredients and Taste
Each dog has unique nutritional and health needs specific to both their breed, age, stage and health conditions. Choose treats with wholesome ingredients that will not only provide your pup with benefits that work for them, but with a taste they'll love and crave.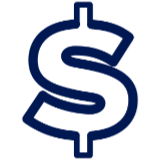 Quality and Value
Dog treats should have high-quality ingredients, the perfect flavor for your dog, store well and a price you feel comfortable paying.
Most Popular Dog Treats
Petco knows dog treats. Here are some of the best dog training treats and some of the best healthy dog treats, most popular with Petco pet parents.
We're here to help
Beyond food, our stores offer health & wellness products and services to help make sure your dog has everything they need to thrive.
Store Partners
Get personalized recommendations based on your pet's needs.
Find a Store
Vet Services
Get the care your pet needs to feel their best at every stage of life.
Find a Vet
Pharmacy
Save big on heartworm preventives, pain relievers, Rx flea & tick control and more.
Shop Pharmacy
Learn More About Dog Treats
The best dog treats can help your dog stay calm, behave themselves and stay happier overall. Real flavors combined with a robust protein profile can help your dog stay healthy as they enjoy the flavor explosion. Use treats as a reward for physical activity to help create a good balance of exercise and calories and combat weight gain in your pet.
Always remember that the best dog treats are fed in combination with the best puppy food and adult dog food as a part of a balanced diet. Sometimes a treat between meals just encourages routine. Tasty treats can help tide your dog over between meals, so they're not constantly begging. Plus, treats are a yummy end to a daily walk. Routine can help pets and pet parents avoid anxiety.
If it was up to your dog, they would eat treats endlessly. But even the healthiest and best dog treats are meant to be a supplement to a greater nutrition plan. And it is recommended that dog treats only constitute about 10% of your pet's daily calories.
How exactly do you calculate this? Begin by checking out how many calories are in each cup of your dog's dry food. Let's say they get 6 cups per day at 200 calories per cup. That translates to 1,200 calories per day. Try not to exceed 120 calories of treats per day. Slight variation might not be a problem, but too many treats can quickly lead to weight gain and other issues. And consult your veterinarian if you have specific questions about your dog's diet plan.
Whether you're looking for the best natural dog treats to help with weight gain or just to give your dog the best nutrition, Petco has many options. When choosing the best natural dog treats for your pup, look for treats that clearly state the calories contained in each treat so you can properly portion for your pet. You'll also want to look for the ingredients, avoiding potential allergens or artificial sweeteners like xylitol.
Check out our selection of dog training treats and chews. The smell and sight of dog treats can often help guide your dog toward on-demand behavior, such as heeling and sitting. When used as an incentive in training, the best dog treats should be given judiciously. In other words—only give treats in response to proper behavior, not begging. Some of the best training treats will be tiny morsels so you can continue working with your dog to build new skills without over-feeding them or risk leading to weight gain while learning together.
You can also use some of the best calming treats for dogs to help train your dog through new situations that may be causing them stress or anxiety. Treats may help keep your pup calm during travel, when you move homes, while company is staying over and during other stressful times. They may also help with separation anxiety. Check with your vet to make sure the treats you choose are right for your dog.
While there's no substitute for an annual teeth cleaning and routine toothbrushing for your dog, there are many choices for dog dental treats that can help fight plaque buildup and bad breath in your pup. Most dogs are innate chewers, and dental chew for dogs can help satisfy that instinct. And the longer your dog chews on the treat, the greater the chances of it helping to remove plaque and tartar buildup. Look for dental treats and chews that are designed to last a long period of chewing. You'll also want to find one that's the right size for your dog's breed and has quality ingredients.