Best Dog Training Treats* of 2022
Great ingredients meet positive reinforcement and celebrating training results.
What to look for in dog training treats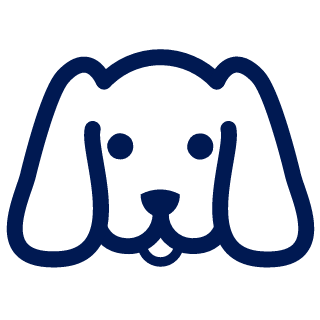 Dog appeal
Your dog will be most interested in responding to cues if the reward is enticing. Good flavor and texture can help keep your pup focused and motivated on following your training cues.
Nutrition
Training doesn't need to derail your dog's diet. The best dog training treats contain nutritious ingredients that are good for your dog even while serving as a reward and are in an appropriate portion size.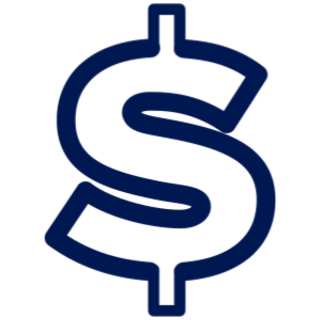 Quality and Value
Dog training treats should have dog-friendly flavor, wholesome ingredients and a price you feel comfortable paying.
Pet parent faves
From tasty flavors to nutritious ingredients, these are the best-selling dog treats and chews used for training bought by Petco's pet parent customers.
We're here to help
Beyond training dog treats, our stores offer health & wellness products and services to help make sure your dog has everything they need to thrive.
Store Partners
Get personalized recommendations based on your pet's needs.
Vet Services
Get the care your pet needs to feel their best at every stage of life.
Pet Pharmacy
Save big on heartworm preventives, pain relievers, Rx flea & tick control and more.
Learn More About Training Dog Treats
Welcoming a new dog into your home is exciting and fulfilling—but depending on how old your dog is when they become part of your family, you might have some training to do. Choosing the best dog training treats for your new family member may seem daunting, but it doesn't need to be. Look for things like:
Wholesome ingredients: Treats don't need to be unhealthy to be appealing to your dog. Look for ingredient lists that contain whole foods instead of highly processed byproducts or fillers.
Nutrient density: Dog treats should have a good balance of real meat or fish, fruits and vegetables and added nutritional supplements like minerals or fatty acids. Grain-free and protein-first ingredient lists ensure that your dog is getting real nutrition instead of empty calories.
Dog appeal: Healthy dog training treats are only useful if they motivate your dog and different pups have different preferences. The best dog training treats for your unique companion will be the right size for their breed, have a satisfying texture and be tasty enough to motivate your dog's training.
While it's crucial for puppies to receive food and treats that support their growing brains and bodies—and that are sized in tiny portions that won't be hard for them to chew and swallow—adult dogs have a little more wiggle room when it comes to finding irresistible dog training treats. Dog training treats for large dogs don't need to be quite as small as training treats for puppies. And while they don't necessarily require the same specialized formula as puppy-specific treats, many of the best adult dog training treats at Petco contain whole food ingredients and added nutritional supplements.
Every dog's palate is different, so the particular flavor and texture that drives one dog wild might not have the same motivational appeal for another pup. Still, the best way to keep your dog eagerly following training cues—while still supporting their overall health—is to seek out hearty, wholesome dog training treats that are made with whole food ingredients instead of fillers and artificial flavors. Whether those nutritious treats should be chewy, crunchy or tender is entirely up to your pup.
The most popular dog treats are convenient and affordable for pet parents as well as flavorful and motivating for dogs. These best-selling dog training treats are the ones most bought by Petco's pet parent customers. Petco has a variety of bite-sized treats in convenient, resealable packaging made with real ingredients and whole foods instead of artificial flavors and fillers. Your dog will love the rich flavor, and you'll love the ease of having high-quality treats on hand.
Professional dog trainers tend to follow two general guidelines when choosing dog training treats—keep the dog interested, and don't add too many calories to the dog's diet. If a dog is not responding to the motivation offered by one particular dog training treat, they might simply be bored and in need of variety. A professional trainer will introduce a new flavor to pique a dog's interest and get them back on track.
Another consideration for professional dog trainers is how many calories a dog consumes during each training session. Professional trainers choose high-quality dog treats for training and look for small-sized portions to avoid overfeeding and empty calories.
While some dog trainers use things like small pieces of cooked chicken as training aids, many favor the same nutritious, conveniently packaged dog training treats loved by pet parents. Petco's dog training treats provide effective training tools for pet parents and professional trainers alike. Check out our Dog Treat Guide for more information on appropriate and happy snacking.
*Based on petco.com sales data.