Best  Dog DNA Kits*
Find out what your favorite pup is really made of from some of our best-selling dna kits.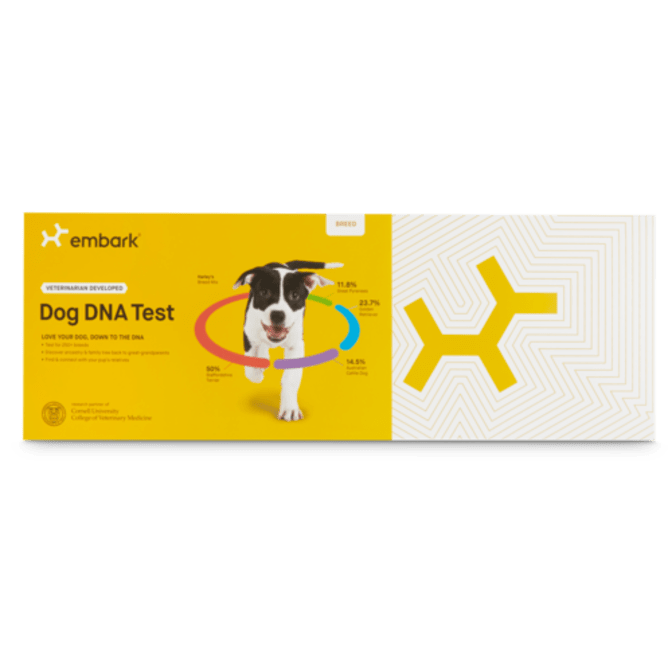 What to look for in dog DNA tests
Whether it's dog ancestry or health that interests you most, you'll want to see certain qualities in the dog DNA kit you choose.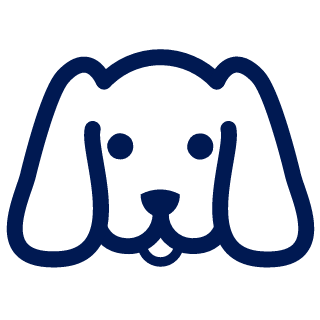 Accuracy
For a dog DNA test, accuracy is key. We offer DNA kits that are easy to administer and designed for accurate outcomes and draw from a wide genetic pool for detailed results.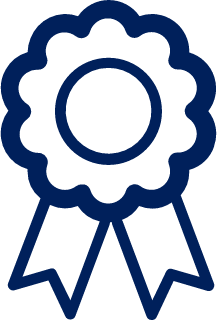 Convenience
You'll get the most out of your dog DNA kit with convenient features like clear instructions, quick results and good customer service.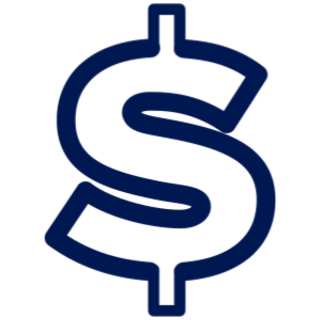 Quality and Value
A dog DNA kit should be relatively easy to use with quality information in the results at a price you feel comfortable paying.
Pet parent faves
From detailed results to budget-friendly prices, these dog genetic testing kits are the current best-sellers among Petco's pet parents.
We're here to help
Beyond food, our stores offer health & wellness products and services to help make sure your dog has everything they need to thrive.
Store Partners
Get personalized recommendations based on your pet's needs.
Find a Store
Vet Services
Get the care your pet needs to feel their best at every stage of life.
Find a Vet
Pharmacy
Save big on heartworm preventives, pain relievers, Rx flea & tick control and more.
Shop Pharmacy
Learn More About Dog DNA Tests
There's a lot you can learn about your dog simply by developing a relationship with them—for instance, their hunger and fear signals, their favorite toys and how much they love you. Still, a dog DNA kit can help to give you important information you might not be able to find out by spending time with them. Useful details you can learn from your dog or puppy DNA test include the following:
Breed and pedigree:

 If you're curious where your dog got their fluffy tail or spotty ears, a dog breed test kit will help put your burning questions to rest. You'll find out which specific mix of breeds are in your dog's ancestry—and you might be surprised by some of the results. Even if your pup isn't a mutt, a dog breed test can still be helpful, because it can sometimes reveal whether their pedigree is 100% pure.

Unique genetic fingerprint:

 Dog DNA is as individualized as human DNA. A canine DNA test helps give you an accurate genetic fingerprint for your dog, which can be a great identification tool to have if they ever get lost.

Relatives:

 Yes, there are dog DNA databases that can help you track down your pup's parents, siblings or other biological relatives. It might even be time for a canine family reunion at a local dog park.

Genetic risk for medical conditions:

 Dog genetic testing can help reveal your dog's carrier status and risk factor for certain genetic diseases or disorders, and it might even alert you to a condition your dog already has. You'll be better able to make wise choices that might extend your dog's longevity and happiness if you know which potential conditions present an increased risk to your pup.
If your dog became a member of your family past the puppy stage, you might not know exactly how old they are. A canine DNA test can sometimes help to give you a pretty good idea of your dog's age.
Dog genetic testing can do this by estimating your dog's genetic age, also called their biological age. In a process just like what happens in aging humans, your dog's telomeres—structures on the ends of their chromosomes—shorten with age, so it's often possible to estimate your dog's age by the length of their telomeres.
It's important to note that some diseases or conditions can also cause a dog's body to present as biologically older than it actually is in chronological years. Therefore, no dog DNA kit can give a completely accurate chronological age for your dog, but you can find out your dog's biological age with a fair amount of accuracy. Get ready to choose a birthday.
If a pet DNA test can't give completely accurate results on the chronological age of your dog, what's the point of trying to learn your dog's genetic age? Satisfying your curiosity about whether your newest family member is barely out of puppyhood or heading into their senior years is only the beginning. Because the age presented by your dog's genetics might not match their chronological age, learning your dog's biological age can help you give them the healthiest diet, medicine and lifestyle for their individual needs.
Learning more about your dog's health, age and ancestry might sound beneficial, but you don't want to spend money on inconclusive testing that won't give you a good picture of your dog's genetics. So how accurate are dog DNA tests?
While a dog breed test kit can't determine your dog's ancestry or carrier status with 100% accuracy, it will often get pretty close. If you're trying to make a smart decision about whether to buy a dog DNA kit, you can feel confident about the thorough tests offered by Petco. Dog genetic testing has never been more accurate than it is now, many designed to produce results of up to 99% accuracy, and the more dog DNA available in shared databases, the more accurate results become. Buying a dog breed test won't just help you get to know your pup better, it may also help give future pet parents the most accurate possible information about their beloved dogs, too.
The best dog DNA tests of 2021 provide accurate results based on large pools of dog DNA data, and this list of Petco's best-selling dog DNA tests are among them. Whether you're focused on finding out what unique mix of breeds combine to make your dog, which genetic health conditions your dog might be vulnerable to or whether your pup has any brothers or sisters in your area, choose a dog DNA kit that's tailored to your needs. Petco offers a variety of dog breed and health tests that can help you get to know your beloved dog better in all the ways that are most important to you.
*Based on petco.com sales data.