BEST DOG COLLARS* of 2022
Keep your dog's ID tag close while showing off their unique personality with the right dog collars and puppy collars made with high-quality materials in a range of styles. Discover best-selling favorites from our pet parents.
What to look for in dog collars
Find some of the best dog collars for your pup to help provide a secure, customized and comfortable fit. Some specialized collars may also help you train your dog or teach puppies good behavior.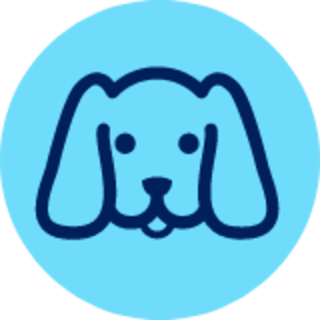 Benefits
A dog collar can help protect your dog's identity by allowing you to attach ID tags and keep tabs on your pup. Collars can also be an easy place to attach a leash, may help assist in training or offer reflective details for added visibility.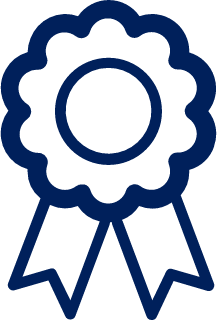 Construction
These dog collars are designed to be high-quality and long-lasting. Find the ideal collar for your pup by choosing a suitable material, size and color or pattern for a collar that's as unique as your pet.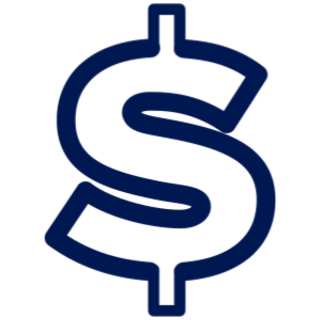 Quality and Value
Dog collars should be sturdy, comfortable and designed to keep up with your dog's active life at a price you feel comfortable paying.
Pet parent faves
Ranging from cool dog collars to training collars to puppy collars, our customers agree that these collars might be the ideal solution for your pup.
We're here to help
Beyond dog beds, our stores offer health & wellness products and services to help make sure your dog has everything they need to thrive.
Store Partners
Get personalized recommendations based on your pet's needs.
Vet Services
Get the care your pet needs to feel their best at every stage of life.
Pet Pharmacy
Save big on heartworm preventives, pain relievers, Rx flea & tick control and more.
Learn More About Dog Collars
When choosing the best dog collar or best collar for your puppy, find one that fits comfortably and matches your pup's personality. Some collars may also help you modify negative behaviors and promote positive behaviors. Learn more about the essentials of going out-and-about with your dog in our guide for dog collars, harnesses, leashes and ID tags.
Your dog should wear a collar at all times to ensure that their ID tags are always with them. These ID tags can help your curious canine return home if they should ever get lost or race off too far. However, not every collar is ideal for 24-hour wear.
Certain training collars should be swapped for more traditional simple collars after training sessions end. Check the instructions that come with your training collar to determine if it can be comfortably worn for long periods. Leashes, halters and harnesses should also be removed at the end of each walk to help keep your canine comfortable during downtime. Learn all about the types of dog collars and harnesses available and which one could be the right fit for your pet.
Even if you're asleep, that doesn't mean your curious pup won't be up and about. A door left open or a break in the fence could allow your dog to accidentally wander off at night. For this reason, dogs should most likely always wear collars with ID tags attached, including at night. Some training collars should be taken off and replaced with traditional collars after the training session is over. If you're worried about your dog wearing their collar to bed at night, consult your veterinarian.
Comfortable, well-fitting dog collars with ID tags attached are often great for dogs to wear when used appropriately. The most important factor is to ensure the right fit for your dog. A collar should ideally be tight enough that it doesn't come off but loose enough so your dog can breathe comfortably.
Puppies grow quickly, and even adult dogs can increase in weight, so check the fit of your dog's collar periodically. You should be able to slide two or three fingers between the collar and your dog's skin. Also, if your pet is a breed that may be susceptible to breathing challenges—such as a bulldog—it can sometimes be best to walk them using a harness instead of connecting a leash directly to their collar to help protect their ease of breathing. Find some popular dog collars, harnesses and leashes for all sizes.
*Based on petco.com sales data.